MEET THE CUEMATHIANS
Behind a world-class product is a world-class team. Cuemath's core team is comprised of
math, education and technology graduates from
IIT, IIM, Stanford, Cambridge and Harvard
Anushray Gupta
CTO
A IIIT Hyderabad graduate who worked at Facebook and has been part of other ed-tech startups.
Nikhil Pawar
Head of Curriculum
An astrophysics graduate with an M.Phil. in educational research from Cambridge University.
Manan Khurma
CEO
An IIT Delhi graduate and an acclaimed mathematics author with Pearson and McGraw Hill.
Akshay Kumar
COO
An IIM graduate with over 6 years of experience managing franchises and operations.
ALL TEAM MEMBERS
Take a look at the amazing people from diverse backgrounds that make Cuemath what it is today.
Aanan Khurma
Aanchal Agarwal
Abhishek Patil
Adarsh Gowda
Aditi Bhardwaj
Ali Asgher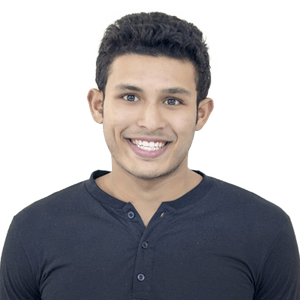 Angshuman Deka
Anil Kumar
Anisha Varghese
Anusuya Borkotoky
Archit Verma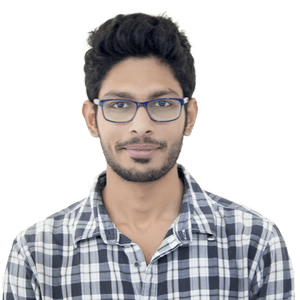 Avi Gupta
Avinanda Mukherjee
B. Ramesh
Bhuvana
Chandni Shrivastav
Chirutha Kalra
Danish Akhtar
Deepak Munesh
Divya Parasar
Druthina Vivekananda
Heena Arora
Himanshu Gupta
Jagjit Khurma
Jobin Jose
Jyoti Kaushik
Kanshi Prakash
Kavya Kumar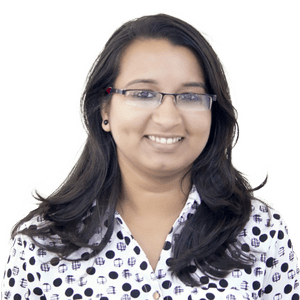 Kritika Soni
KS Suresh
Labdhi Chopda
Laveen Gidwani
Lohith Velu
Madhav Ajjampur
Manoj Kumar
Manoj MN
Maruti Borker
Meryl Vincent
Mohd. Nemat
Mohd. Shafique
Mohd. Sharique
Mohit Garg
Moumita Sengupta
Mustaq Ansari
Nandhini V
Naveed Pasha
Navneet Kumar
Nidhi Thakur
Nikith Shetty
Nitesh Garg
Noor Saba
Nruthya Madappa
P Abhishek
Paromita Gupta
Prameet Kumar
Prerna Saini
Raghav Sood
Rajdeep Dam
Ranjani Shanmuganathan
Reshmi Haobijam
Rukmani Ramachandran
Sachin AM
Saleem Pasha
Sam Jackson
Sameer Siddiqui
Sanjay Sharma
Santosh Kumar
Sayantani De
Sayed Ghouse
Shankara Narayanan
Shanthi Ramesh
Shibu George
Shivashis Swain
Siddharth Karthikeyan
Sidhant Sharma
Siddharth Jain
Simon Britto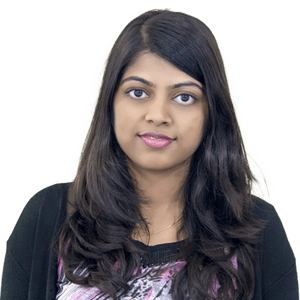 Sindhuja S
Sneha Prakash
Subith Kanathur
Sufiyan Shaikh
Sunder P
Swetank Shukla
Tanvir Kaur
Tarun Karamchandani
Vagmi Chettri
Vaibhav Arora
Vaibhav Kumar
Varsha Singh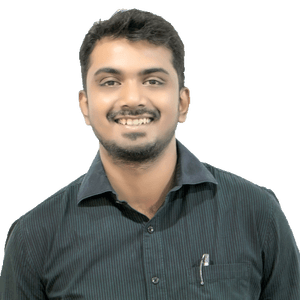 Venkata Siddharth
Vinoth S
Vipin Kumar
Virendra Rawat
Vishakha Sharma
Vivek Raveendran
Yashas Shodan