Binomial Formula
The binomial formula is used to solve the binomial expression. Binomial is a type of polynomial with exactly two terms. For example (a+b), (2+y) are some binomials. The binomial formula is used when we have to multiply a binomial by itself for 'n' number of times. If we want to expand a binomial expression with some higher power, then the Binomial theorem formula works well for it. Let us see the binomial formula along with solved examples in the following section.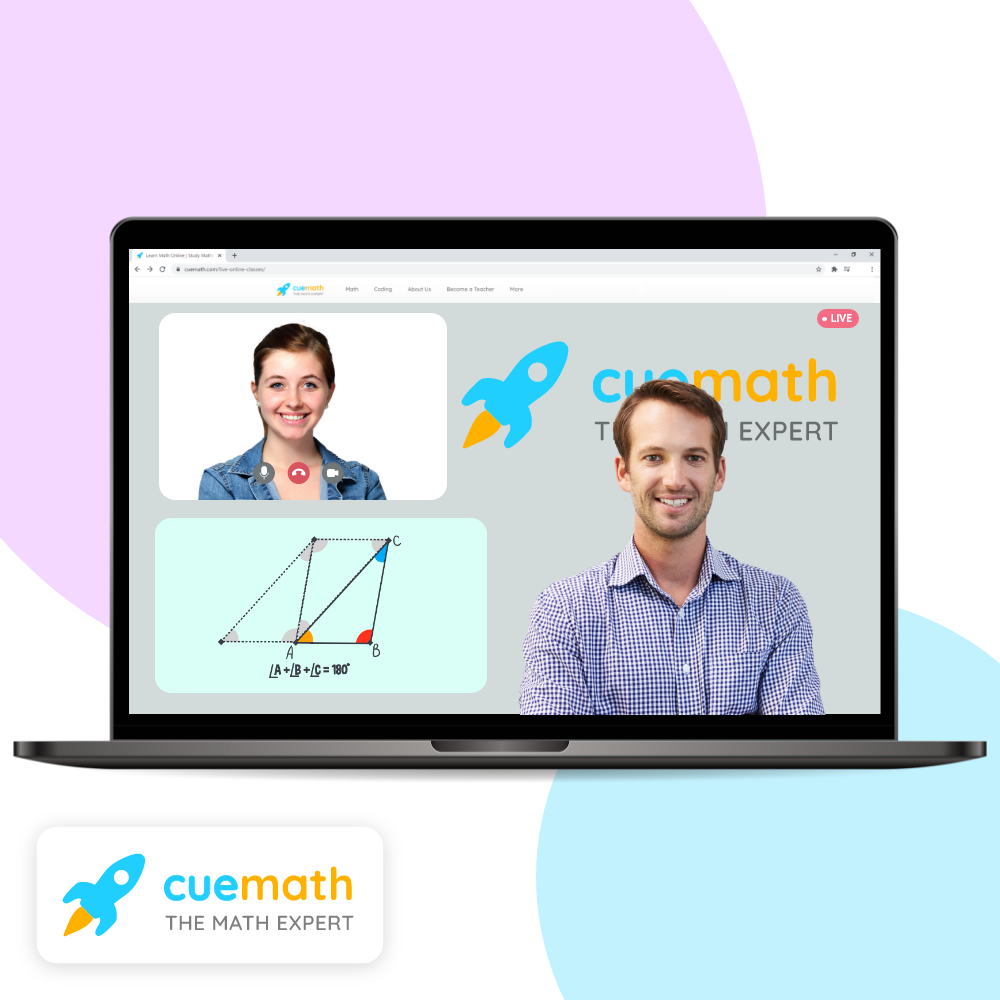 Want to find complex math solutions within seconds?
Use our free online calculator to solve challenging questions. With Cuemath, find solutions in simple and easy steps.
What Is Binomial Formula?
The binomial formula is the formula for the expansion of the multiplication of a binomial to itself n times. The binomial formula is written in the descending order of the power of the variable to avoid the confusion. Binomial Formula can be expressed as,
(a + b)n = nC0 an + nC1 an - 1 b + nC

2

an-2 b2 + nC

3

an - 3 b

3

................ + nCn - 1 a bn - 1 + nCn bn
or
(a + b)n = Σr=0n nCr an – r · br
where,
Solved Examples Using Binomial Formula
Example 1: Using Binomial Formula, find (a + b)3.

Solution:

To find: (a + b)3

Using Binomial Formula,

(a + b)n = nC0 an + nC1 a(n - 1) b + nC2 a(n - 2) b2 + nC3 a(n - 3) b3 ................ + nCn - 1 a b(n - 1) + nCn bn

(a + b)3 = 3C0 a3 + 3C1 a(3 - 1) b + 3C2 a(3 - 2) b2 + 3C3 a(3 - 3) b3

= 3C0 a3 + 3C1 a2 b + 3C2 a1 b2 + 3C3 a0 b3

= (1) a3 + (3) a2 b + (3) a1 b2 + (1) a0b3

= a3 + 3a2 b + 3ab2 + b3

Answer: (a + b)3 = a3 + 3a2 b + 3ab2 + b3

Example 2: Find (2 + y)4 by using the binomial formula.

Solution:

To find: (2 + y)4

Using Binomial Formula,

(a + b)n = nC0 an + nC1 a(n - 1) b + nC2 a(n - 2) b2 + nC3 a(n - 3) b3 ................ + nCn - 1 a b(n - 1) + nCn bn

(2 + y)4 = 4C0 24 + 4C1 2(4 - 1) y + 4C2 2(4 - 2) y2 + 4C3 2(4 - 3) y3 + 4C4 y4

= 4C0 24 + 4C1 23y + 4C2 22 y2 + 4C3 21 y3 + 4C4 y4

= 4C016 + 4C1 8y + 4C2 4y2 + 4C3 2y3 + 4C4 y4

= (1)16 + (4)8y + (6)4y2 + (4)2y3 + 1y4

=16 + 32y + 24y2 + 8y3 + y4

Answer: (2 + y)4 =16 + 32y + 24y2 + 8 y3 + y4
Previous Topic
How many kilometers in a mile
Next Topic
How to find vertical asymptotes