Exponential Equation Formula
The exponential equation formula is used to solve the exponential equations. There are two types of exponential equations a) where the bases of the equation on both sides are the same, and b) where the bases on both sides are different. In this section, we will discuss the exponential equations where the bases are the same on both sides. If the bases are same on the both sides, then their power must also be equal to each other. Let us understand the exponential equation formula in detail along with solved examples in the following section.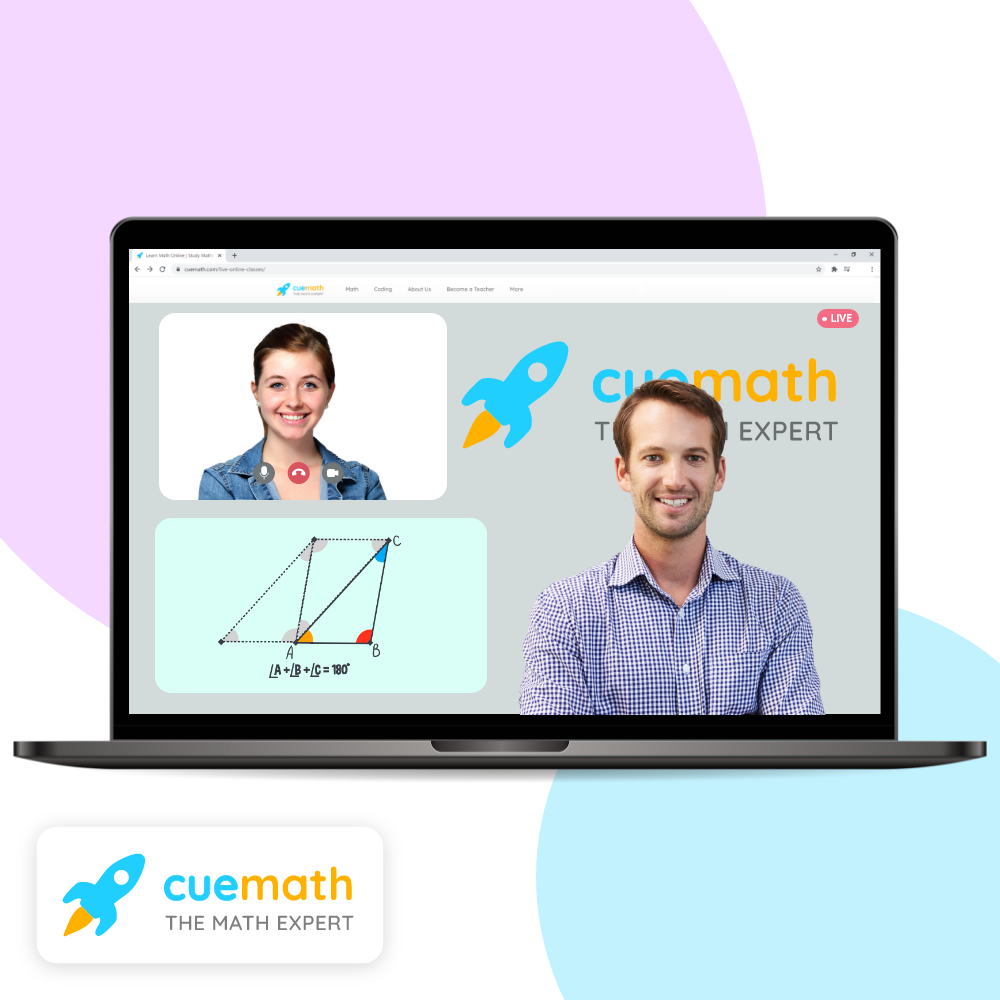 Break down tough concepts through simple visuals.
Math will no longer be a tough subject, especially when you understand the concepts through visualizations with Cuemath.
What is the Exponential Equation Formula?
The exponential equation formula is the equation equating the exponential function, which grows or decays slowly in the beginning and then changes readily with a small change in time. The exponential equation formula for the like bases is given as,
If ay= ax
Then x = y
where,
Let us now look at a few solved examples on the exponential equation formula to understand this concept better.
Solved Examples Using Exponential Equation Formula
Example 1: Simplify: 5x+1 - 5x

using exponential equation formula.

Solution:
By using the property exponential equation formula
ax+y = ax ay
5x+1 can be written as 5x.5
5x+1 – 5x = 5x.5 – 5x
5x+1 – 5x = 5x(5 – 1)
5x+1 – 5x = 5x(4)
5x+1 – 5x = 4 × 5x
Answer: 5x+1 – 5x = 4 × 5x

Example 2: Simplify: 103 - 105 using exponential equation formula.

Solution:

By using the property of exponential equation formula
ax+y = ax ay

105 can be written as 103.102

103 – 105 = 103 – 103.102

103 – 105 = 103(1 - 102)

103 – 105 = 103(1 - 100)

103 – 105 = 103(-99)

103 – 105 = -99 × 103
Answer: 103 – 105 = -99 × 103
Try these >