Inverse Proportion Formula
Before learning the inverse proportion formula, let us recall what is an inverse proportional relation. When two quantities are related to each other inversely, i.e., when an increase in one quantity brings a decrease in the other and vice versa then they are said to be inversely proportional. Inverse proportion formulas help in establishing a relationship between two inversely proportional quantities. Let us learn about the inverse proportion formula with a few solved examples in the end.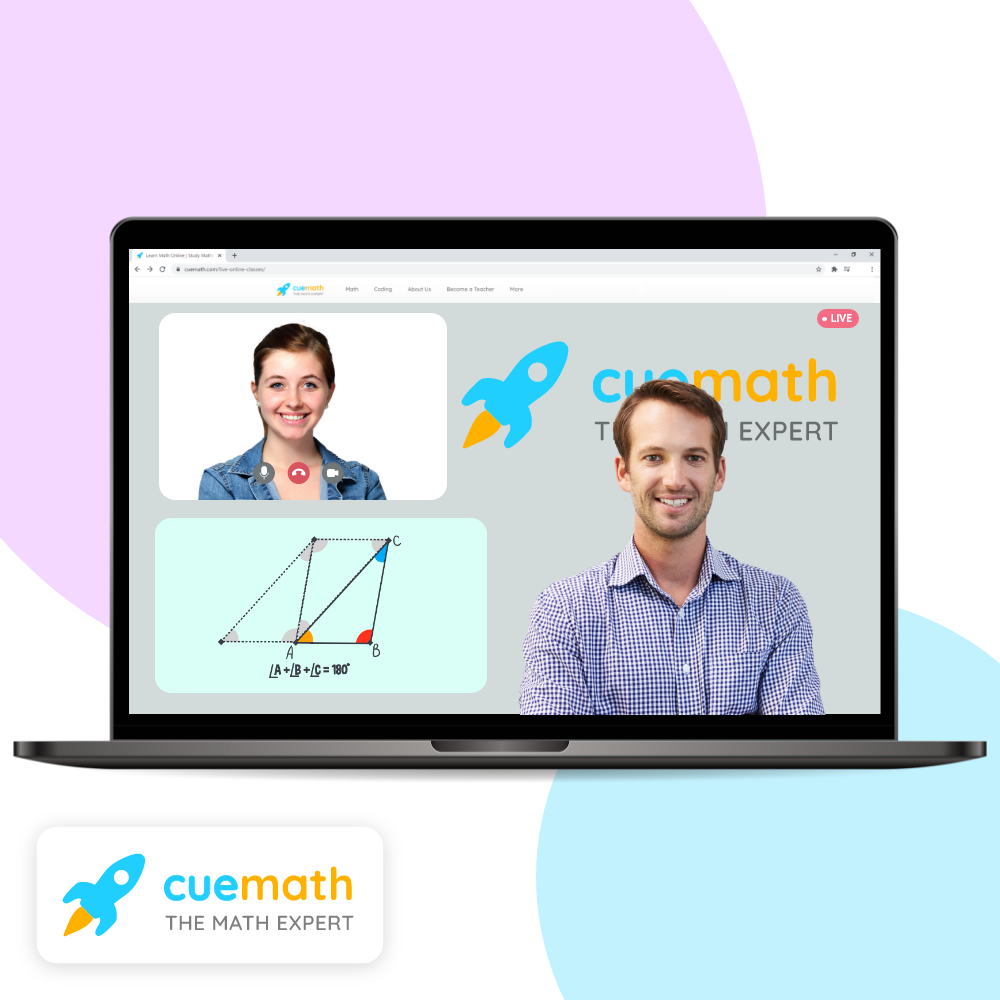 Want to find complex math solutions within seconds?
Use our free online calculator to solve challenging questions. With Cuemath, find solutions in simple and easy steps.
What Is Inverse Proportion Formula?
Let x and y be two quantities and assume that x is decreasing when y is increasing and vice versa. Then y is said to be inversely proportional to x and is written mathematically as inverse proportion formula.
y ∝ 1/x
Here,
The symbol ∝ denotes the proportional relationship between two quantities.
Let us learn the inverse proportion formula along with a few solved examples.
Solved Examples Using Inverse Proportion Formula
Example 1: Suppose x and y are in an inverse proportion such that, when x = 15, then y = 4. Find the value of y when x = 20 using the inverse proportion formula.

Solution:

To find: Value of y

Given: x = 15 when y = 4

x ∝ 1/y

x = k / y, where k is a constant

or k = xy

Putting, x = 15 and y = 4, we get;

k = 15 x 4 = 60

Now, when x = 20, then;

20 y = 60

y = 60/20 = 3

That means when x is increased to 20 then y decreases to 3.

Answer: y = 3, when x = 20

Example 2: If m is inversely proportional to the square of n. When, m = 64, n = 3. Find m when n = 5.

Solution:

To find: The value of m

Using the inverse proportion formula,

m ∝ 1/n2

∴ m = k/ n2

m × n2 = k

From 1st condition we get,

k = 64 × 32 = 576

Now, we need to find m when n = 5

m × n2 = k

m × 52 = 576

∴ m = 576/25 = 23.04

Answer: m = 23.04