Also read
Downloadable PDF
If you ever want to read it again as many times as you want, here is a downloadable PDF to explore more.
| | | |
| --- | --- | --- |
| 📥 | 3 powerful ways your child can have a sharper brain | |
3 powerful ways your child can have a sharper brain
Journal your way to higher IQ!
Matthew Lieberman, UCLA associate professor of psychology, is convinced that expressing feelings in the form of words is extremely therapeutic for the brain and helps in effective healing. Other research studies show that when children write journals and engage in expressive writing, they are able to regulate themselves better. Such journaling includes children using language to express their study or achievement goals in a clear and systematic manner. Evidently, effective self-regulation and goal-setting are seen to be extremely important for motivation and efficient learning! And this is not the end of it!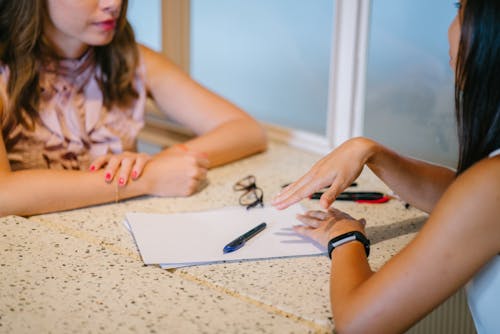 Research done by Reza Falahati (Department of Linguistics University of Victoria, Canada) indicates that as children undertake writing activities on a consistent basis, they strive hard while searching for new words to express their emotions. In this process, they are able to expand their vocabulary.
And why is this important? Well, many studies have found that an expanded vocabulary base is positively correlated with higher IQ. And therefore, it should not come as a surprise to you that multiple intelligence tests treat vocabulary strength as one of the best single measures of overall intelligence in a child. Oh, and there is one more interesting fact that you will surely find intriguing – an early start in journaling is better for your child's intellectual abilities at a later stage! Because when Virginia Marchman and Anne Fernald (Department of Psychology, Stanford University) began their reserach on the speed of word recognition among young children, they found out that their early language skills were fundamental to intellectual and cognitive functioning when they eventually reached the age of 8.
And what better way of enriching your child's language skills than encouraging them to indulge in fearless expressive writing via journaling?! And if you are clueless as to how to start and where to find such journals, then help is on its way in the Google Search! Just type the keyword "free journal for kids" in the search bar and you will find a plethora of free downloadable resources.
Amp up the music