Median Formula
When describing a set of data, the central position of the data set is identified and used further in the median formula. This is known as the central measure of tendency. Median is an important measure of central tendency. Using the median formula, the middle value of the arranged set of numbers can be calculated. For finding this measure of central tendency, it is necessary to write the components of the group in increasing order.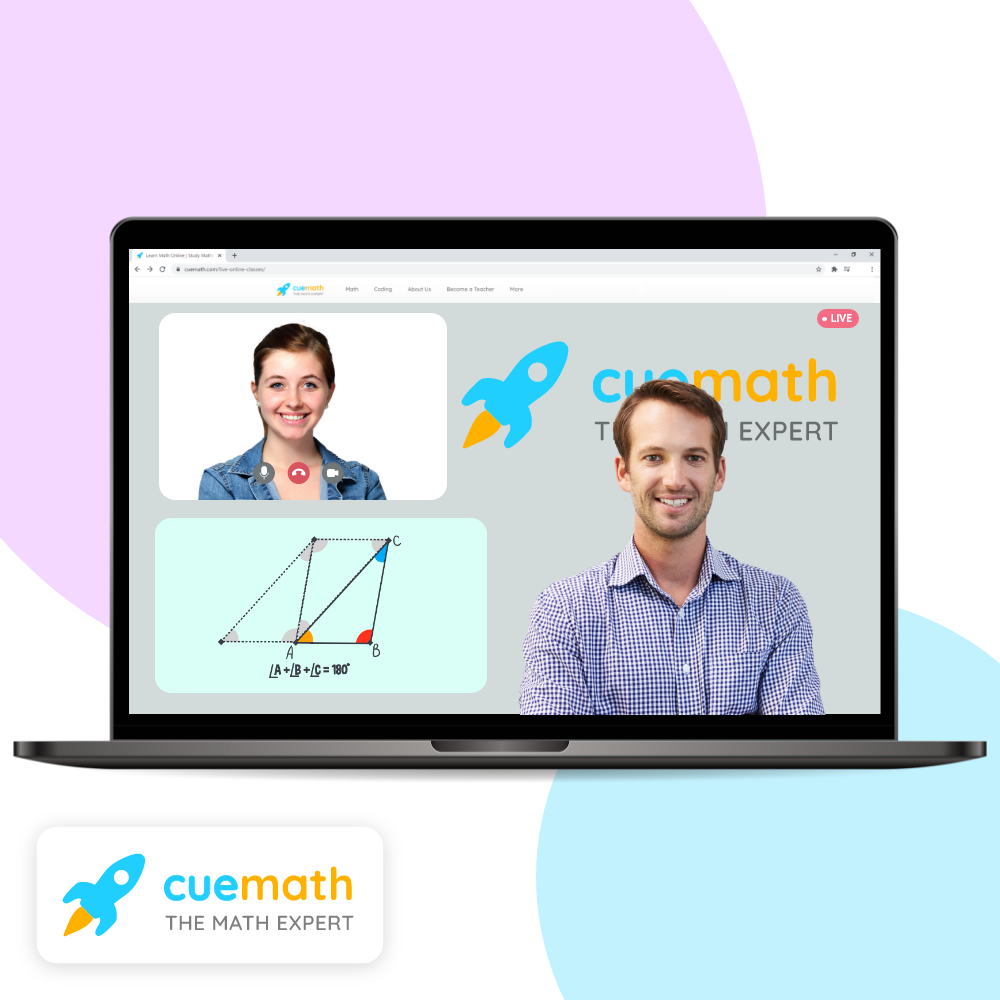 Want to find complex math solutions within seconds?
Use our free online calculator to solve challenging questions. With Cuemath, find solutions in simple and easy steps.
What is the Median Formula?
The median formula varies based on the number of observations and whether they are odd or even. The median formula of a given set of numbers, say having n observations, can be expressed as:
If n is odd:
Median = (n + 1)/2 th term
If n is even:
Median = (nth/2 term + (n/2 + 1)th term)/2
Let us move further and try solving a few questions on the median formula.
Solved Examples Using Median Formula
Example 1: The ages of the members of a community center are {42, 38, 29, 36, 40, 33, 41}. Using the median formula, calculate the median of the above-given data.

Solution:

To find: Median of the given set.

Given:

Set of ages for different members: { 42, 38, 29, 36, 40, 33, 41}

Arranging the set in ascending order: { 29, 33, 36, 38, 40, 41, 42}

Number of observations, n = 7 (odd)

Using median formula,

Median = (7 + 1)/2 th term = 4th term = 38

Answer: Median of the given-set = 38

Example 2: Marks scored by a student in different subjects are {98, 64, 76, 91, 44, 81}. Using the median formula, calculate the median of the above-given data.

Solution:

To find: Median for the given set.

Given: Set of marks: { 98, 64, 76, 91, 44, 81}

Arranging the set in ascending order: { 44, 64, 76, 81, 91, 98}

Number of observations, n = 6 (even)

Using median formula,

Median = \( \dfrac{ \frac{6}{2}^{\text{rd}} \text{term} +( \frac{6}{2} + 1)^{\text{th}} \text{term}}{2} \)

= (3rd term + 4th term)/2

= (76 + 81)/2 = 79

Answer: Median of the given-set = 79
Previous Topic
Lcm of 22 and 33
Next Topic
What are the subtraction property of linear inequalities