Rate Formula
A rate is a ratio that compares two different kinds of numbers, such as miles per hour or dollars per ounce. The word "per" gives a clue that we are dealing with a rate. The word "per" can be further replaced by the symbol "/" in problems. A unit rate is about comparing a quantity to its unit of measure. The rate can be calculated using the rate formula, let us learn more about it in the following section.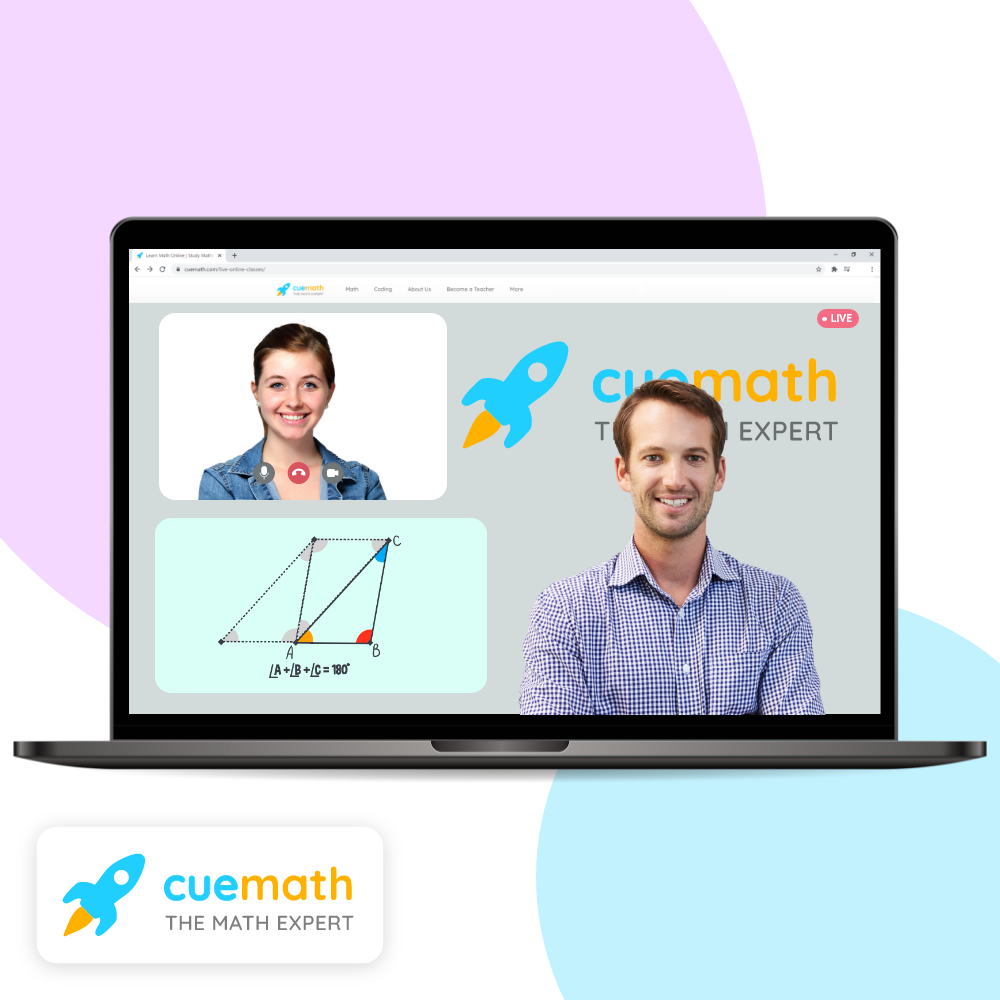 Want to find complex math solutions within seconds?
Use our free online calculator to solve challenging questions. With Cuemath, find solutions in simple and easy steps.
What Is the Rate Formula?
The rate formula to calculate the rate for any two quantities say a and b can be given as,
Rate = Ratio between two different quantities with different units
Rate = a:b
Rate = a/b
Solved Examples Using Rate Formula
Example 1:

A farmer harvests 15 acres per day and gets 150 bushels of wheat per acre.

How many bushels of wheat does he harvest in a day?

Solution:

To find: Bushels of wheat harvested in a day

Given:

Land harvested = 15 acres

Bushels of wheat harvested per acre = 15 × 150

= 2250 Bushels

Using the rate formula,

Bushels of wheat harvested per day = 2250 / 1

= 2250

Answer: Wheat harvested per day = 2250 Bushels

Example 2:

If a shop offers you 15 chocolates for $7.5, what does the unit cost?

Solution:

To find: Unit cost of chocolates

Given:

Price of 15 chocolates = $7.5

Using the rate formula,

Per unit cost of chocolates = Price of chocolates/ Number of chocolates

= $ 7.5/15

= $0.5

Answer: Per unit cost of chocolates = $0.5
Previous Topic
Find the derivative of sec x
Next Topic
What is 1 2 of 2 3 in a fraction