Reverse Percentage Formula
The reverse percentage formula is nothing but the percentage formula which is used to find the amount or share of something in terms of 100. In its simplest form, percent means per hundred. It is defined as a number represented as a fraction of 100. It is denoted by the symbol %, and is majorly used to compare and find out ratios. Reverse percentages are a way of working a percentage problem backward in order to find the original amount. Let us see the reverse percentage formula and its applications in the upcoming sections.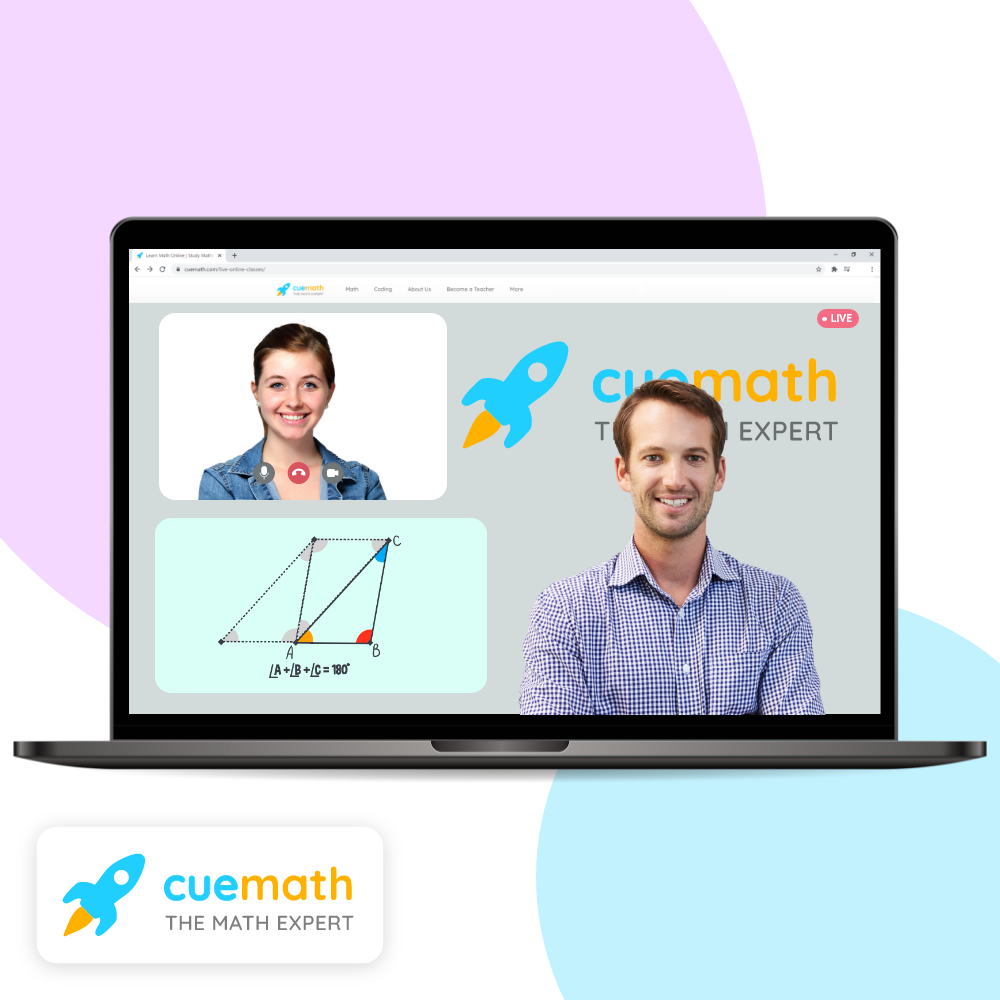 Break down tough concepts through simple visuals.
Math will no longer be a tough subject, especially when you understand the concepts through visualizations with Cuemath.
What Is the Reverse Percentage Formula?
To express a number between zero and one, the reverse percentage formula is used. It is given as,
Percentage = (Value ⁄ Total Value) × 100
Let us see the applications of the reverse percentage formula in the following section.
Solved Examples Using Reverse Percentage Formula
Example 1: Express ⅘ as a percentage.

Solution:

⅘ = (4 × 20 ⁄ 5 × 20)

= (80 ⁄ 100)

= 80%

Answer: 80%

Example 2: There are 150 students in a class. Out of them, 75 are girls. Find the percentage of girls in the class.

Solution:

Total number of students in the class = 150

Girls in the class = 75

% of girls in the class = (75 ⁄ 150) × 100 = (7500 ⁄ 150) = 50%

Answer: 50%