Learn
How To Write A Percent As A Fraction
from a handpicked tutor in
LIVE 1-to-1
classes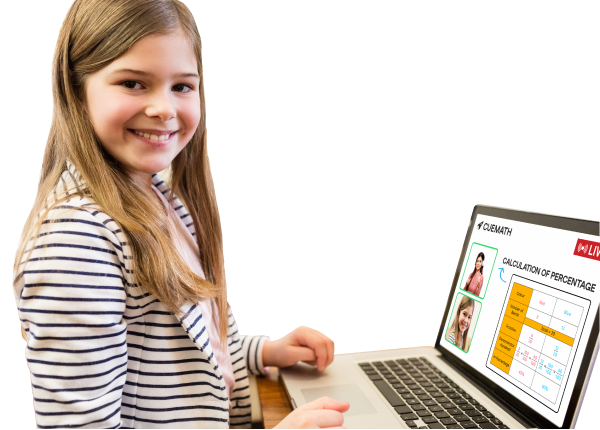 How to write a percent as a fraction?
A percent can be written as a fraction by following the simple steps mentioned below.
Answer: Follow the steps given below to write a percent as a fraction.
Explanation:
One should first write down the percent divided by 100 like this: percent/100
If the percent is anything but a whole number, then multiply both top and bottom by 10 for every number after the decimal point.
Finally, simplify the fraction to get the simplest form.
One can use the conversion calculator to get the answer faster.
Hence, with the help of the above steps, a percent can be converted into a fraction.
Math worksheets and
visual curriculum