Learn
Worksheets
from a handpicked tutor in
LIVE 1-to-1
classes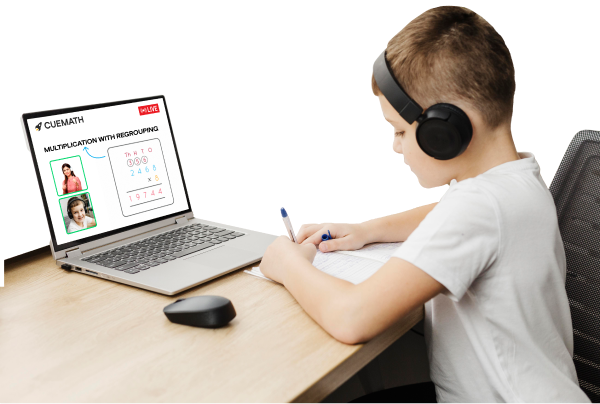 Multiplying Fractions By Whole Numbers Worksheets
Multiplying fractions by whole numbers worksheets promotes a better understanding of multiplication, fractions and numbers. It integrates multiple concepts so that students can club them together and apply them to solve problems.
Benefits of Multiplying Fractions by Whole Numbers Worksheets
By solving a wide variety of problems, students can get an idea of how to approach questions based on this topic. They can also develop their cognitive and analytical skills. Students can use multiplying fractions by whole numbers worksheets to improve their understanding of fractions and how to use them in calculations.
In addition to being easy to use and free to download these worksheets also provide immense flexibility to students. They combine fun with learning, and students can work at their pace so that they do not feel pressured.
Download Multiplying Fractions by Whole Numbers Worksheet PDFs
These math worksheets are an excellent way to clear concepts using visual simulations as they are interactive. Hence, a student will receive a holistic learning experience.
| | |
| --- | --- |
| Multiplying Fractions by Whole Numbers Worksheet - 1 | |
| Multiplying Fractions by Whole Numbers Worksheet - 2 | |
| Multiplying Fractions by Whole Numbers Worksheet - 3 | |
| Multiplying Fractions by Whole Numbers Worksheet - 4 | |
☛ Check Grade wise Multiplying Fractions by Whole Numbers Worksheets
Math worksheets and
visual curriculum