Learn
Cartesian Coordinates Calculator
from a handpicked tutor in
LIVE 1-to-1
classes
Cartesian Coordinates Calculator
The cartesian coordinate plane consists of two perpendicular lines, x-axis and y-axis. The horizontal line is called the x-axis. The vertical line is called the y-axis. A cartesian coordinate plane can have infinite points on it, but each point has its own unique coordinates. These infinite unique coordinates are known as cartesian coordinates.
What is a Cartesian Coordinates Calculator?
A 'Cartesian Coordinates Calculator' is a free online tool that helps in finding the cartesian coordinates/product (i.e. A x B) of two sets. In this calculator, you can enter the given two sets and the cartesian product will be shown in cartesian coordinates within a few seconds.
How to Use Cartesian Coordinates Calculator?
Follow the steps given below to use the calculator:
Step 1: Enter the two sets (A and B) in the space provided.
Step 2: Click on "Calculate".
Step 3: Click on "Reset" to clear the field and enter new set values.
How to Find a Cartesian Coordinates?
The Cartesian product of two sets A and B, denoted by A × B, is defined as the set consisting of all ordered pairs (a, b) for which a ∊ A and b ∊ B. Hence, the cartesian product of two sets can be represented in the for of cartesian coordinates.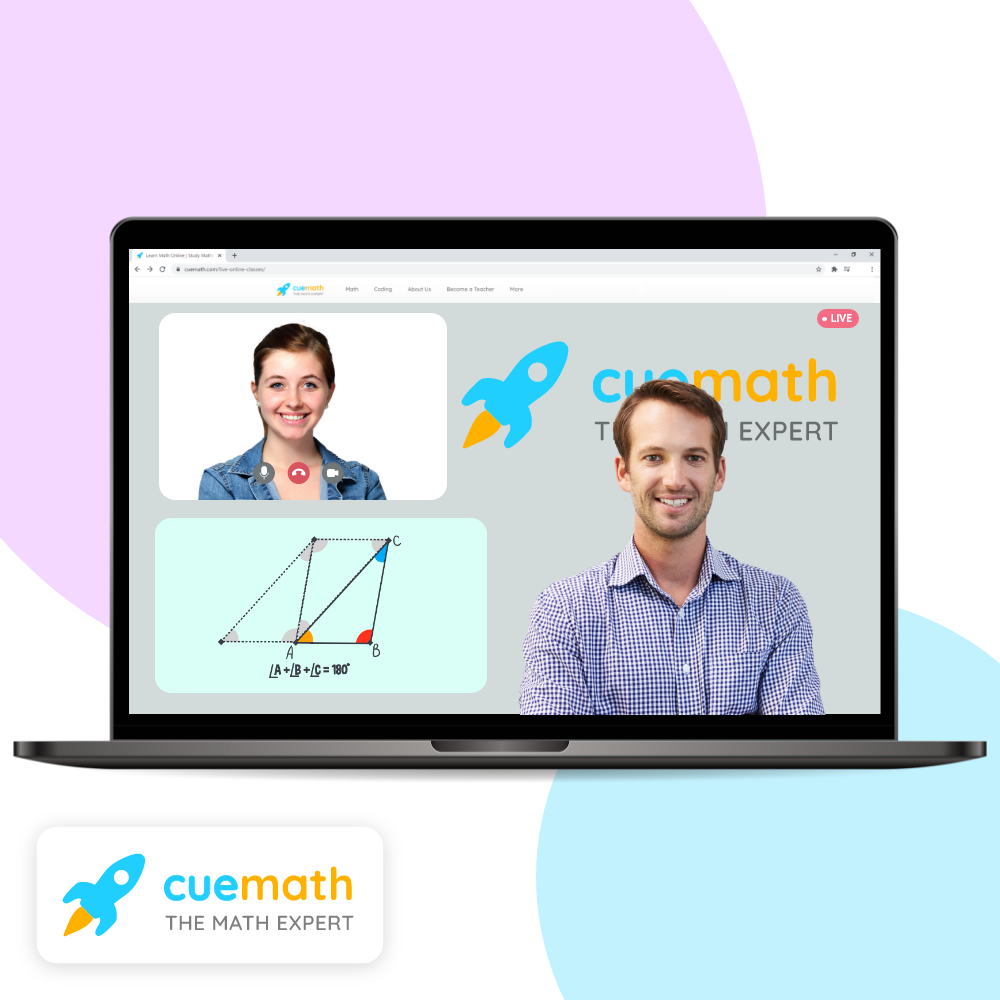 Want to find complex math solutions within seconds?
Use our free online calculator to solve challenging questions. With Cuemath, find solutions in simple and easy steps.
Solved Example:
If A = (5, 6, 9) and B = (0, 7) then what is the cartesian coordinates or cartesian product of A and B?
Solution:
A = (5, 6, 9)
B = (0, 7)
Now, A x B = (5, 0), (5, 7), (6, 0), (6, 7), (9, 0), and (9, 7).
Therefore, the cartesian coordinates/product of A and B is (5, 0), (5, 7), (6, 0), (6, 7), (9, 0), and (9, 7).
Math worksheets and
visual curriculum