Infinite Series Formula
The infinite series formula is used to find the sum of a sequence where the number of terms is infinite. There are various types of infinite series. In this section, we will discuss the sum of infinite geometric series. The geometric series is the series where the ratio of the consecutive terms to the preceding term is the same throughout. The geometric series formula is a handy tool to calculate the sum very quickly. Let us learn more about the infinite series formula along with solved examples.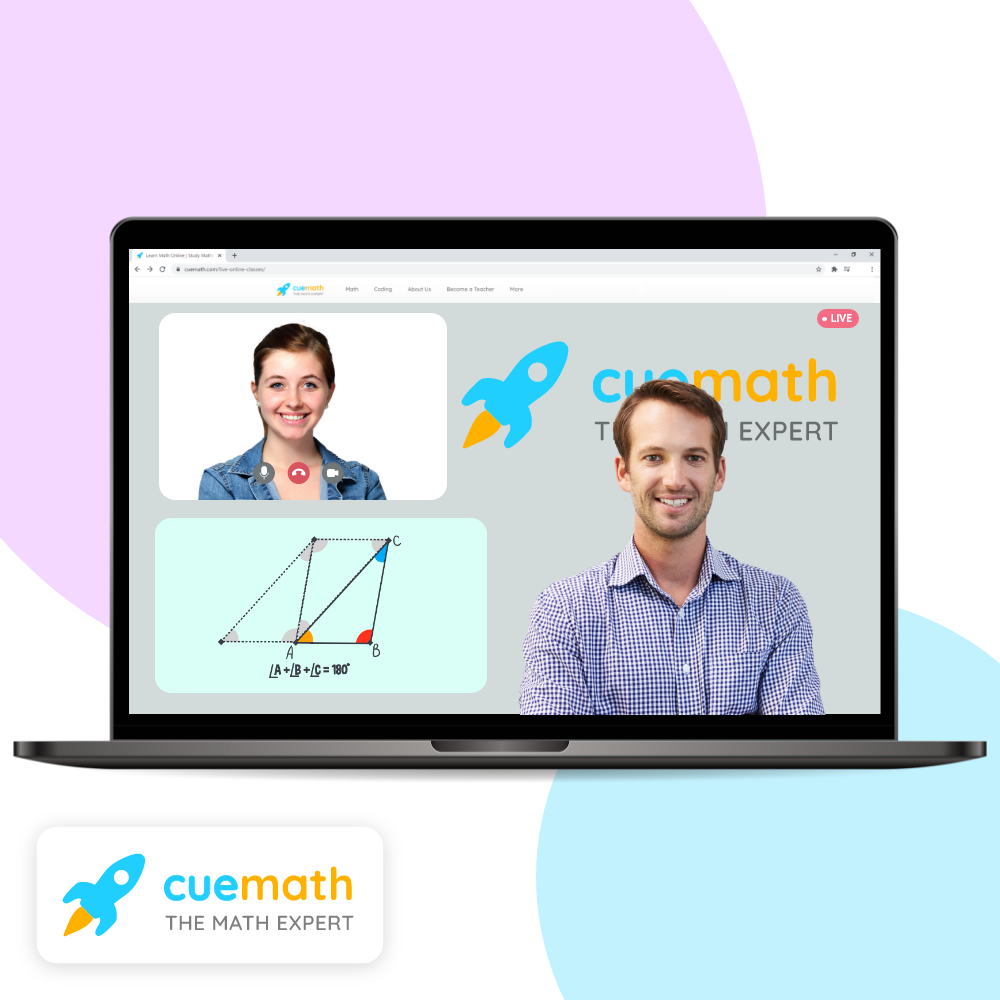 Break down tough concepts through simple visuals.
Math will no longer be a tough subject, especially when you understand the concepts through visualizations with Cuemath.
What is the Infinite Series Formula?
The sum of the infinite geometric series formula of the infinite series formula is also known as the sum of infinite GP. The infinite series formula if the value of r is such that −1<r<1, can be given as,
Sum=a/(1-r)

Where,
a = first term of the series
r = common ratio between two consecutive terms and −1<r<1
Have questions on basic mathematical concepts?
Become a problem-solving champ using logic, not rules. Learn the why behind math with our certified experts
Let us see how to use the infinite series formula in the following solved examples section.
Solved Examples Using Infinite Series Formula
Example 1: Using infinite series formula, find the sum of infinite series:
1/4 + 1/16 + 1/64 + 1/256 +⋯

Solution:

Given: a = ¼

r = (1/16) / (1/4) = (1/64) / (1/16) = ¼

To find: Sum of the given infinite series

Applying the infinite series formula

Sum=a/(1-r)

Sum=(1⁄4)/(1-1⁄4)

Sum=(1⁄4)/(3⁄4)

Sum=4/(3*4)

Sum=1/3

Answer: The sum of 1/4+1/16+1/64+1/256+⋯ is 1/3

Example 2: Using the infinite series formula, find the sum of infinite series:
1/2+1/6+1/18+1/54+⋯

Solution:

Given: a = 1/2

r = (1/6) / (1/2) = (1/18) / (1/6) = 1/3

To find: Sum of the given infinite series

Applying the infinite series formula

Sum=a/(1-r)

Sum=(1⁄2)/(1-1⁄3)

Sum=(1⁄2)/(2⁄3)

Sum=3/(2*2)

Sum=3/4

Answer: The sum of 1/2+1/6+1/18+1/54+⋯ is 3/4
Try these >