Learn
What Is A Nonagon In Math
from a handpicked tutor in
LIVE 1-to-1
classes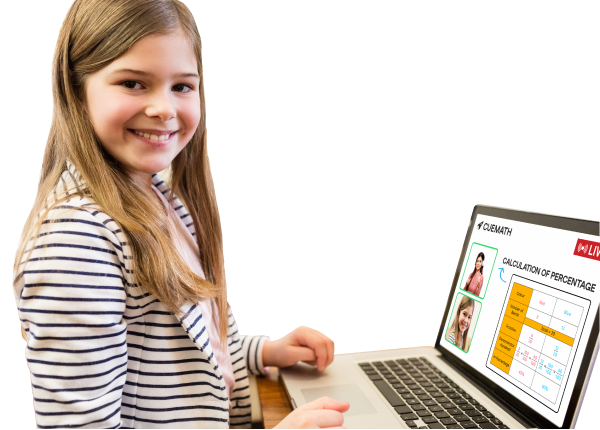 What is a Nonagon in Math?
A polygon is a closed shape made of line segments.
Answer: Nonagon is a 9-sided polygon.
Polygon is named after the number of sides it has.
Explanation:
A polygon with 9 sides is called an enneagon, 9-gon, or a Nonagon.
The name is based on the greek numbers.
Thus, nonagon is a 9-sided polygon.
Math worksheets and
visual curriculum