Square Prism Formula
Before learning the square prism formula, let us recall what is a square prism. A square prism is a special type of cuboid having square bases. It has 6 faces, two opposite faces are square in shape while the remaining four are rectangular. These four rectangular faces are called lateral faces. Let us learn about the square prism formula with a few examples in the end.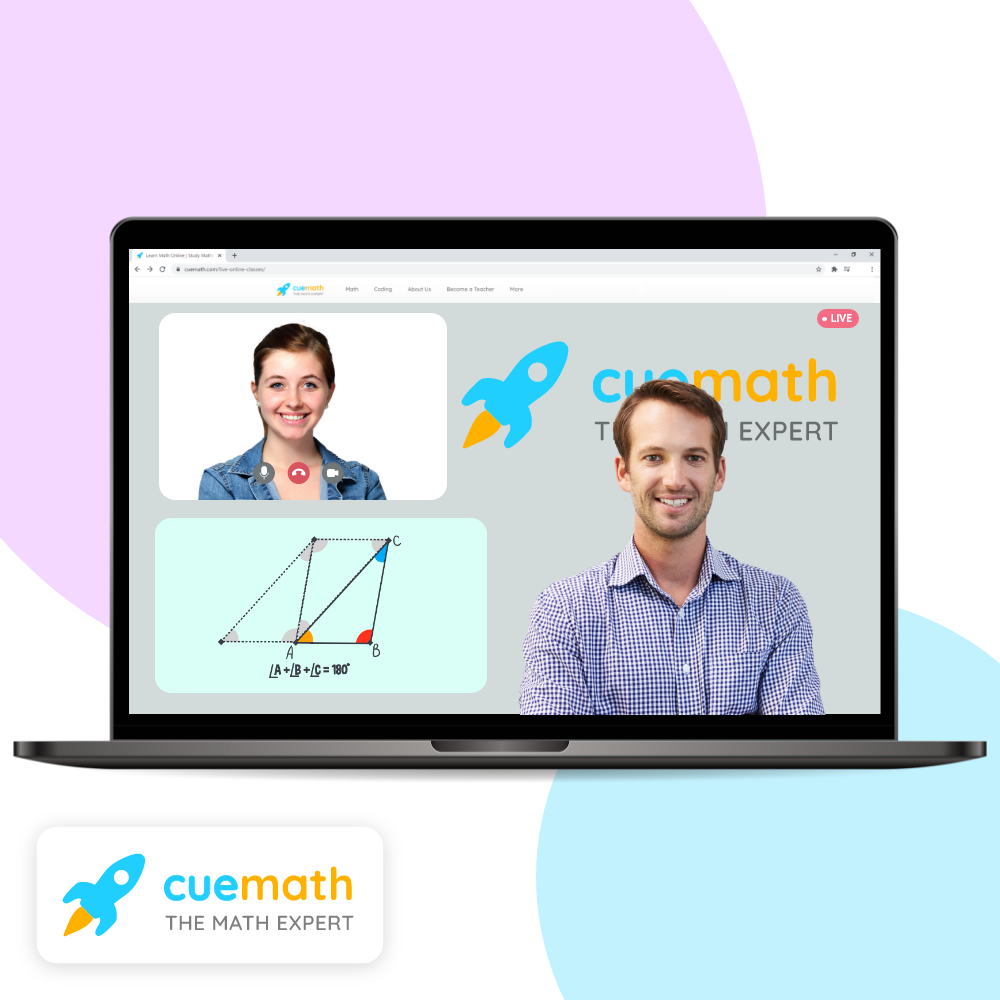 Want to find complex math solutions within seconds?
Use our free online calculator to solve challenging questions. With Cuemath, find solutions in simple and easy steps.
What Is Square Prism Formula?
A square prism can be classified into two types. One is the right square prism in which its lateral faces are perpendicular to its base. The other is the oblique square prism in which the lateral faces are not perpendicular to its base. Square prism formulas include the formulas to find its volume and surface area. They are:
Surface Area of a square prism = 2a2 + 4ah square units

Volume of a square prism = a2h cubic units
Here,
a = side of a square prism
h = height of the square prism
Let us see the applications of the square prism formulas in the solved examples section below.
Solved Examples Using Square Prism Formula
Example 1: Given a square prism of side 5 cm and height 12 cm, find its Surface Area and Volume.

Solution:

To find: Surface area and volume of a square prism.

Given: side of a square prism, a = 5 cm

Height of a square prism, h = 12 cm

Using the square prism formula,

Surface Area of a square prism = 2a2 + 4ah square units

= 2(52) + 4(5)(12)

= 2(25) + 4(60)

= 50 + 240

= 290 cm2

The Volume of a square prism = a2h cubic units

= (5)2(12)

= (25)(12)

= 300 cm3

Answer: The Surface area of the square prism is 290 cm2 and its volume is 300 cm3.

Example 2: The Volume and height of a square prism are 784 inches3 and 16 inches respectively. Find its surface area.

Solution:

To find: Surface Area of a square prism.

Given:

The volume of a square prism = 784 inches3

Height of a square prism = 16 inches

Using the square prism formula,

Volume of a square prism = a2h cubic units = (a2) × (16)

Comparing with the given data, we get,

784 = (a2) × (16)

a2 = 784/16

a2 = 49

a = 492

a = 7 inches.

Also, Surface Area of a square prism= 2a2 + 4ah square units

= 2 (72) + 4(7)(16)

= 2(49) + 448

= 98 + 448

= 546 inches2.

Answer: The surface area of the square prism is 546 inches2