Learn
Area Worksheets 5th Grade
from a handpicked tutor in
LIVE 1-to-1
classes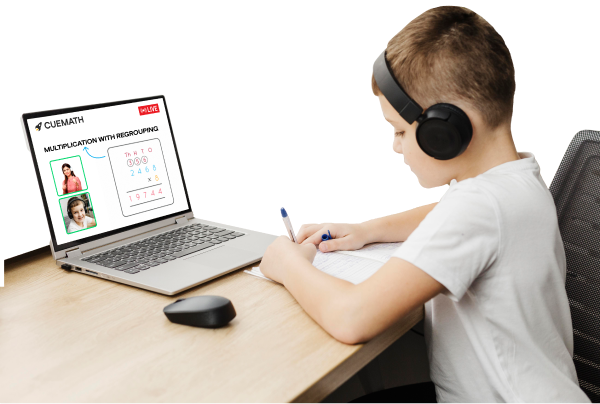 Area Worksheets 5th Grade
Area worksheets 5th grade introduce students to various types of shapes and how to calculate their areas. As the scope of the topic is very vast, hence, it is necessary for the students to get the right type of worksheet that will clear their concepts rather than confuse them.
Benefits of 5th Grade Area Worksheets
Area worksheets 5th grade tend to start with using simple shapes so that students can understand the application of the formulas. Gradually the level starts increasing wherein students have to solve more complex problems that might involve formula manipulations. By solving problems with a gradual increase in the level of difficulty, students can get a better understanding of the concepts associated with the topic. The benefit of these 5th grade math worksheets is that it provides a visual representation of the problems for students to understand the solutions at each level.
Printable PDFs for Grade 5 Area Worksheets
Area worksheets for grade 5 are easy and flexible, students can download these worksheets in PDF format for free.
Explore more topics at Cuemath's Math Worksheets.
Math worksheets and
visual curriculum