Learn
Measurement Worksheets Grade 5
from a handpicked tutor in
LIVE 1-to-1
classes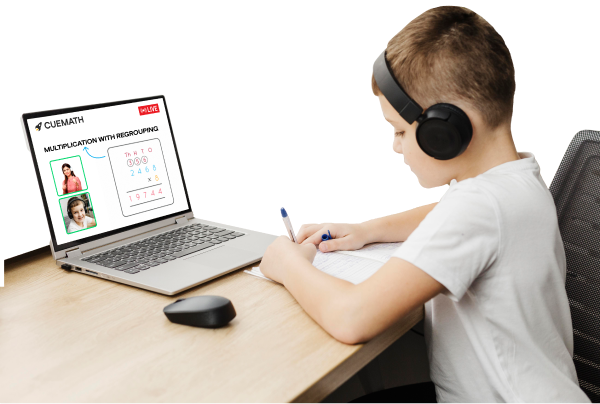 Measurement Worksheets Grade 5
Measurement is an integral part of our day-to-day life thus measurement worksheets grade 5 help students practice important concepts like height, weight, volume, and unit conversion. With thorough practice with these worksheets, students can build a strong base for solving complex questions.
Benefits of 5th Grade Measurement Worksheets
The measurement worksheets grade 5 have visuals that help in the visualization of concepts thus giving students a clear understanding of the topic. The stepwise approach of these worksheets helps students understand concepts better and strengthen their understanding of the topic. These 5th grade math worksheets are beneficial as it gives students the liberty to solve a variety of measurement problems and get an in-depth understanding of various units of measurement in terms of length, breadth, and height.
Printable PDFs for Grade 5 Measurement Worksheets
Measurement 5th grade worksheets are easily downloadable for free in a PDF format for students to practice more and more questions to excel in school and competitive exams.
Explore more topics at Cuemath's Math Worksheets.
Math worksheets and
visual curriculum