Learn
Acreage Calculator
from a handpicked tutor in
LIVE 1-to-1
classes
Acreage Calculator
What is an Acreage Calculator?
An Acreage Calculator is an online tool which calculates the area of a land in acres with the given length and width. Cuemath's Acreage Calculator helps you to calculate faster and finds the area in acres within a few seconds.
How to Use the Acreage Calculator?
Follow the steps given below to use the calculator:
Step 1: Enter the length and width in the respective input boxes.
Step 2: Click on "Calculate" to know the area in acres.
Step 2: Click on "Reset" to enter a new set of numbers.
How to Calculate Acreage?
Acreage is the area of a land in acres. To calculate the acreage, the length and width of the land, which is usually given in feet, is multiplied to get the area in square feet. Then, this area in square feet is converted to acres by using the conversion factor of 43560. Accordingly, the calculated area is divided by the conversion factor because 1 acre = 43,560 square feet.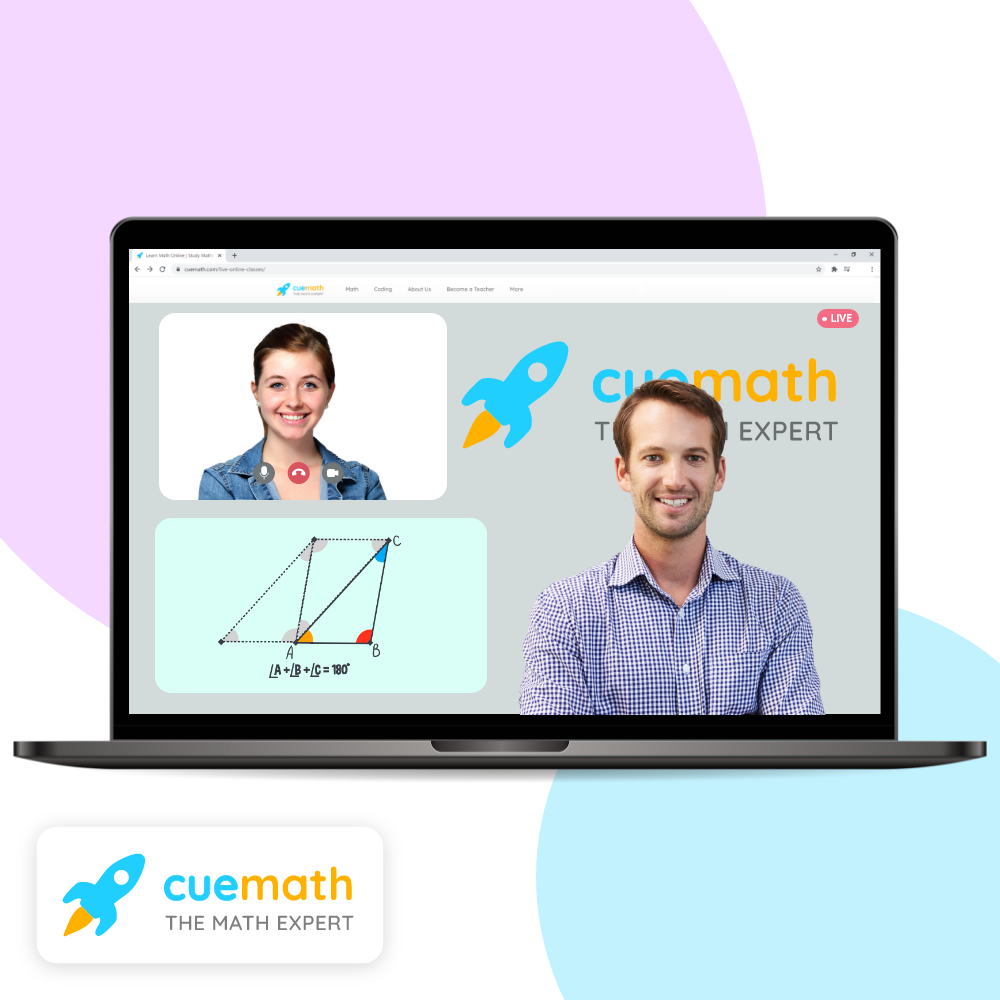 Want to find complex math solutions within seconds?
Use our free online calculator to solve challenging questions. With Cuemath, find solutions in simple and easy steps.
Solved Example on Acreage Calculator
Solved Example 1:
What is the acreage of the land of length 350 feet and width 400 feet?
Solution:
Length = 350 feet; Width = 400 feet
Area of the land = Length × Width
= 350 × 400
= 140,000 square feet
= 140000/43560 acres
= 3.21 acres
Therefore, the acreage is 3.21 acres.
Now, try the calculator to find the acreage for the following dimensions.
Length = 425 feet, Width = 592 feet
Length = 988 feet, Width = 750 feet
Math worksheets and
visual curriculum