Learn
Ncert All Solutions
from a handpicked tutor in
LIVE 1-to-1
classes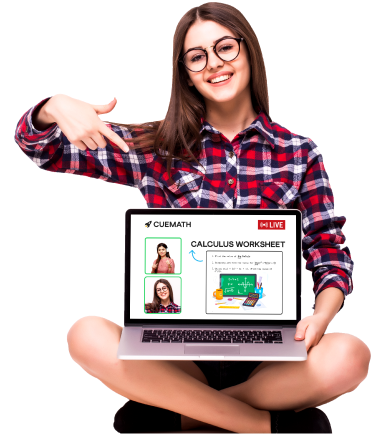 Let x and y be rational and irrational numbers, respectively. Is x + y necessarily an irrational number? Give an example in support of your answer
Solution:
We know that
Sum of a rational and an irrational number is irrational.
If x is a rational number and y is an irrational number, the sum x + y is irrational
Example -
Consider x = 5 and y = √3
So the sum
x + y = 5 + √3
which is irrational.
Therefore, the statement is true.
✦ Try This: The value of (√18 + √60)/(√10 + √5) is equal to
☛ Also Check: NCERT Solutions for Class 9 Maths Chapter 1
---
NCERT Exemplar Class 9 Maths Exercise 1.2 Problem 1
Let x and y be rational and irrational numbers, respectively. Is x + y necessarily an irrational number? Give an example in support of your answer
Summary:
The statement "Let x and y be rational and irrational numbers, respectively. Is x + y necessarily an irrational number" is true
---
☛ Related Questions:
Math worksheets and
visual curriculum