How to write pi to 100 digits?
Pi is a constant and its value is estimated as 3.14
Answer: The value of Pi to 100 digits is shown below.
Let us see the 100 digits of pi.
Explanation:
Pi is a ratio between the circumference of a circle and the diameter of the circle.
So, the pi formula is Circumference/Diameter.
The first 100 digits after the decimal point in the value of pi are shown below.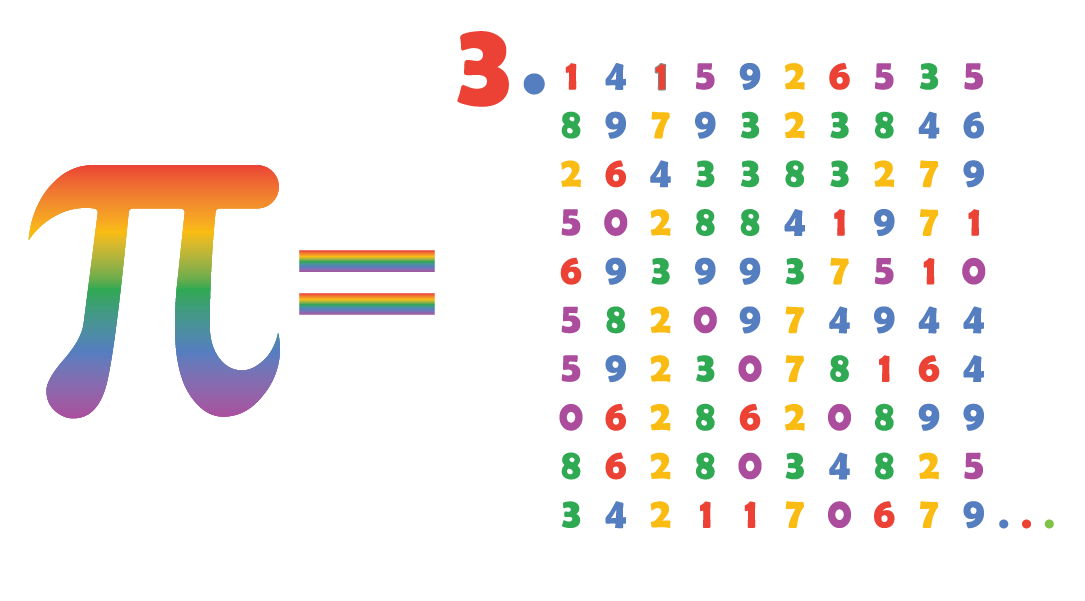 Therefore, the value of Pi approximated to 100 decimal places is
3.14159265358979323846264338327950288419716939937510
58209749445923078164062862089986280348253421170679
Math worksheets and
visual curriculum