Learn
Factoring Calculator
from a handpicked tutor in
LIVE 1-to-1
classes
Factoring Calculator
Factoring calculator helps in finding out the factors of a given number. Numbers that are multiplied together to produce the original number are known as factors. Factors can be both negative and positive. If a factor divides the original number there will be no remainder.
What is Factoring Calculator?
Factoring Calculator is an online tool used to break down a number into all its corresponding factors. Factors can also be seen as the divisors of the given number. Any number will have a finite set of factors. To use this factoring calculator, enter the value in the input box given below.
Factoring Calculator
*Enter the numbers up to 100 only.
How to Use Factoring Calculator?
Please follow the below steps to find the factors using the online factoring calculator:
Step 1: Go to Cuemath's online factoring calculator.
Step 2: Enter the number in the input box of the factoring calculator.
Step 3: Click on the "Solve" button to find the factors.
Step 4: Click on the "Reset" button to clear the fields and enter the new value.
How Does Factoring Calculator Work?
Whenever we factor a number it should be kept in mind that the factor will always be equal to or less than the given number. Moreover, all numbers, with the exception of 0 and 1, have at least two factors. These are 1 and the number itself. The smallest factor that a number can have is 1. To find the factors of a number we can either use the division or the multiplication method.
Using the multiplication technique the original number is expressed as a product of two factors. Many different ways can be used to write the original number as a product of two numbers. Thus, all unique combinations of numbers that are used in the product will be the factors of the given number.
For the division technique, the original number is divided by all numbers lesser than or equal to it. If the remainder equals 0 then that divisor will be a factor.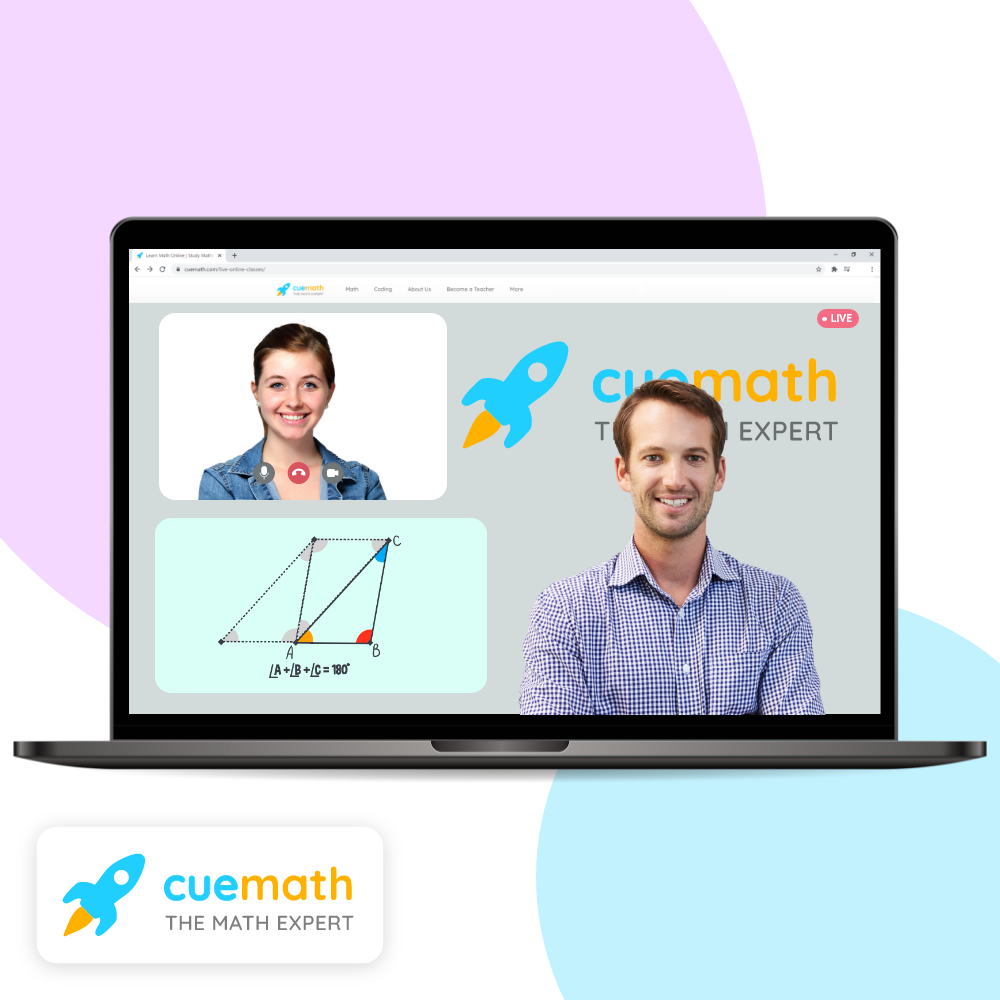 Want to find complex math solutions within seconds?
Use our free online calculator to solve challenging questions. With Cuemath, find solutions in simple and easy steps.
Solved Examples on Factoring
Example 1: Find factors of 36 and verify them using the factoring calculator.
Solution:
Given: N = 36
36 = 36 × 1
36 =18 × 2
36 = 12 × 3
36 = 9 × 4
36 = 6 × 6
So factors of 36 will be 36,18,12,9,6,4,3,2,1
Example 2: Find factors of 15 and verify them using the factoring calculator.
Solution:
Given: N = 15
15 = 1 × 15
15 = 3 × 5
Thus, the factors of 15 are 1, 3, 5 and 15.
Similarly, you can try the factoring calculator and find the factors for the following:
Find the factors of 56.
Factorize 92.
Using the multiplication method find the factors of 25.
☛ Math Calculators:
Math worksheets and
visual curriculum