Fahrenheit to Kelvin Formula
Before going to learn what is Fahrenheit to Kelvin formula let us recall what are Fahrenheit and Kelvin. Fahrenheit and Kelvin are the two very commonly known and used scales for temperature. While the Fahrenheit scale of temperature is used in the United States, the Kelvin scale is used extensively for scientific calculations worldwide. There is a lot of scientific and engineering equipment that makes use of the Fahrenheit scale. Let us see learn the Fahrenheit to Kelvin formula along with a few solved examples.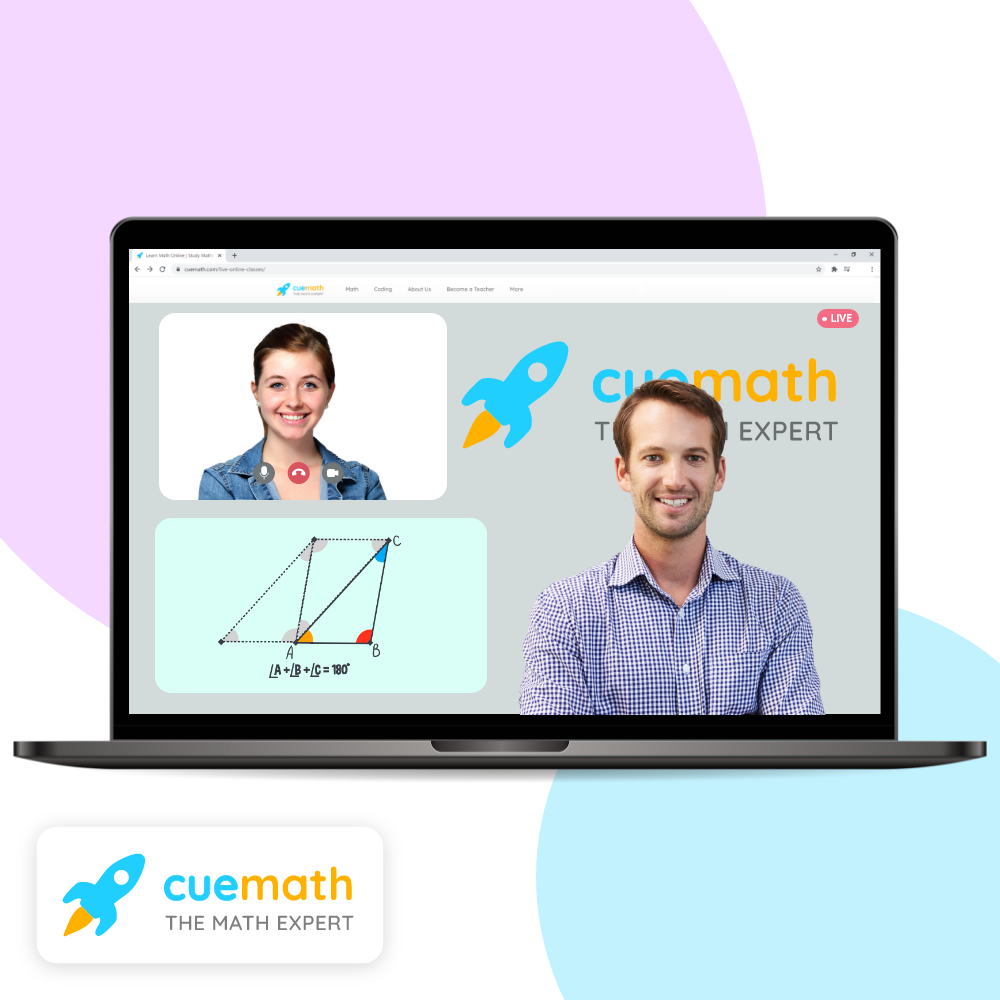 Want to find complex math solutions within seconds?
Use our free online calculator to solve challenging questions. With Cuemath, find solutions in simple and easy steps.
What Is Fahrenheit to Kelvin Formula?
The conversion of Fahrenheit into Kelvin is very easy. To report the temperature using the Kelvin scale, the degree symbol is not used; instead, they are noted or denoted as Kelvin itself. Fahrenheit to Kelvin formula of a given temperature can be expressed as,
T\(_K\) = 5/9 (T\(_F\) + 459.67)
Here,
T\(_K\) = Temperature in Kelvin.

T

\(_F\)

= Temperature in Fahrenheit.
Solved Examples Using Fahrenheit to Kelvin Formula.
Example 1: Convert 100 degrees Fahrenheit to Kelvin.

Solution:

To find: Temperature in Kelvin

TF = 1000 F(Given)

Using Fahrenheit to Kelvin formula,

T\(_K\) = 5/9 (T\(_F\) + 459.67)

Putting the value:

=5/9(100+459.67)

5/9(559.67)

2798.35/9

= 310.93 K

Answer: 100 degree Fahrenheit = 310.93 K

Example 2: Isabella wants to Convert 0 degrees Fahrenheit to Kelvin. Can you help her?

Solution:

To find: Temperature in Kelvin

TF = 0º F(Given)

Using Fahrenheit to Kelvin formula,

T\(_K\) = 5/9 (T\(_F\) + 459.67)

Putting the value:

=5/9(0º+459.67)

5/9(459.67)

=2298.35/9

=255.37 K

Answer: 0 degree Fahrenheit = 255.37 K
Previous Topic
Lcm of 14 and 91
Next Topic
Which of the following is correct 1 23 35 1115 2 35 23 1115 3 1115 35 23 4 35 115 23