Natural Numbers Addition Calculator
Natural Numbers Addition Calculator is an online tool that calculates and displays the sum of natural numbers.
What Is Natural Numbers Addition Calculator?
Cuemath's natural numbers addition calculator helps you to calculate faster and adds any two natural numbers in just a click.
​​​​​How to Use the Natural Numbers Addition Calculator?
Follow these simple steps and learn how to use the calculator:
Step 1: Enter both the natural numbers in the respective input boxes.
Step 2: Click on "Add" to get the sum of the numbers.
Step 3: Click on "Reset" to clear the field and enter the new set of numbers.
How to Add Natural Numbers?
Addition is putting two or more numbers together or combining them to know the total or the sum of the numbers. While one-digit numbers can be added in a simple way, we solve larger numbers by splitting them into columns of their respective place values, like ones, tens, hundreds, thousands, and so on. Then we can add the digits starting from ones moving on to tens and so on. Let us understand this with the help of the following example.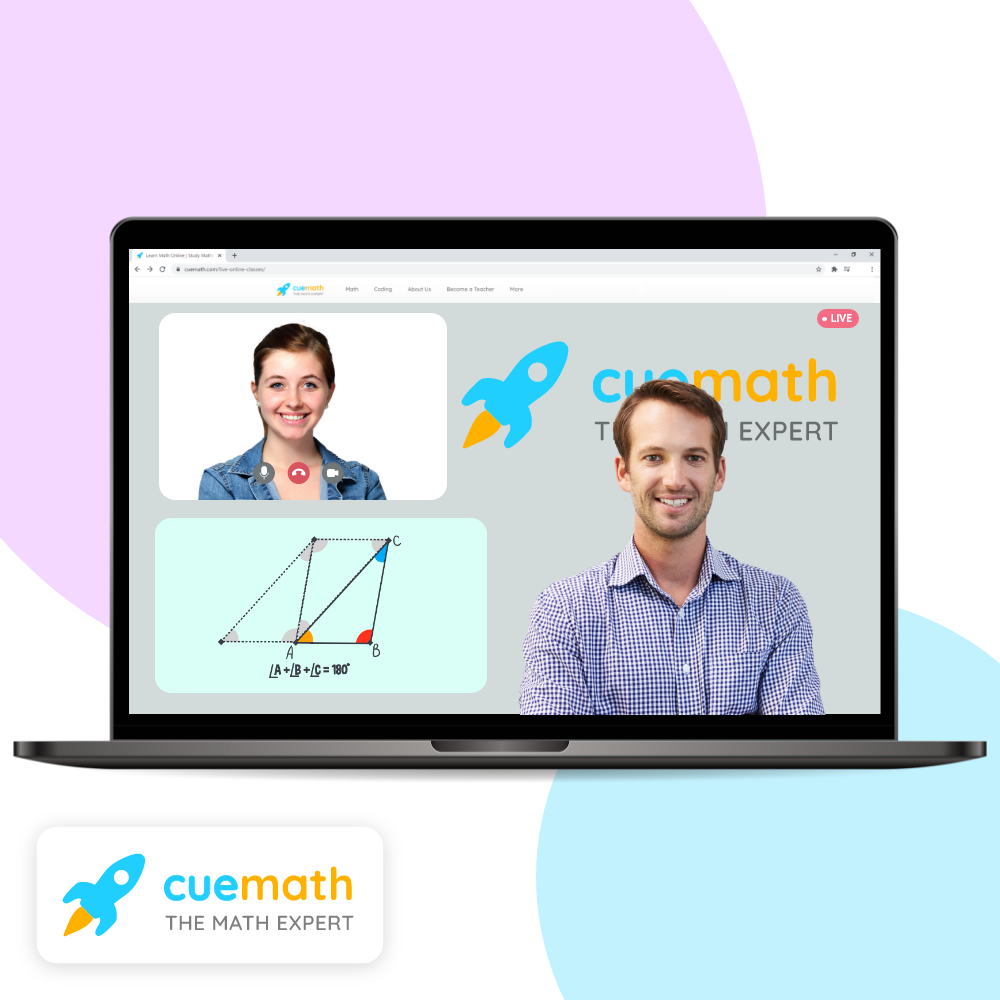 Want to find complex math solutions within seconds?
Use our free online calculator to solve challenging questions. With Cuemath, find solutions in simple and easy steps.
Solved Example:
Add 354 and 72
Solution:
These two numbers can be added by writing both the numbers one below the other in such a way that the place values are aligned and then we add them.
354
+72
426
∴ 354 + 72 = 426
Now, use the calculator to add the following natural numbers: