Determinant Calculator
What is Determinant Calculator?
'Cuemath's Determinant Calculator' is an online tool that helps to determinant of 3 x 3 square matrix . Cuemath's online Determinant Calculator helps you to calculate the Determinant of a given matrix in a few seconds.
NOTE: Enter the values up to 3 digits only.
How to Use Determinant Calculator?
Please follow the steps below to find the determinant:
Step 1: Enter the values of matrix in the given input box.
Step 2: Click on the "Calculate" button to find the determinant.
Step 3: Click on the "Reset" button to clear the fields and find the determinant for different matrices.
How to Find Determinant ?
The determinant helps us find the inverse of a matrix, tells us things about the matrix that are useful in systems of linear equations.
| a b c |
A = | d e f |
| g h i |
|A| = a(ei − fh) − b(di − fg) + c(dh − eg)
Where |A| is the determinant .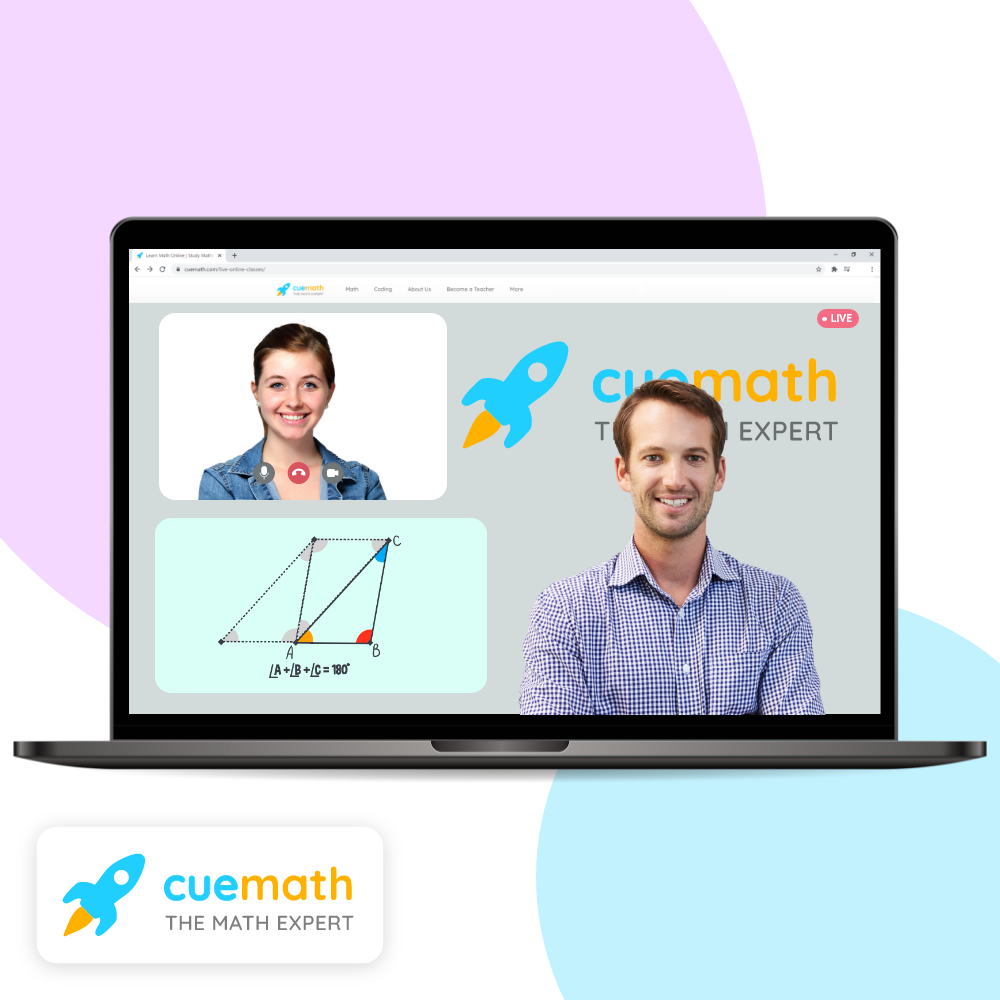 Want to find complex math solutions within seconds?
Use our free online calculator to solve challenging questions. With Cuemath, find solutions in simple and easy steps.
Solved Example:
Find the determinant of following matrix {(3,4,5),(1,2,3),(2,0,9)}
Solution:
Given matrix {(3,4,5),(1,2,3),(2,0,9)}
Determinant =|A| = a(ei − fh) − b(di − fg) + c(dh − eg)
|A| = 3(2x9)-4(1x9-0x3)+5(1x0-2x2) =22
Similarly, you can try the calculator to find the determinant of the following:
A = {(3,2,5),(1,2,4),(2,2,9)}