Triangle Calculator
A triangle is a closed figure or shape with 3 sides, 3 angles, and 3 vertices.
What is Triangle Calculator?
'Cuemath's Triangle Calculator' is an online tool that helps to find the base of the triangle. Cuemath's online Triangle Calculator helps you to calculate the base length in a few seconds.
NOTE: Enter a number up to 7 digits only.
How to Use the Triangle Calculator?
Please follow the below steps to find the base, area, and height of the triangle:
Step 1: Select an option from the drop-down list according to your requirement.
Step 2: Enter the values in the input boxes.
Step 3: Click on the "Calculate" button to find the selected option of the triangle
Step 4: Click on the "Reset" button to clear the values
How to find the Area and Base of Triangle?
Triangle is a mathematical figure with 3 sides. It has a total angle sum of 180 degrees :
Area = Base x Height / 2
Base = 2 x Area / height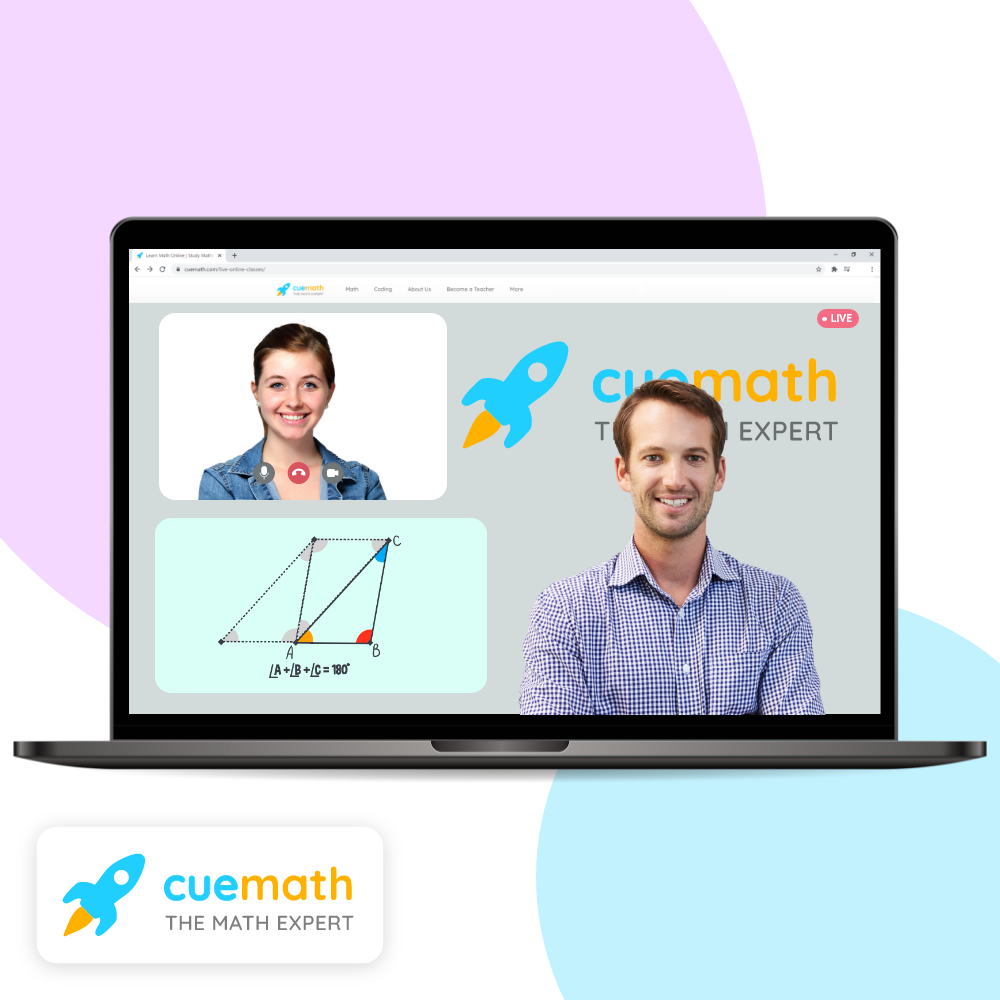 Want to find complex math solutions within seconds?
Use our free online calculator to solve challenging questions. With Cuemath, find solutions in simple and easy steps.
Solved Example:
Find base of triangle if area and height of triangle is 24 and 8 respectively
Solution:
Given: Area = 24, Height = 8
base = 2 x 24 / 8 = 6
Similarly, you can try the calculator and find the base of triangle for the following:
Area = 24, Height = 5
Area = 20, Height = 10