Master Math with Cuemath's live classes
Build not just competence but also intuition for these critical 21st century life-skills.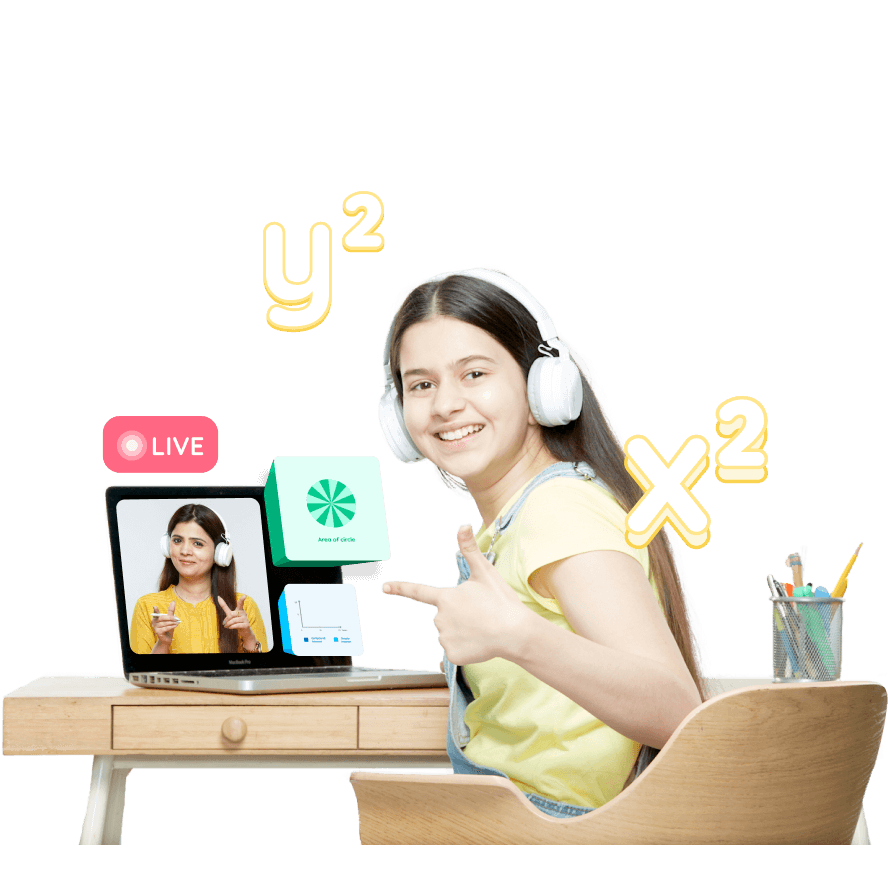 Cuemath students outperform even their seniors!
Our 8th graders outperform other
10th graders on an
average, on
standardised tests like the SAT
Certified by Grant Thornton
Cuemath is the world's
leading live-class platform
for
math skills.
Cuemath's curriculum is accredited by STEM.org
Great learning outcomes have garnered investors like Google Cap
We've been awarded India's best math program by ETR
We've been ranked in the top 50 global ed companies at GFEL Dubai
Cuemath's curriculum is accredited by STEM.org
Great learning outcomes have garnered investors like Google Cap
We've been awarded India's best math program by ETR
We've been ranked in the top 50 global ed companies at GFEL Dubai
Impacted
200,000+ students