Rounding Calculator
What Is a Rounding Calculator?
A rounding calculator is a free online calculator that rounds off a number.
This rounding calculator helps you to round off a whole number to the nearest tens, hundreds, thousands, ten thousands, hundred thousands or millions!
Note: Enter a whole number up to 8 digits.
How to Use the Rounding Calculator?
Follow the steps given below and try to use the calculator.
Step 1: Enter any number in the box, which you need to round off.
Step 2: Select the place up to which you need to round off the number.
Step 3: Click on "Go" and you will find the number rounded off to the desired place.
Step 4: Click on "Reset" to clear the field and enter the new number.
How to Round off a Number?
"Rounding off" is the process of making a number simpler such that its value remains close to what it was.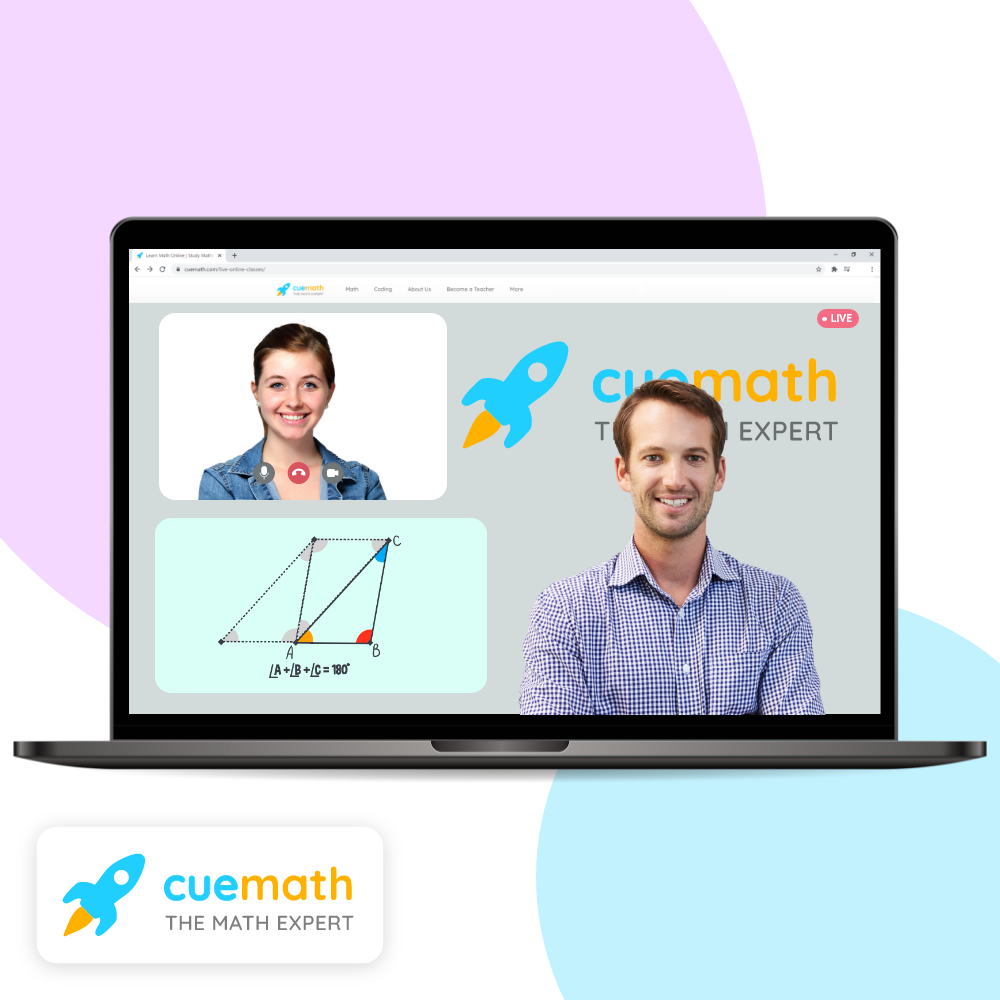 Want to find complex math solutions within seconds?
Use our free online calculator to solve challenging questions. With Cuemath, find solutions in simple and easy steps.
Solved Example on

Rounding Calculator

Solved Example 1:

Round off 568 to the nearest tens.

Solution:

To round off 568 to the nearest tens, we see that the digit at ones place is 8, which is more than 5.

Therefore, we increase the tens digit by 1 and replace the ones digit by 0.

Thus, 568 becomes 570.

Now, you can use the calculator and round off the following numbers:
601 to the nearest hundreds
189 to the nearest tens
5271 to the nearest ones
Previous Topic
Sum of arithmetic sequence calculator
Next Topic
What fraction is equivalent to 12