Radius Calculator
Radius is defined as the distance between the center of the circle to any point on its boundary.
What is Radius Calculator?
'Cuemath's Radius Calculator' is an online tool that helps to calculate the radius for a given diameter. Cuemath's online Radius Calculator helps you to calculate the radius for a given diameter in a few seconds.
How to Use Radius Calculator?
Please follow the below steps to calculate the radius for a given diameter:
Step 1: Enter the diameter in the given input boxes.
Step 2: Click on the "Calculate" button to calculate the radius.
Step 3: Click on the "Reset" button to clear the field and enter the new values.
How to Find Radius Calculator?
Radius can also be defined as the length of the line segment from the center of a circle to a point on the circumference of the circle. The length of the radius is equal to half the length of the diameter.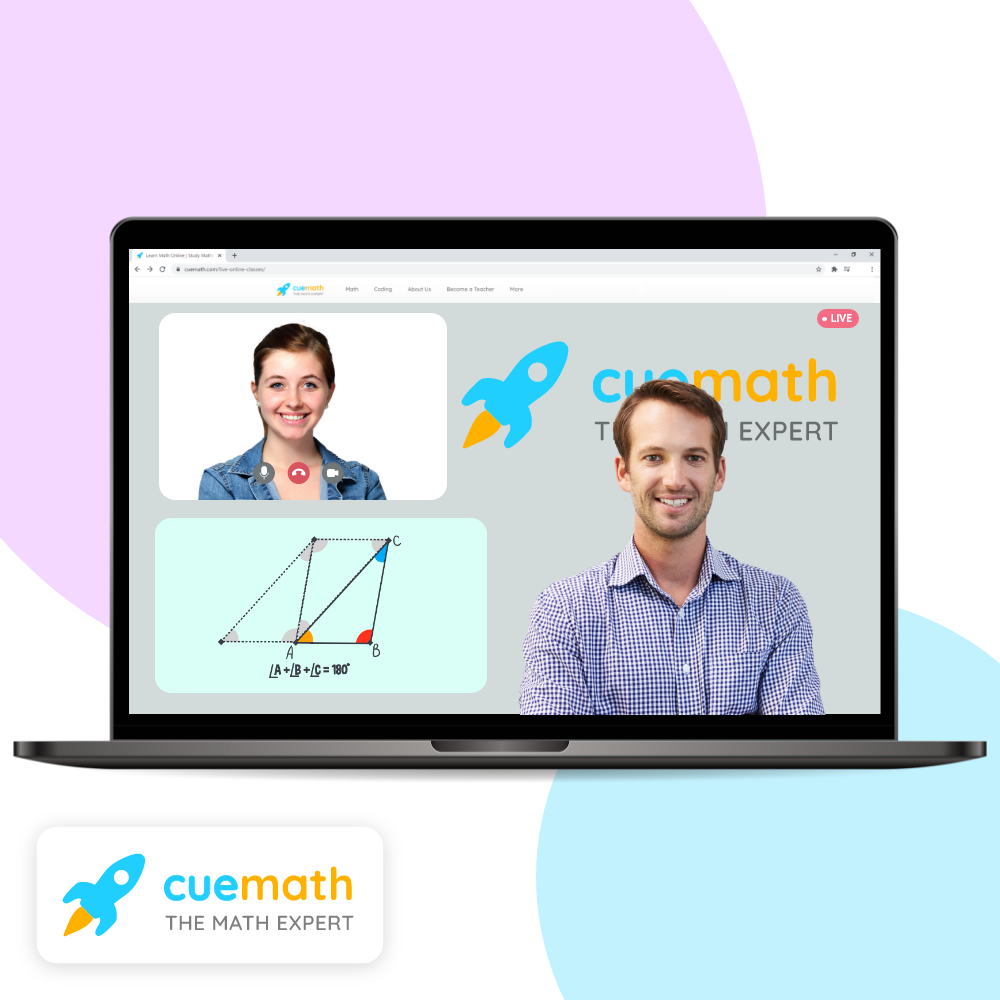 Want to find complex math solutions within seconds?
Use our free online calculator to solve challenging questions. With Cuemath, find solutions in simple and easy steps.
Solved Example:
Find radius if the diameter is 7 units.
Solution:
Given diameter = 7 units
We know that radius = diameter / 2
= (7 / 2) units
= 3.5 units
Therefore, radius = 3.5 units.
Similarly, you can use the calculator to find the radius for the following:
Diameter = 10 units
Diameter = 15 units
Math worksheets and
visual curriculum