Learn
Ncert All Solutions
from a handpicked tutor in
LIVE 1-to-1
classes
NCERT Solutions Class 12 Maths Chapter 7 Miscellaneous Exercise Integrals
NCERT Solutions for Class 12 maths Chapter 7 miscellaneous exercise Integrals is provided to test the conceptual knowledge of students about various topics covered in this chapter. It has 44 advanced-level questions that are meant to challenge a student's understanding of integral calculus. This NCERT Solutions Class 12 Maths Chapter 7 encourages kids to employ their mathematical acumen and critical thinking to come up with the most optimized solution to tough sums. By attempting this exercise they will prepare themselves efficiently for the board and competitive exams.
☛ Download NCERT Solutions Class 12 Maths Chapter 7 Miscellaneous Exercise
Miscellaneous Exercise Class 12 Chapter 7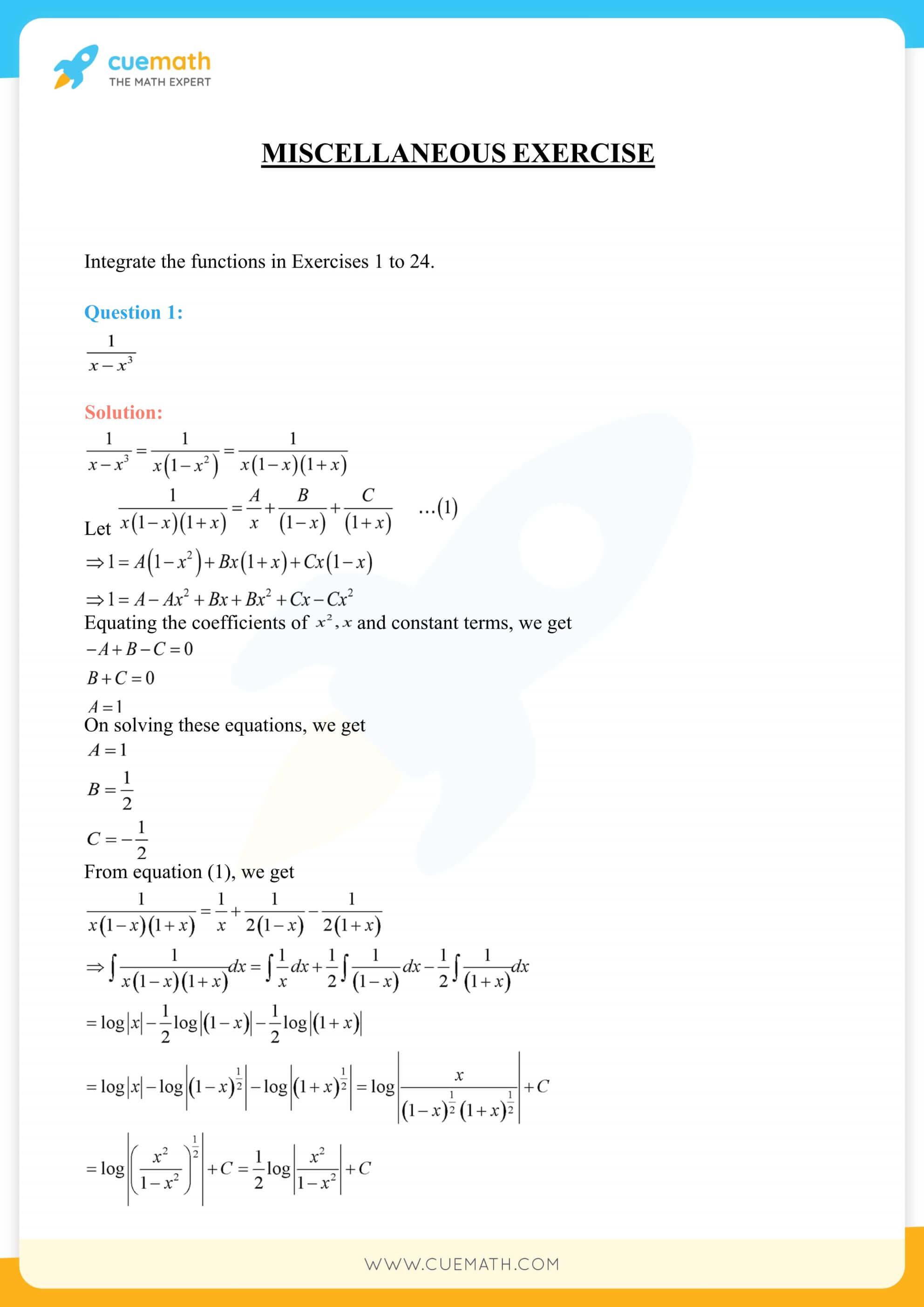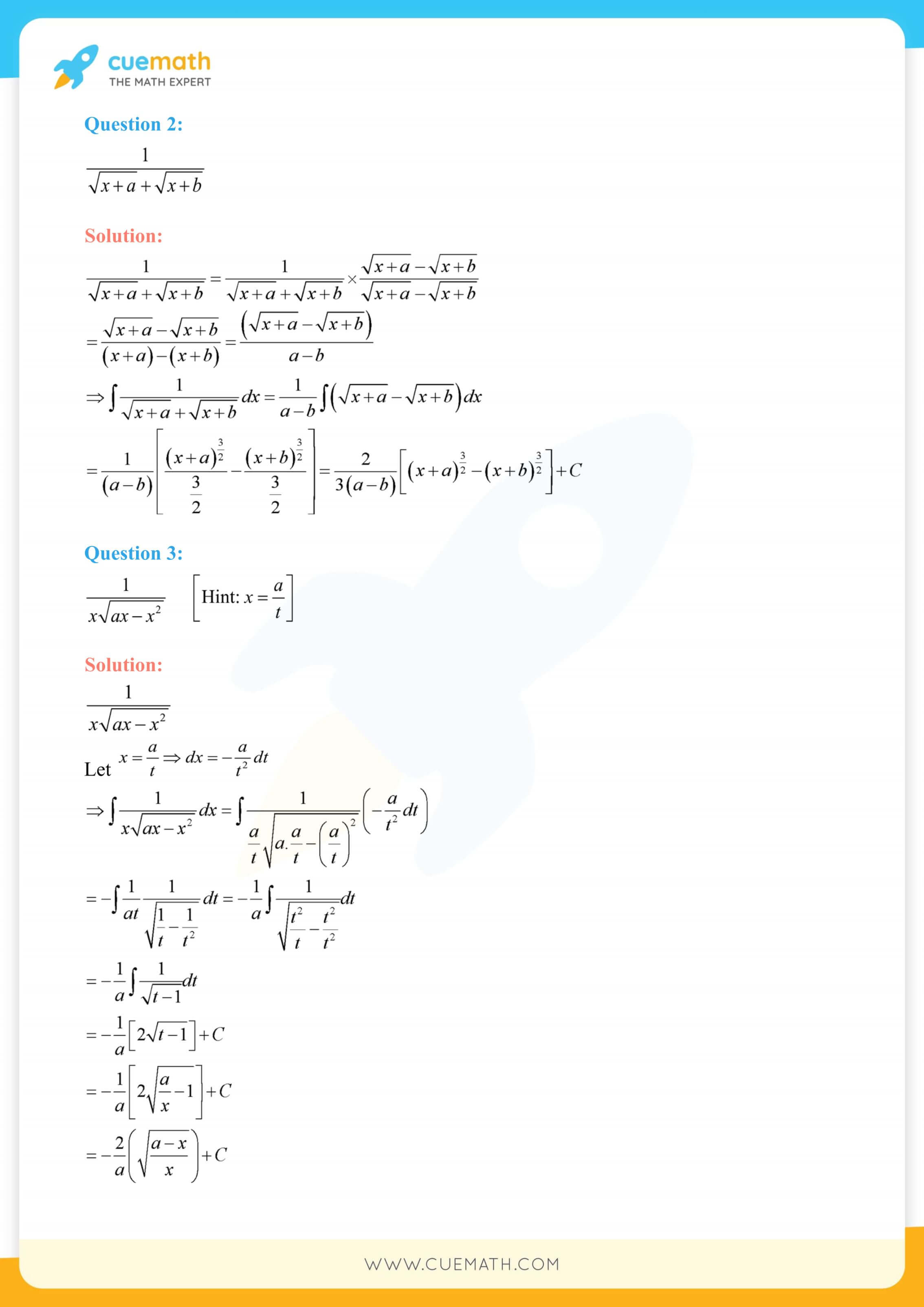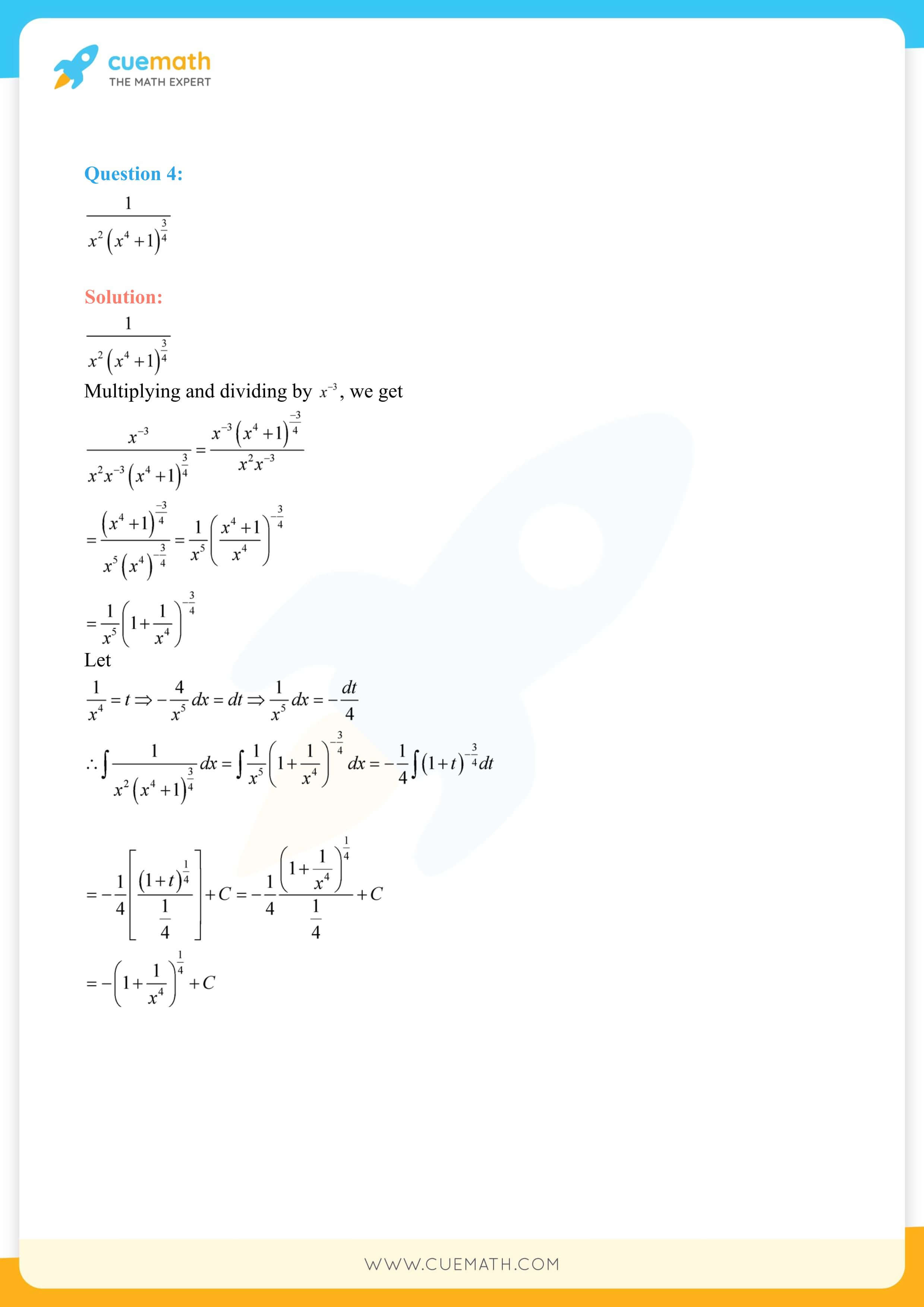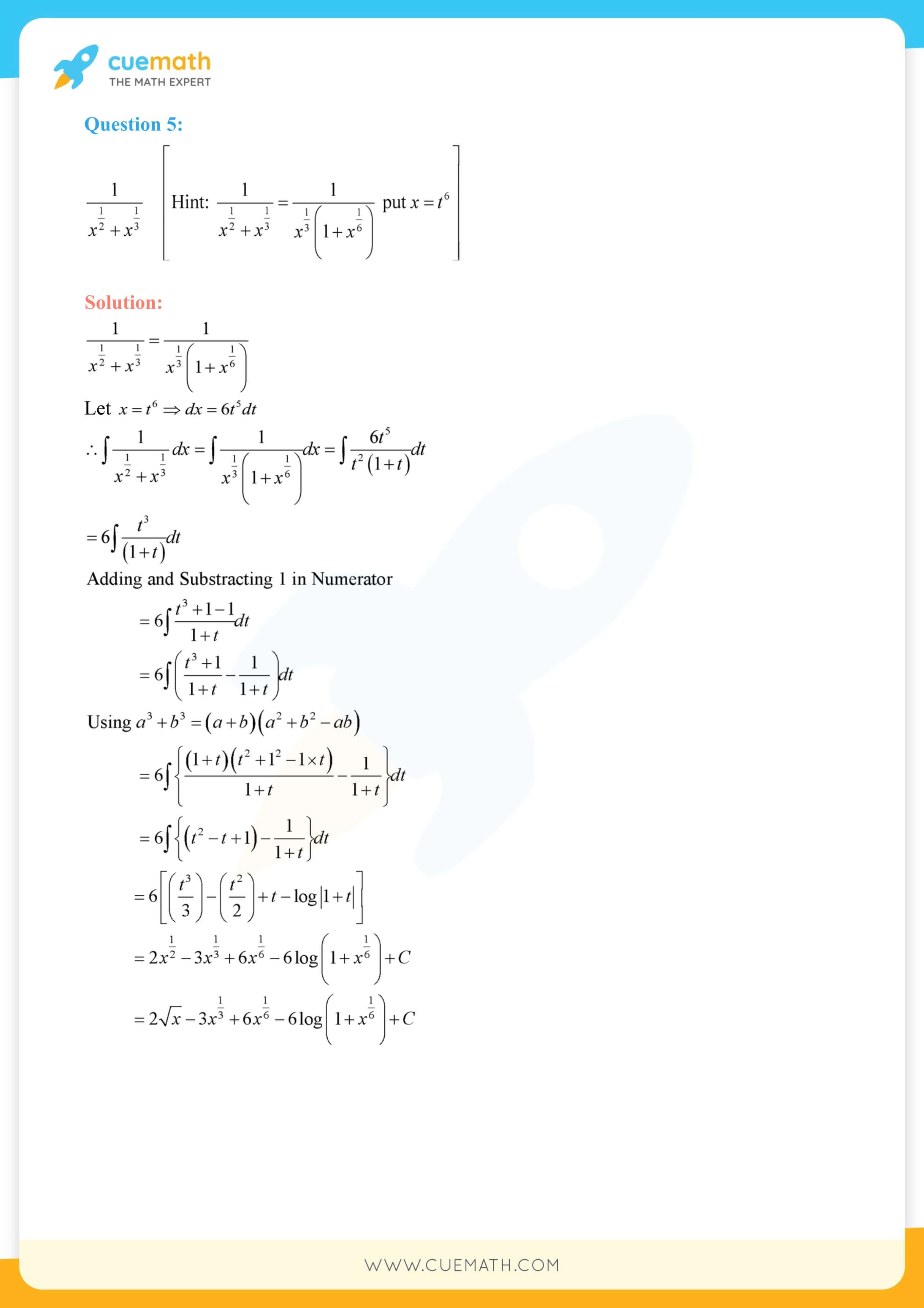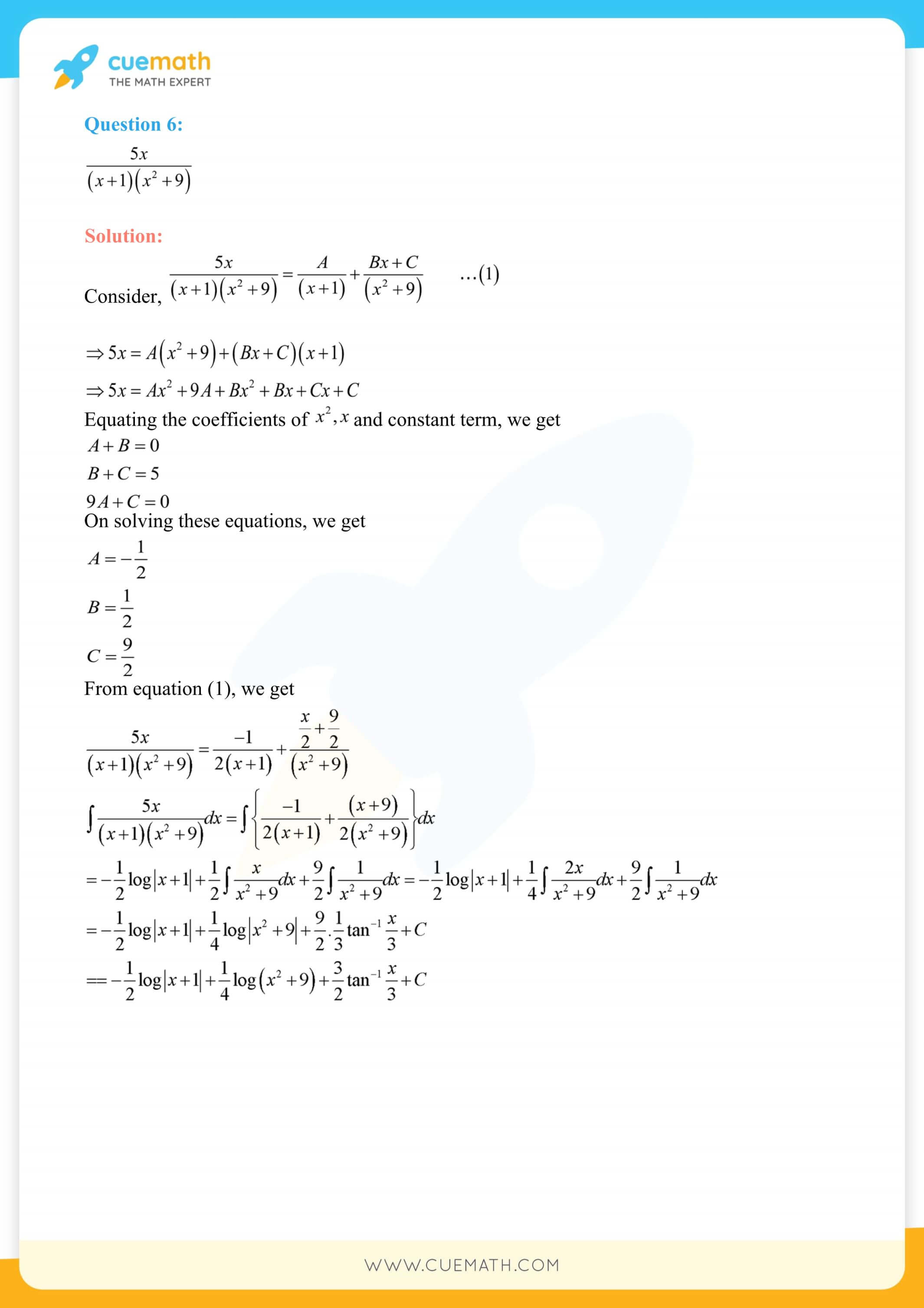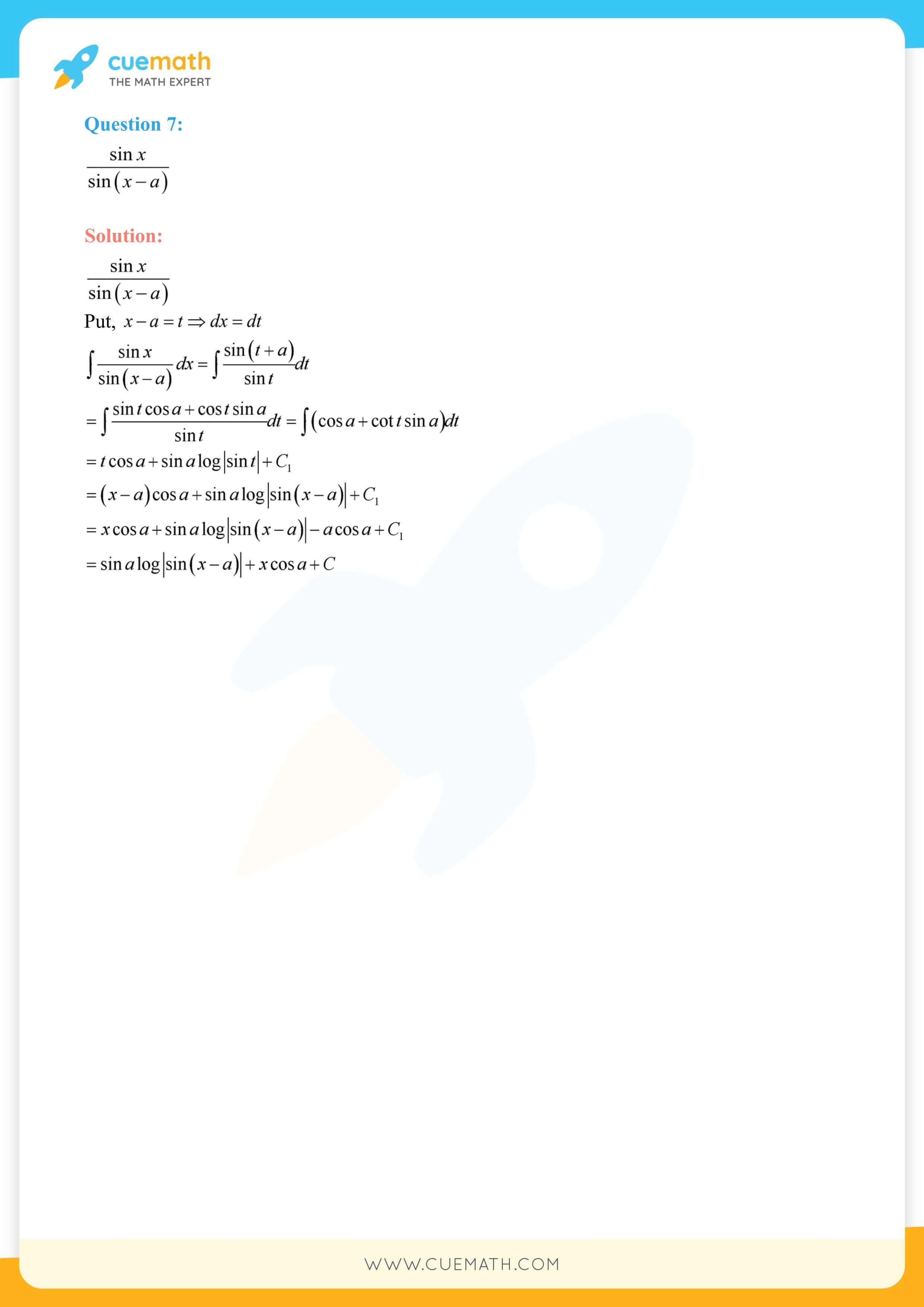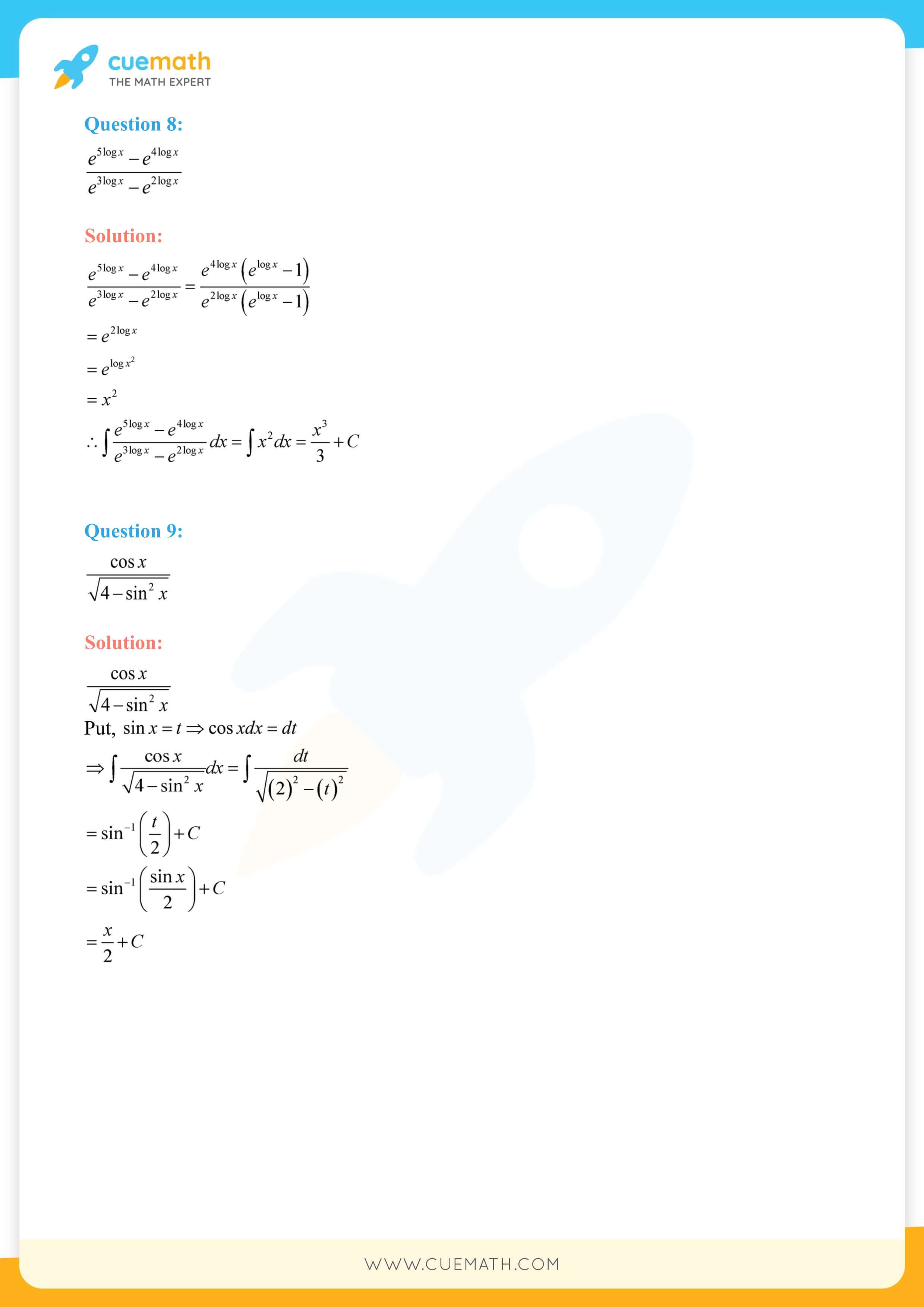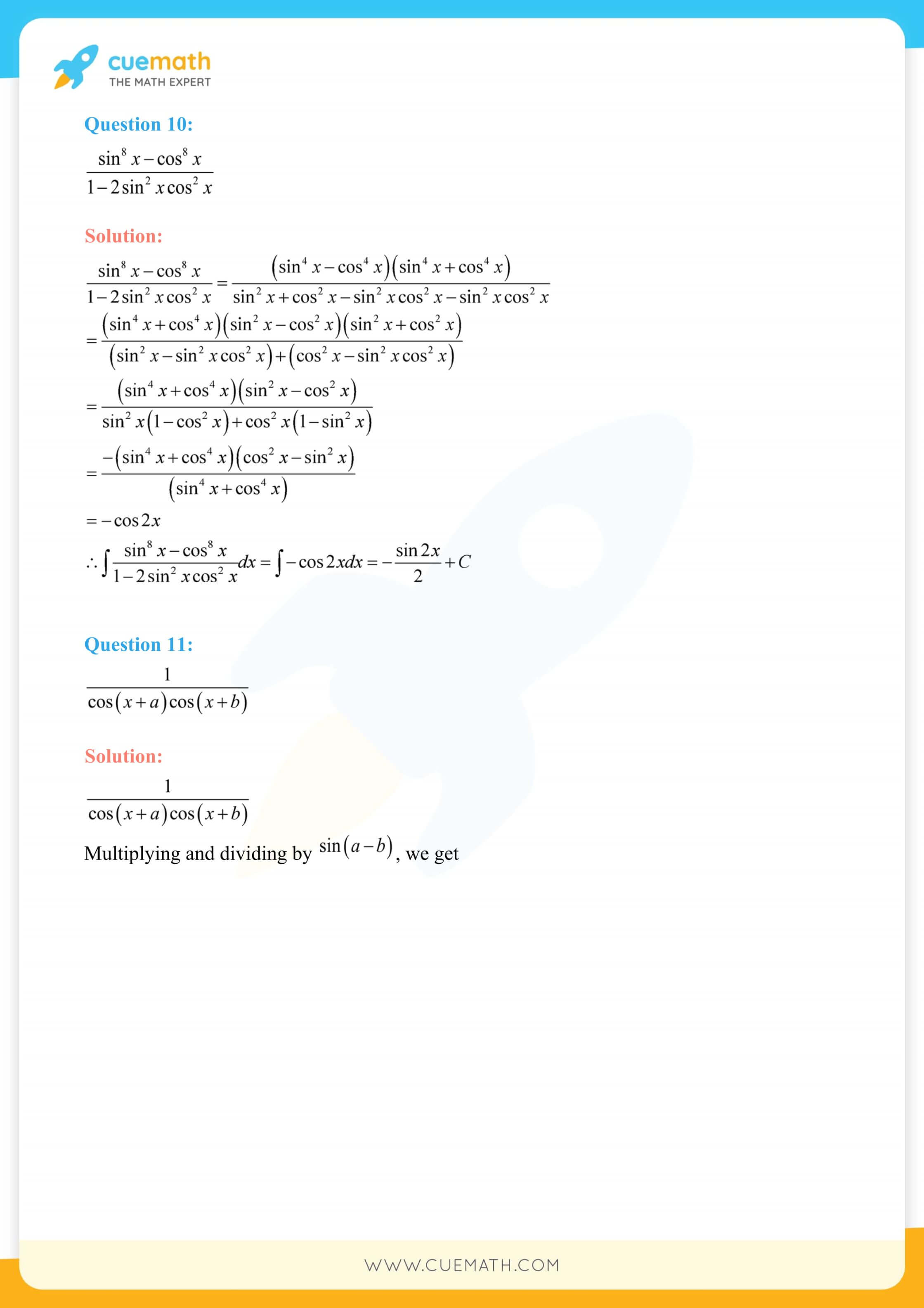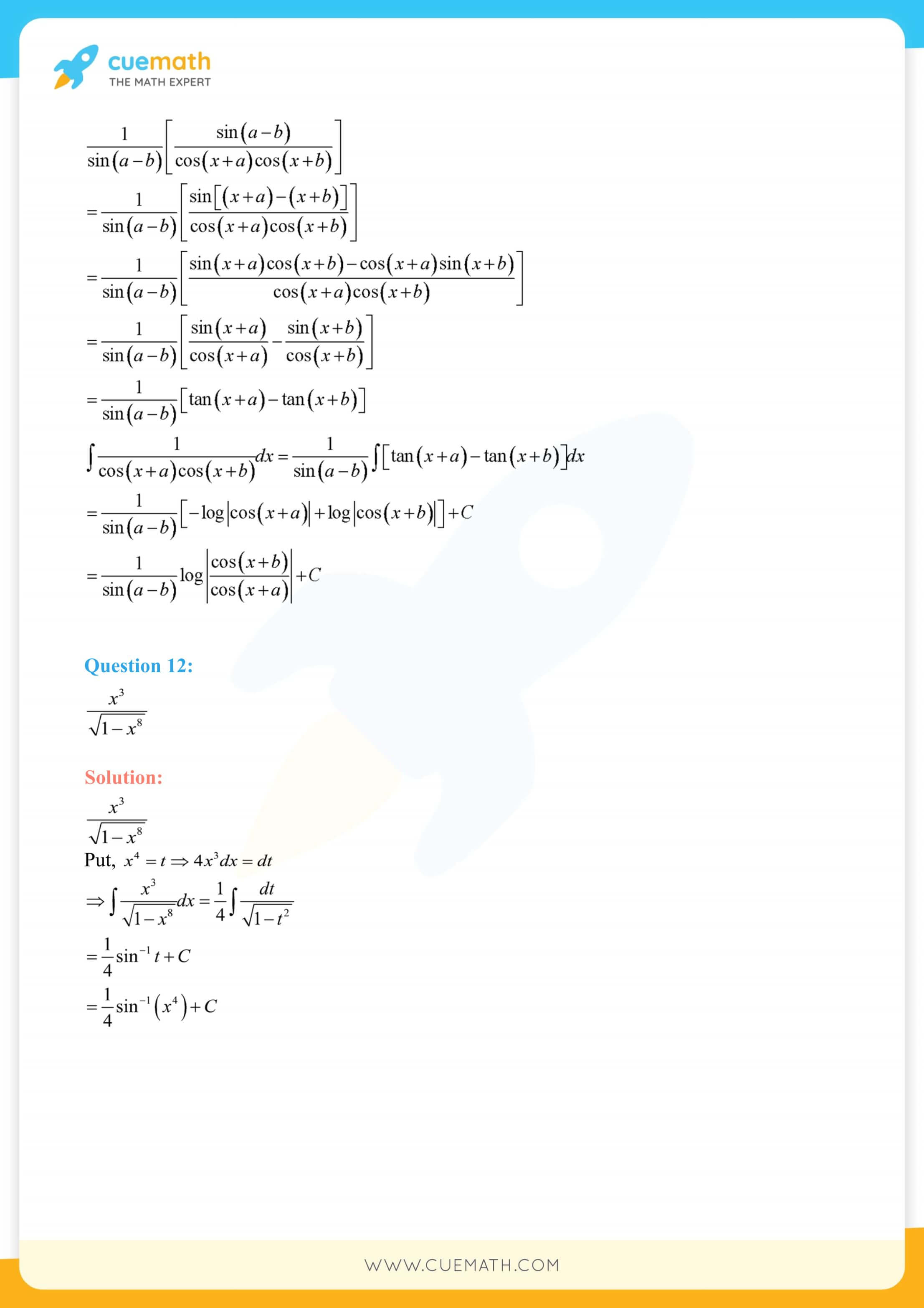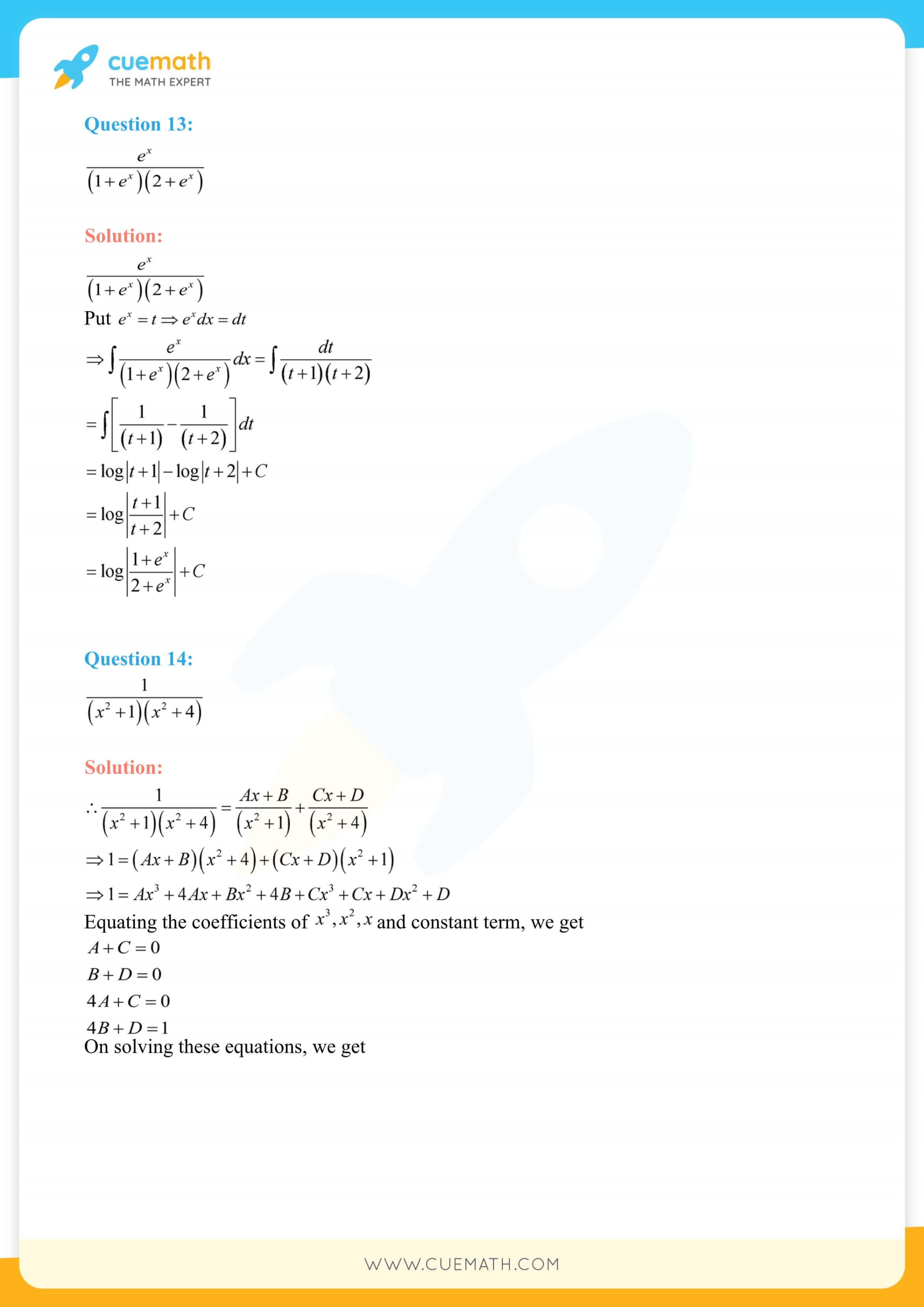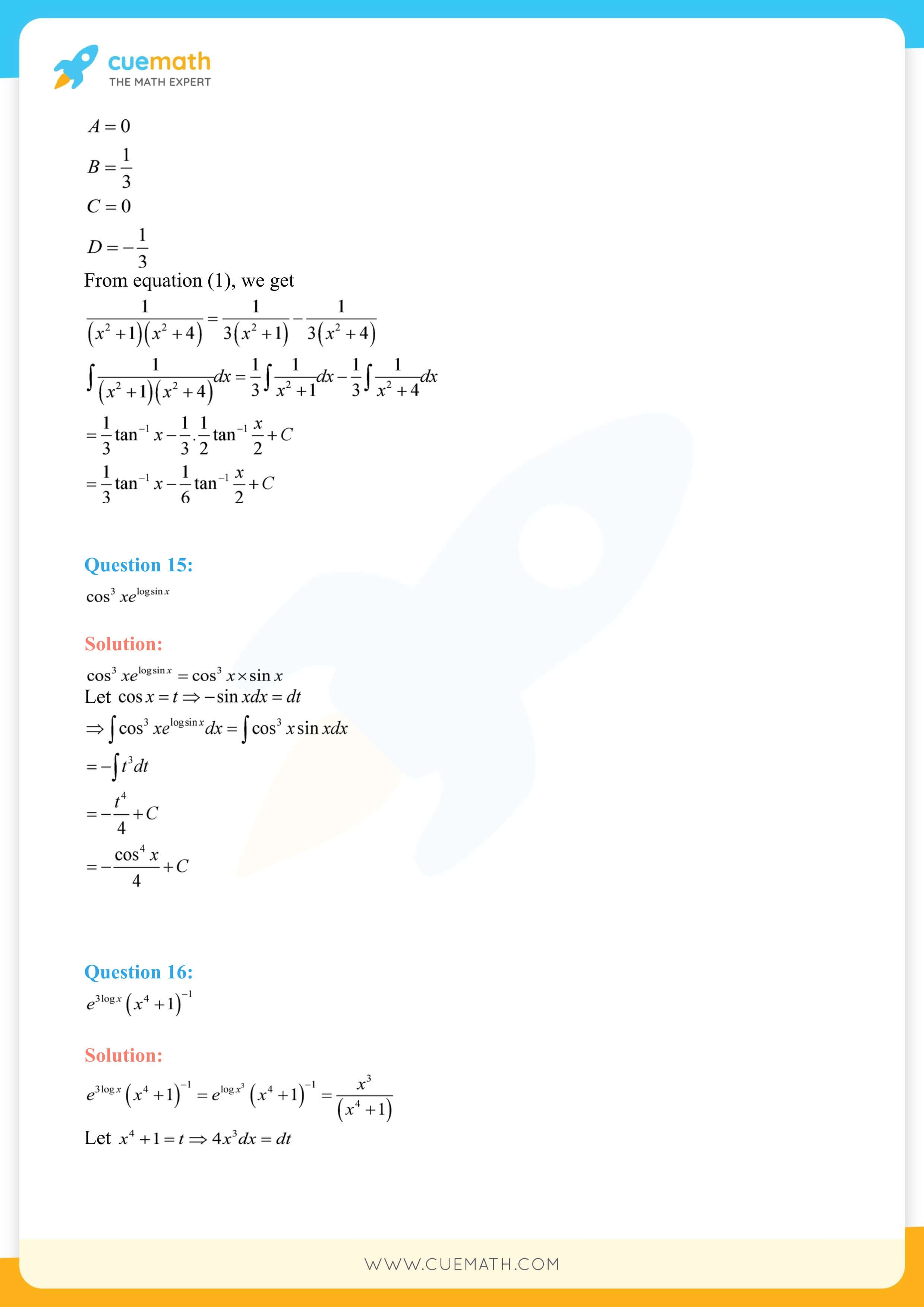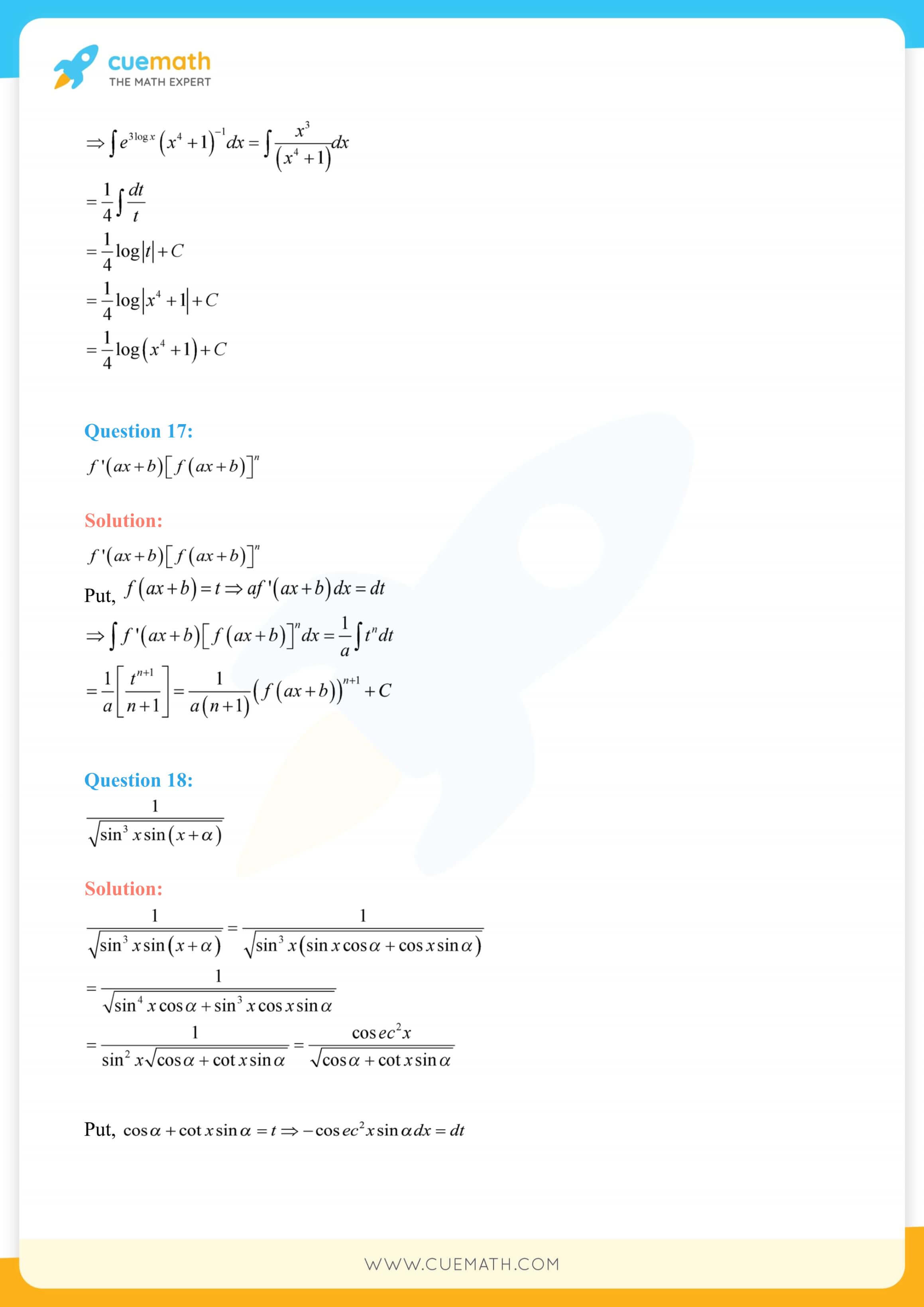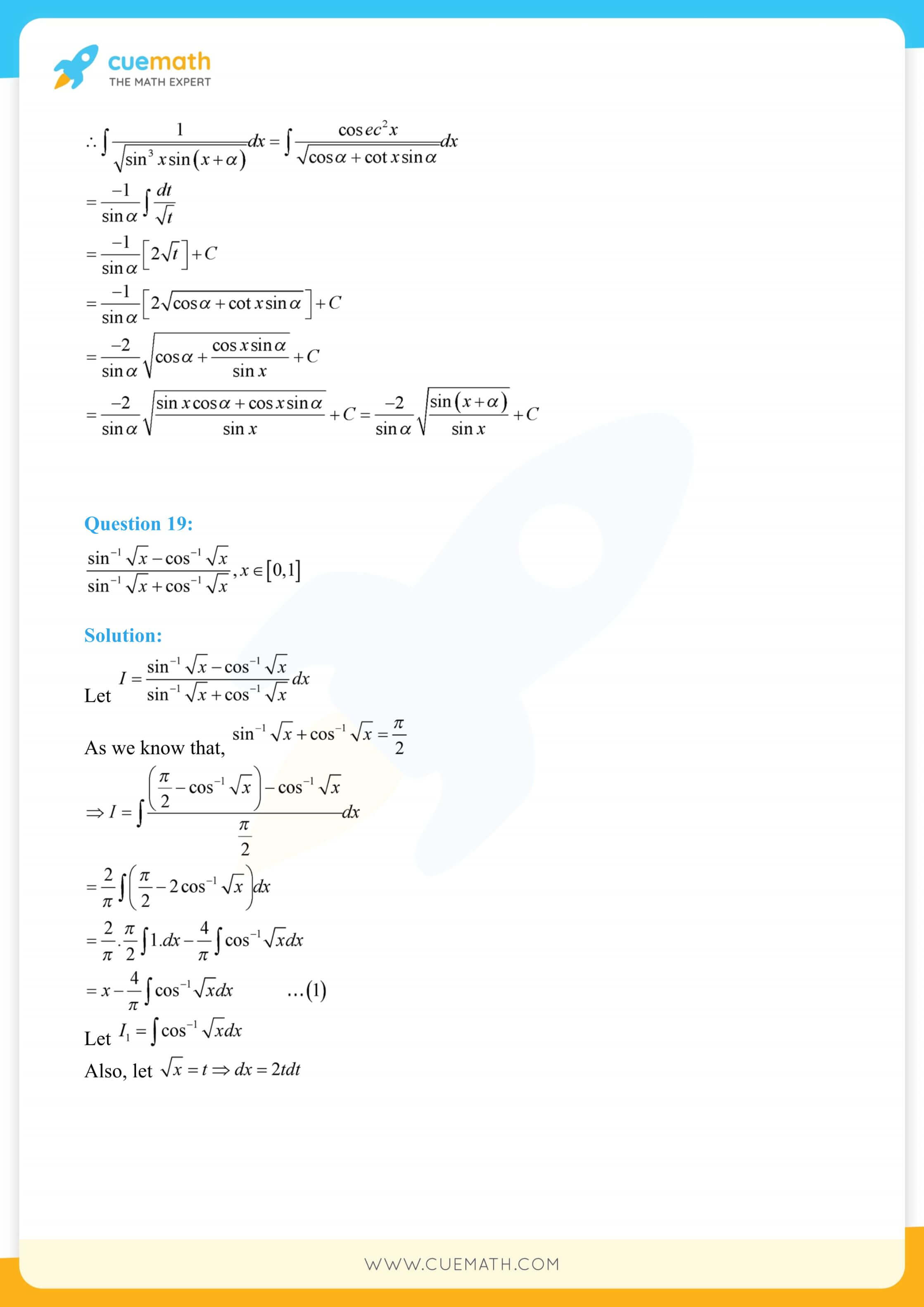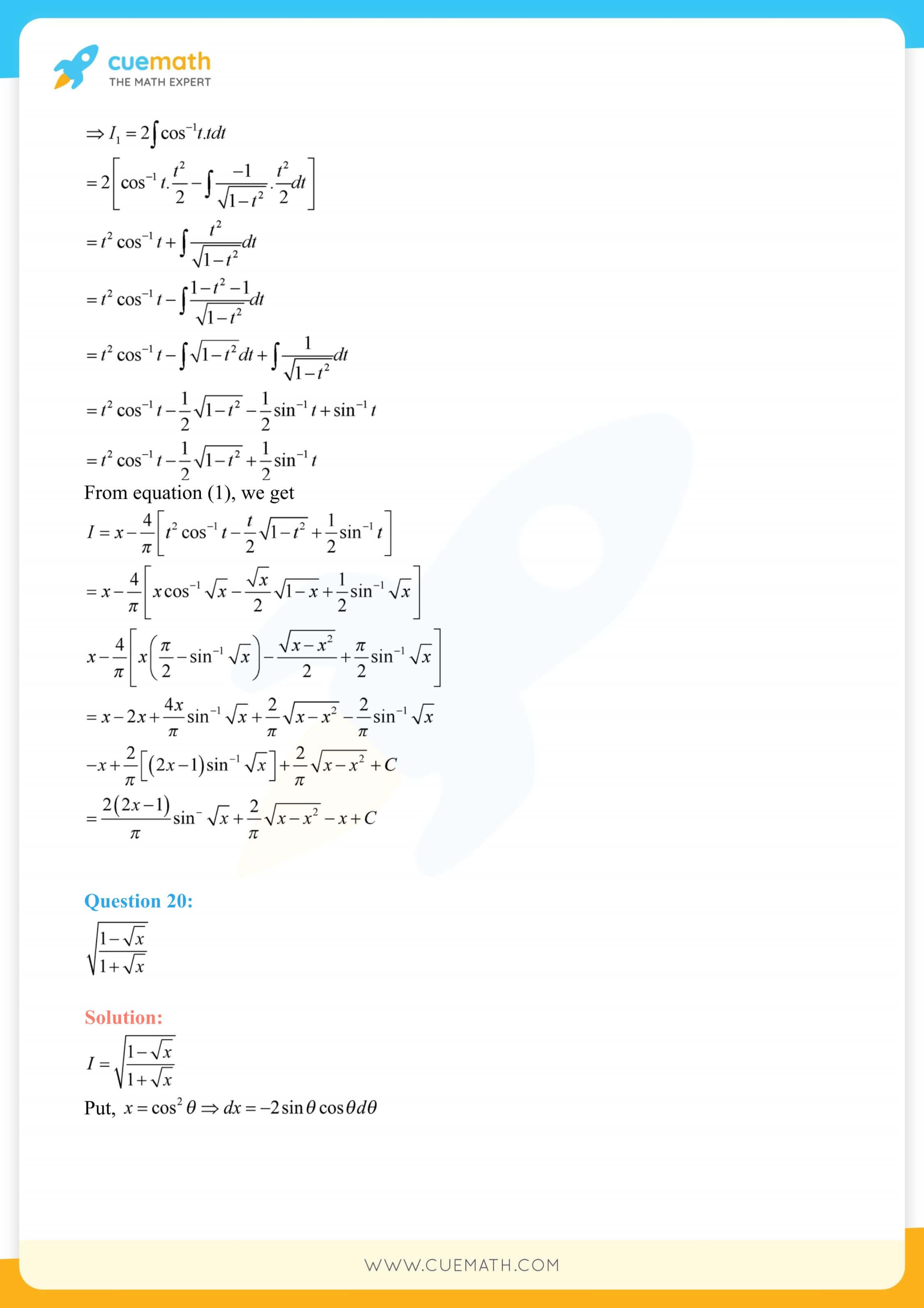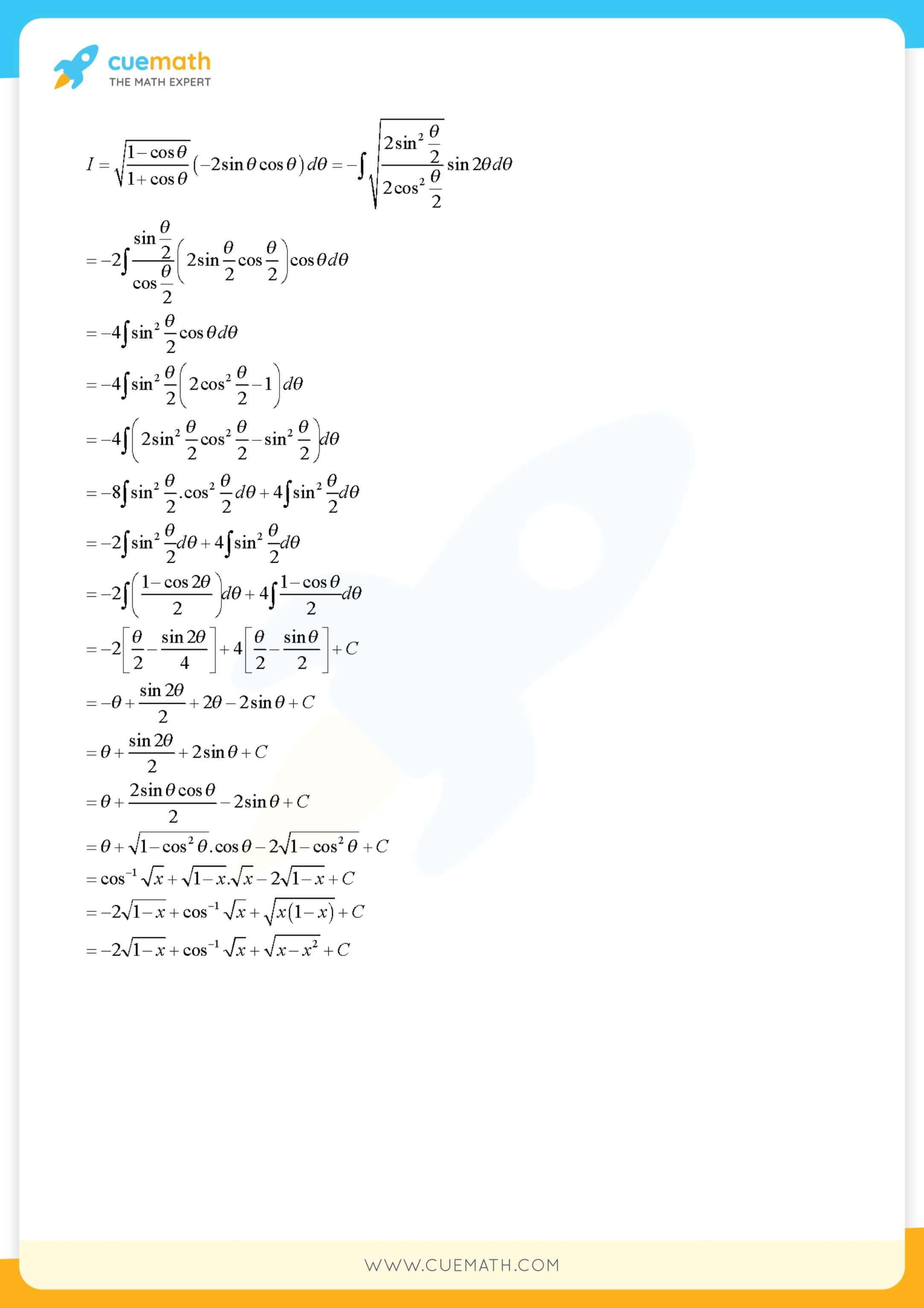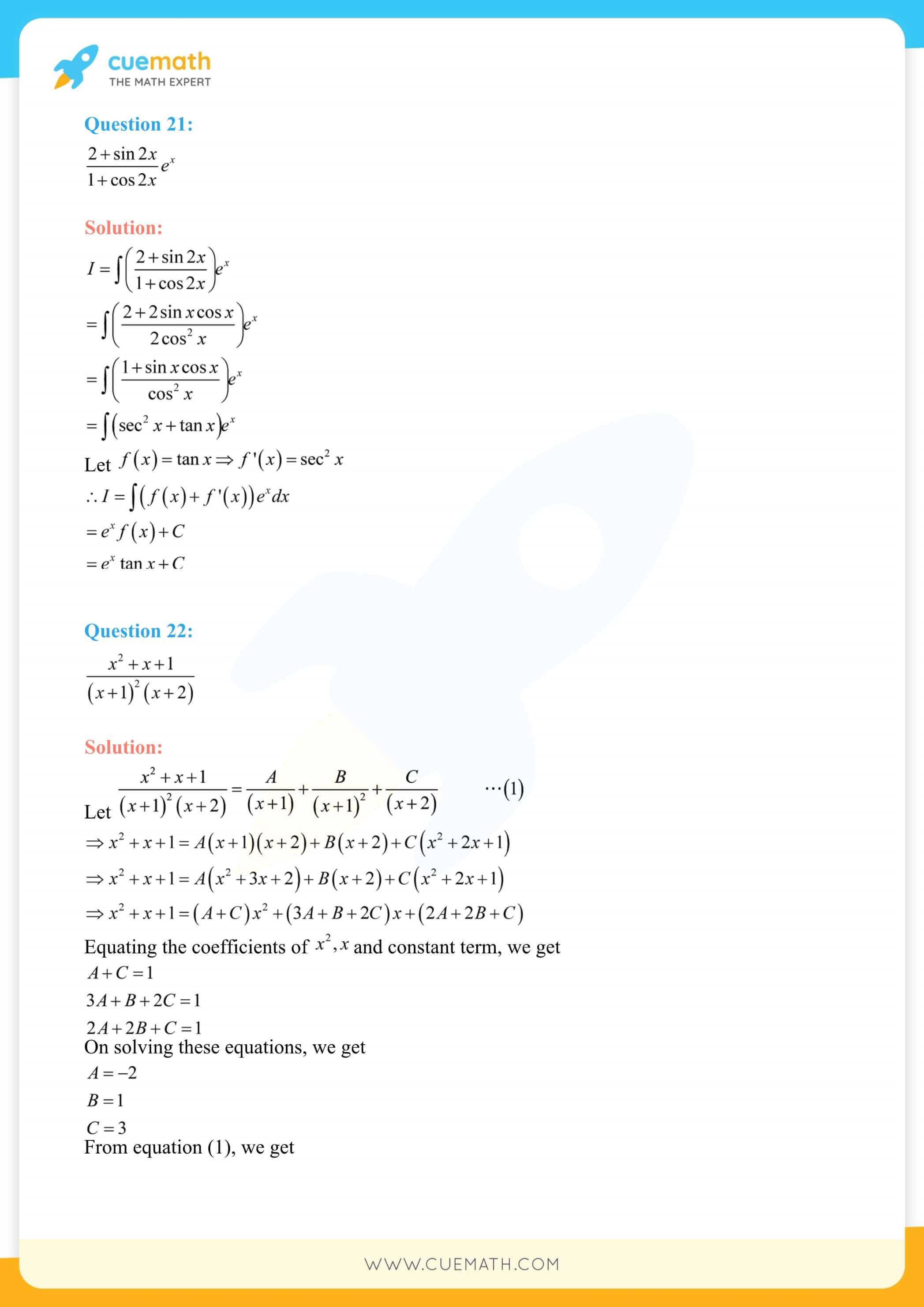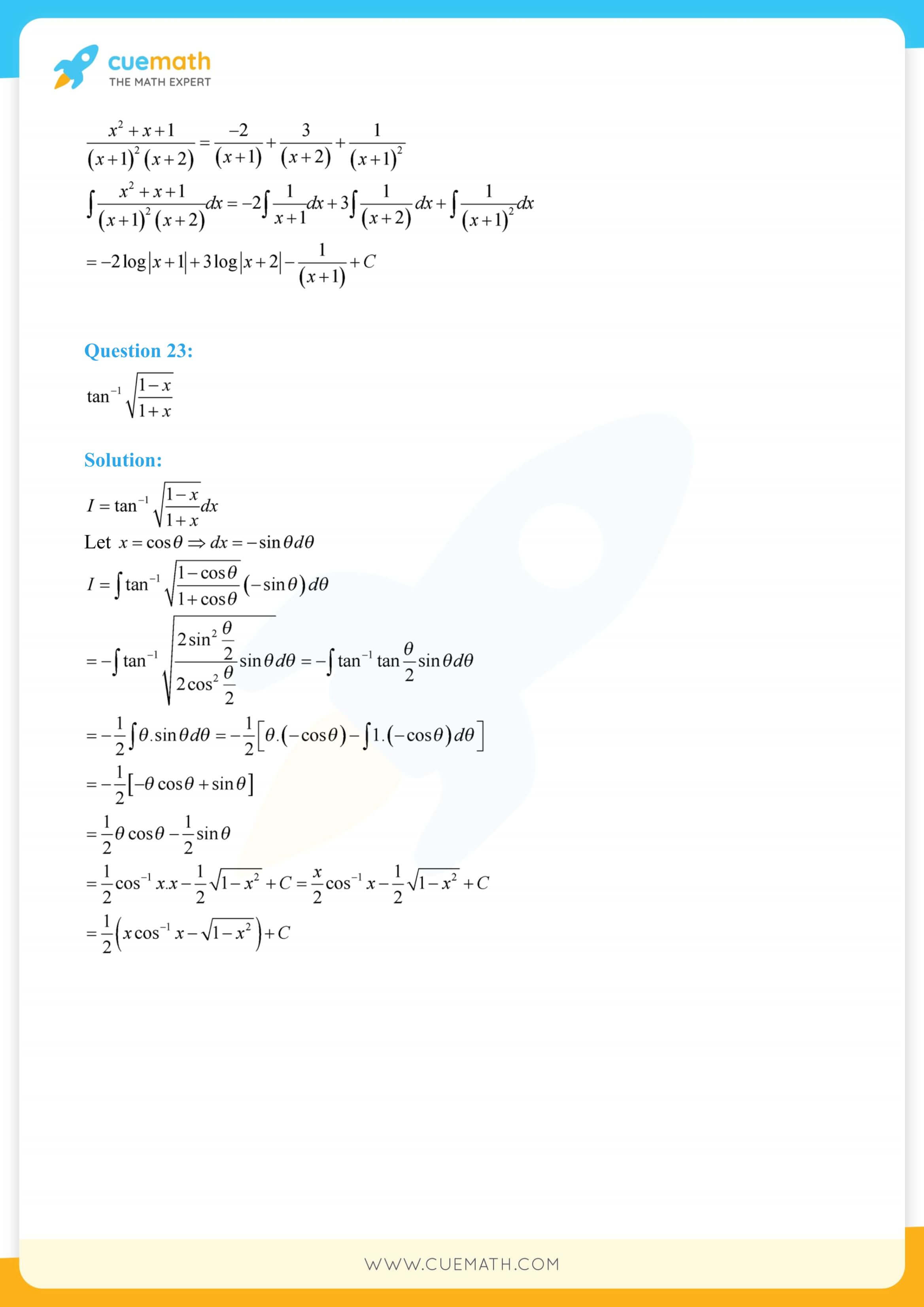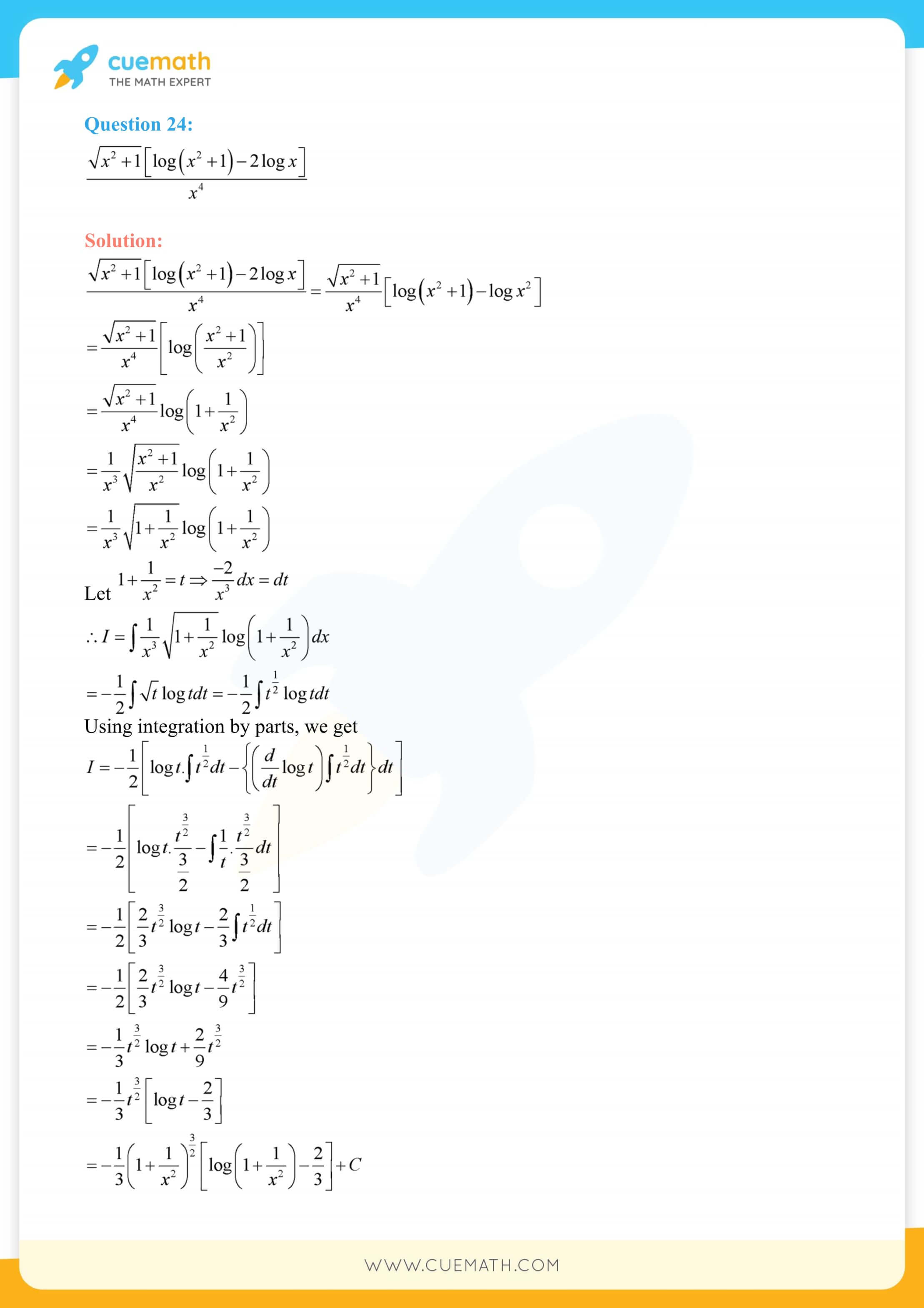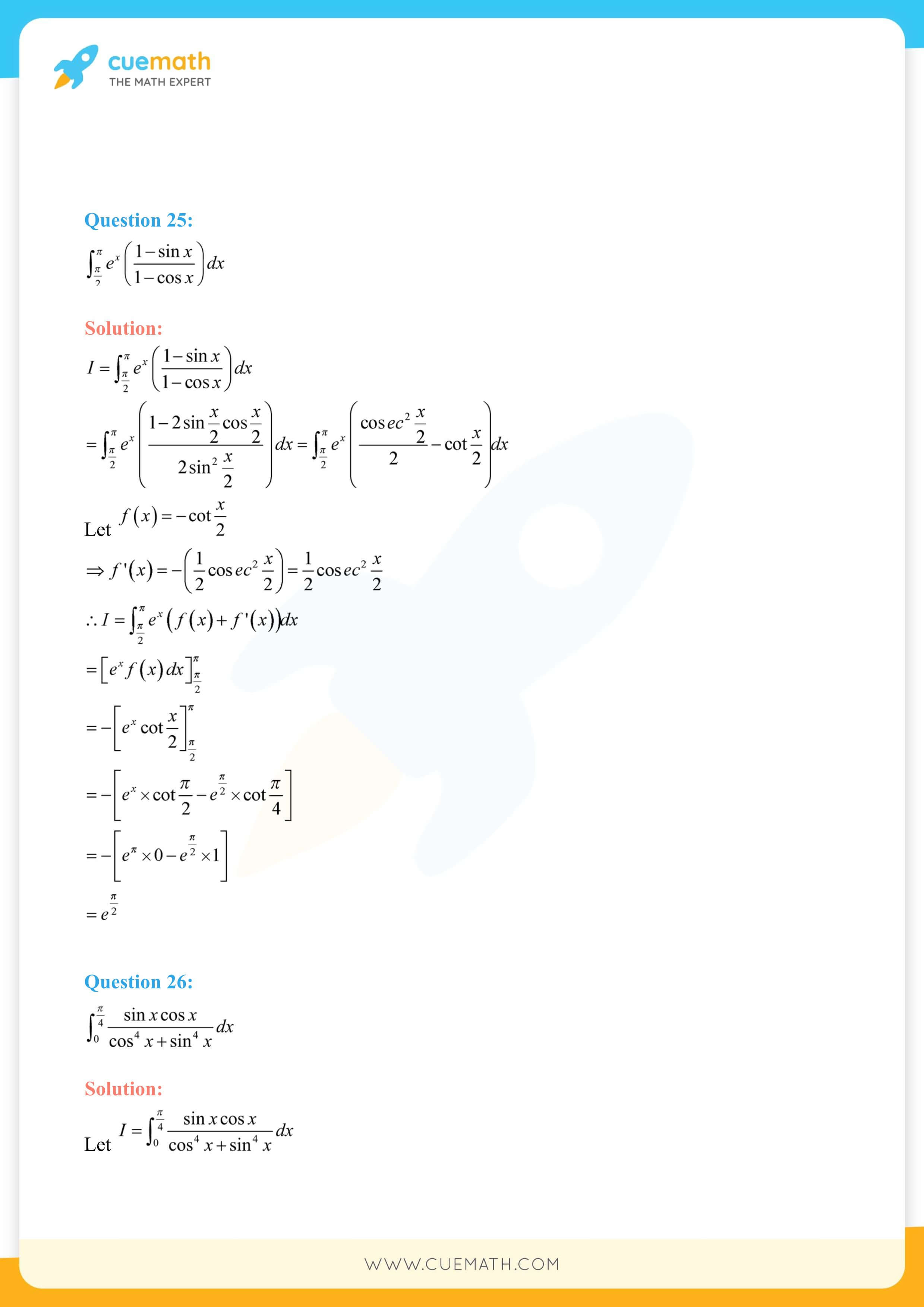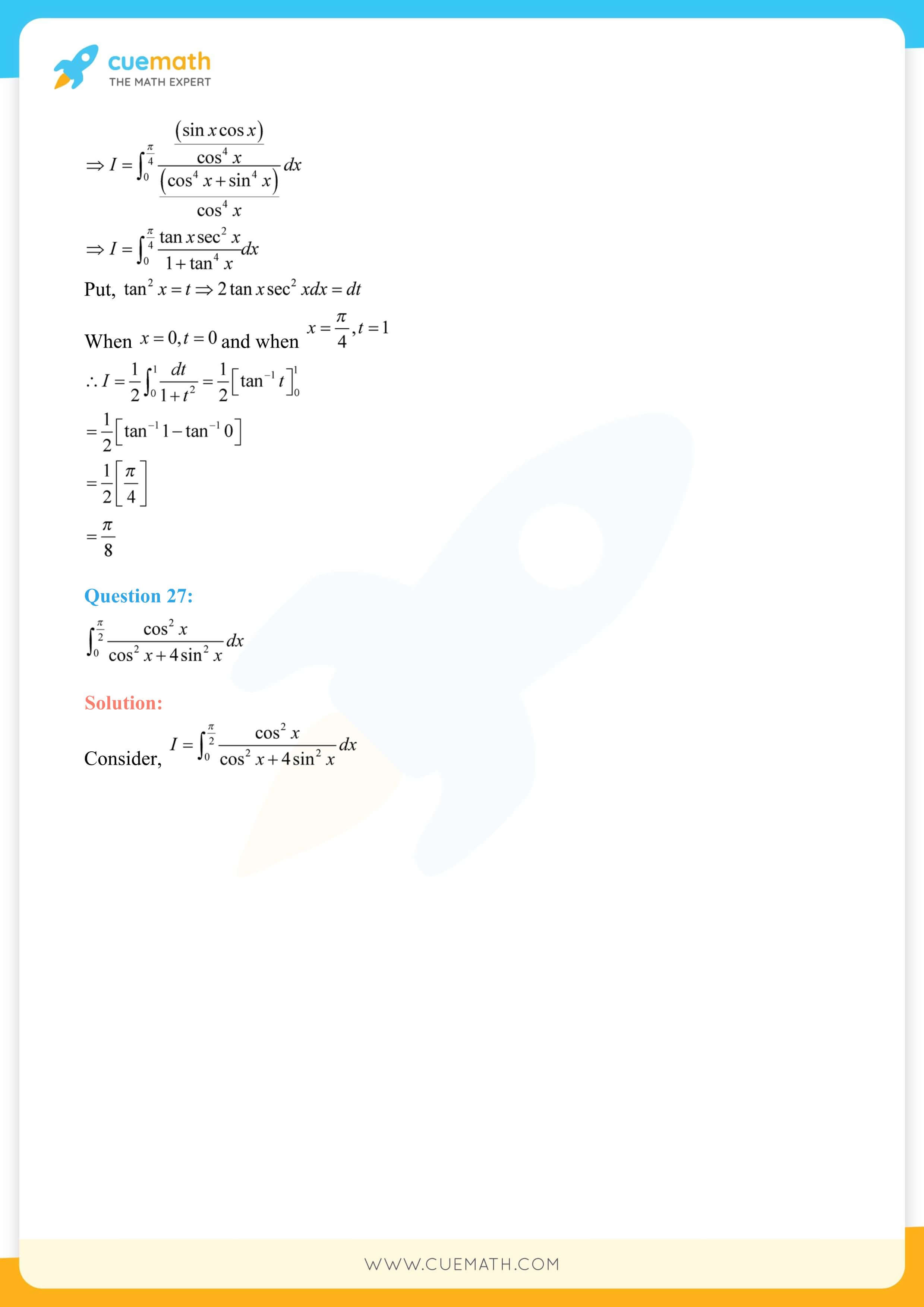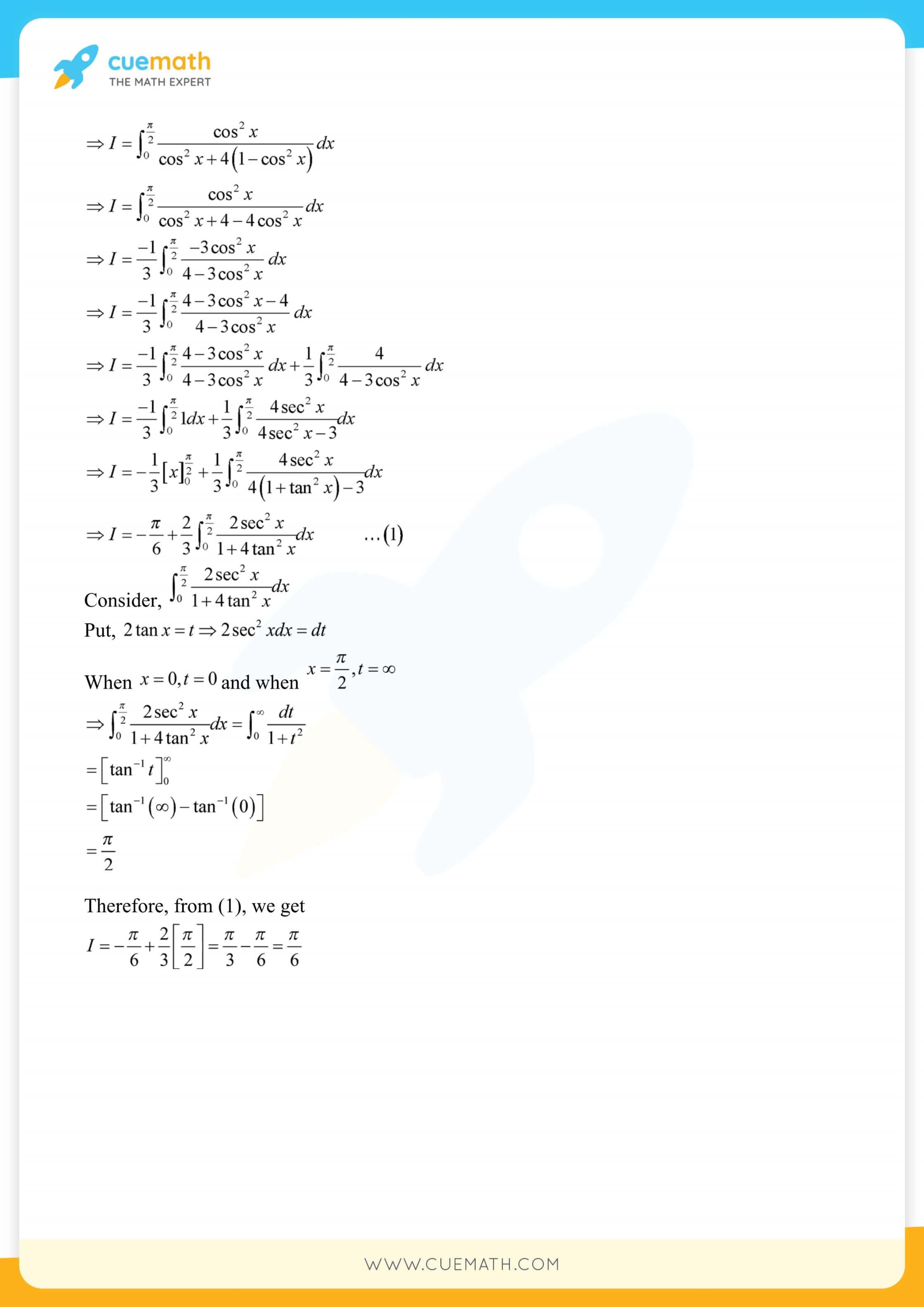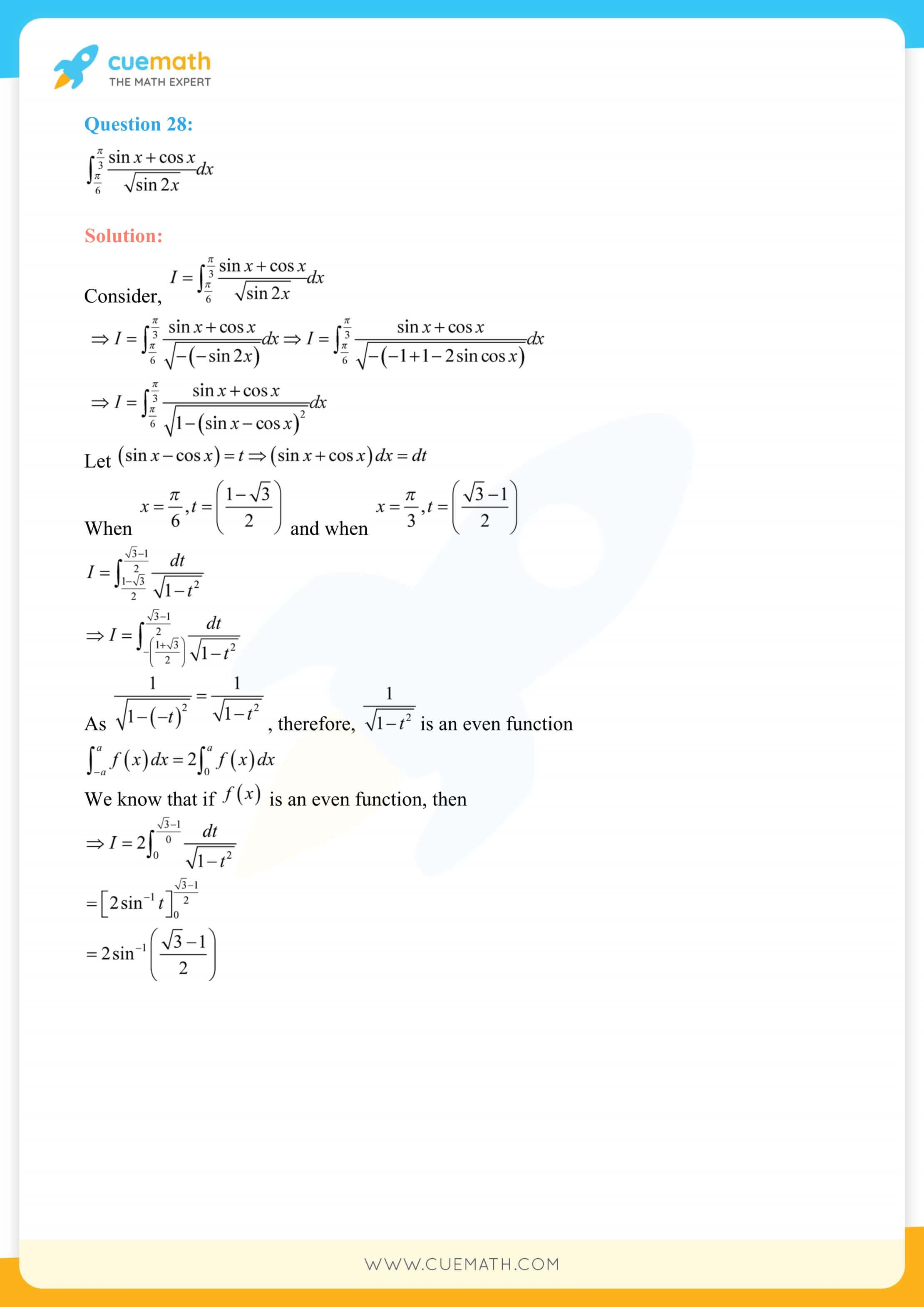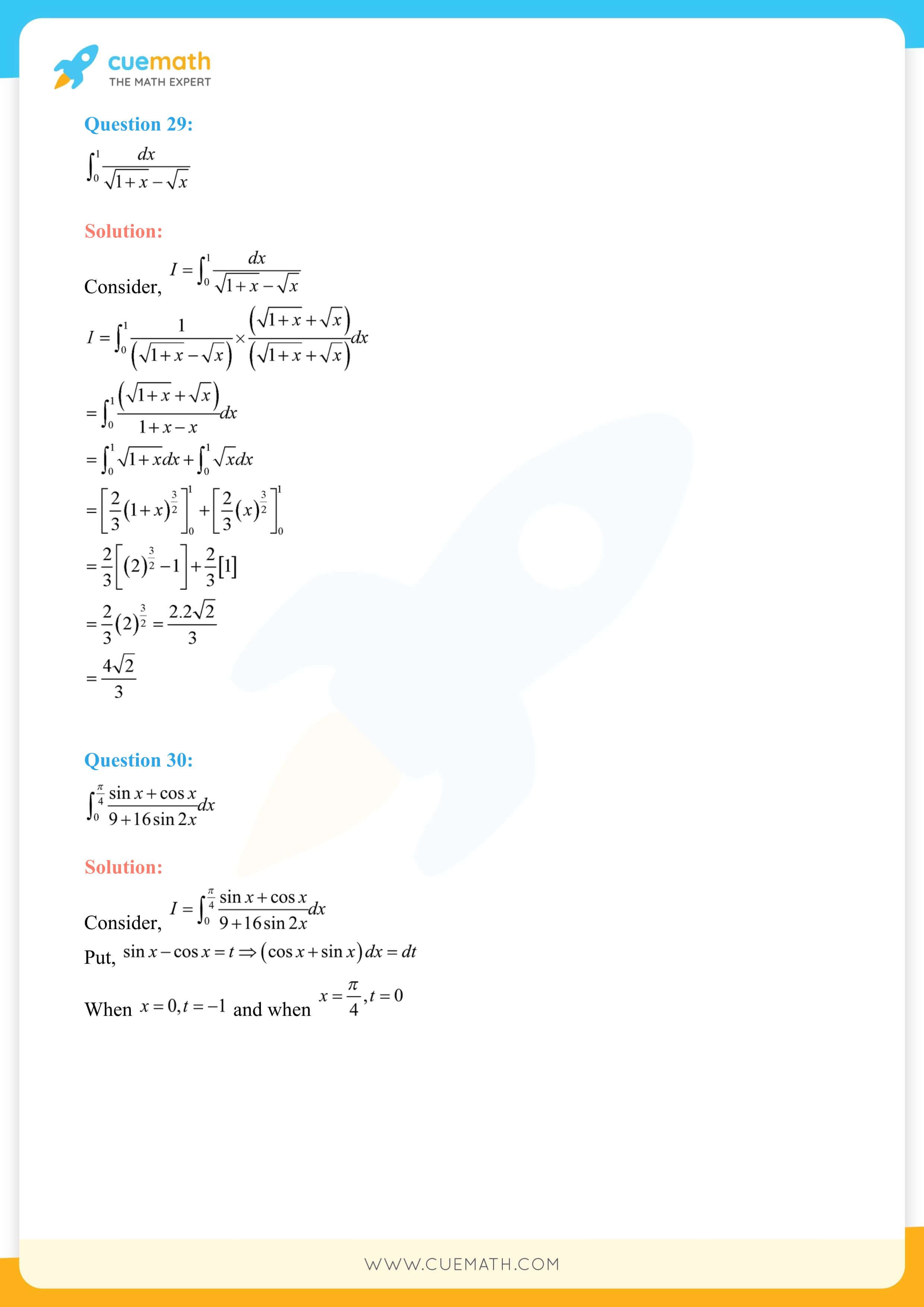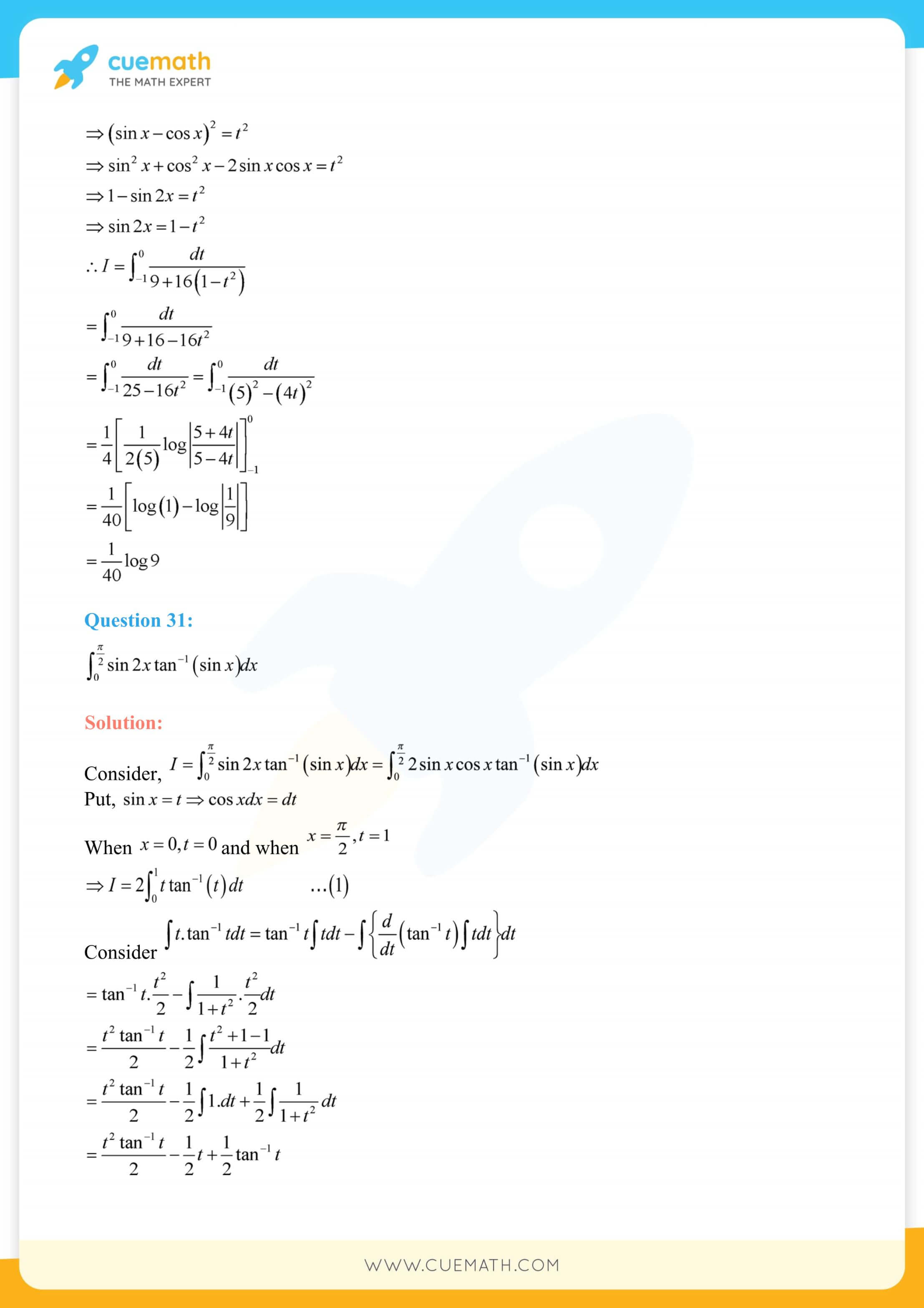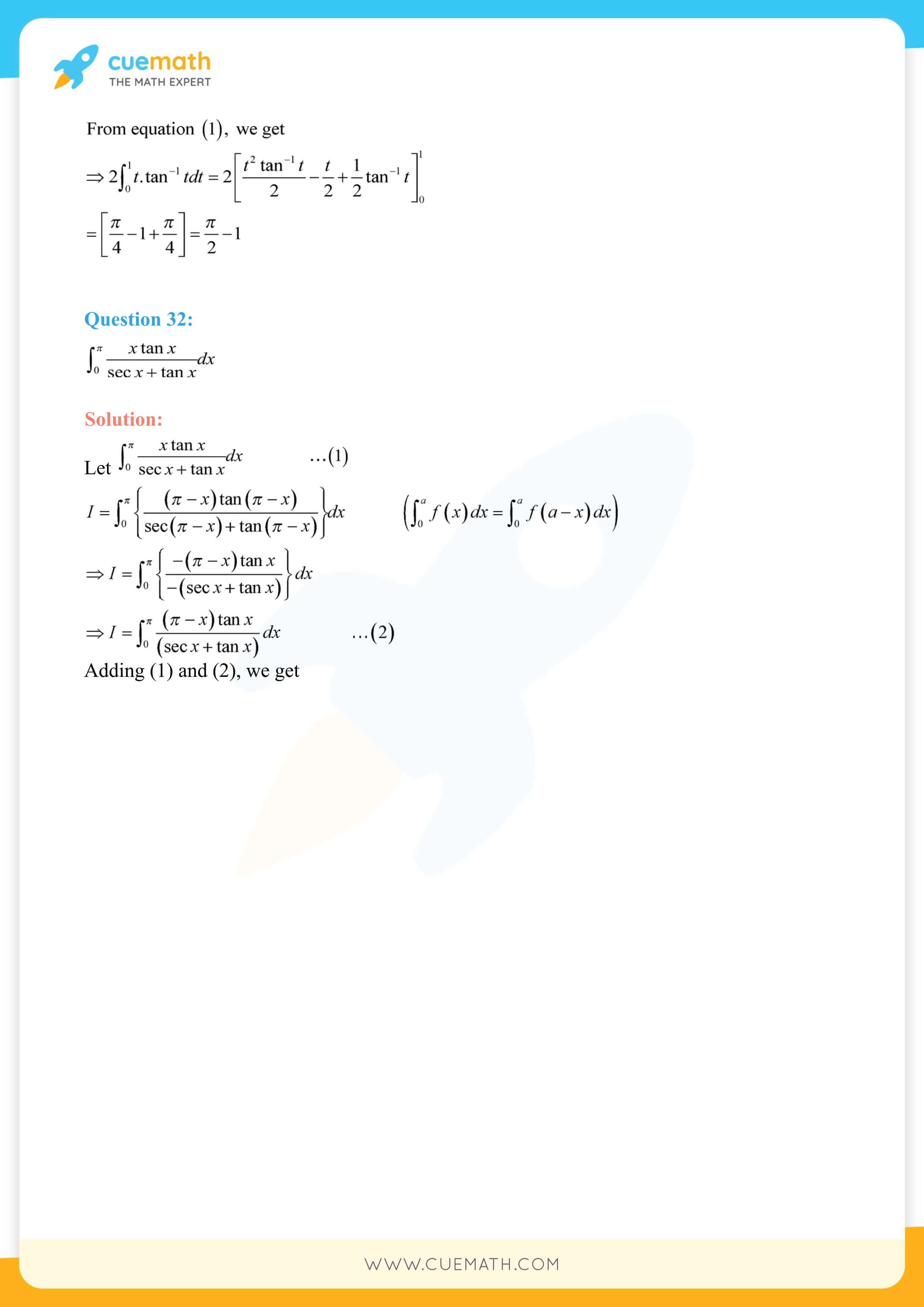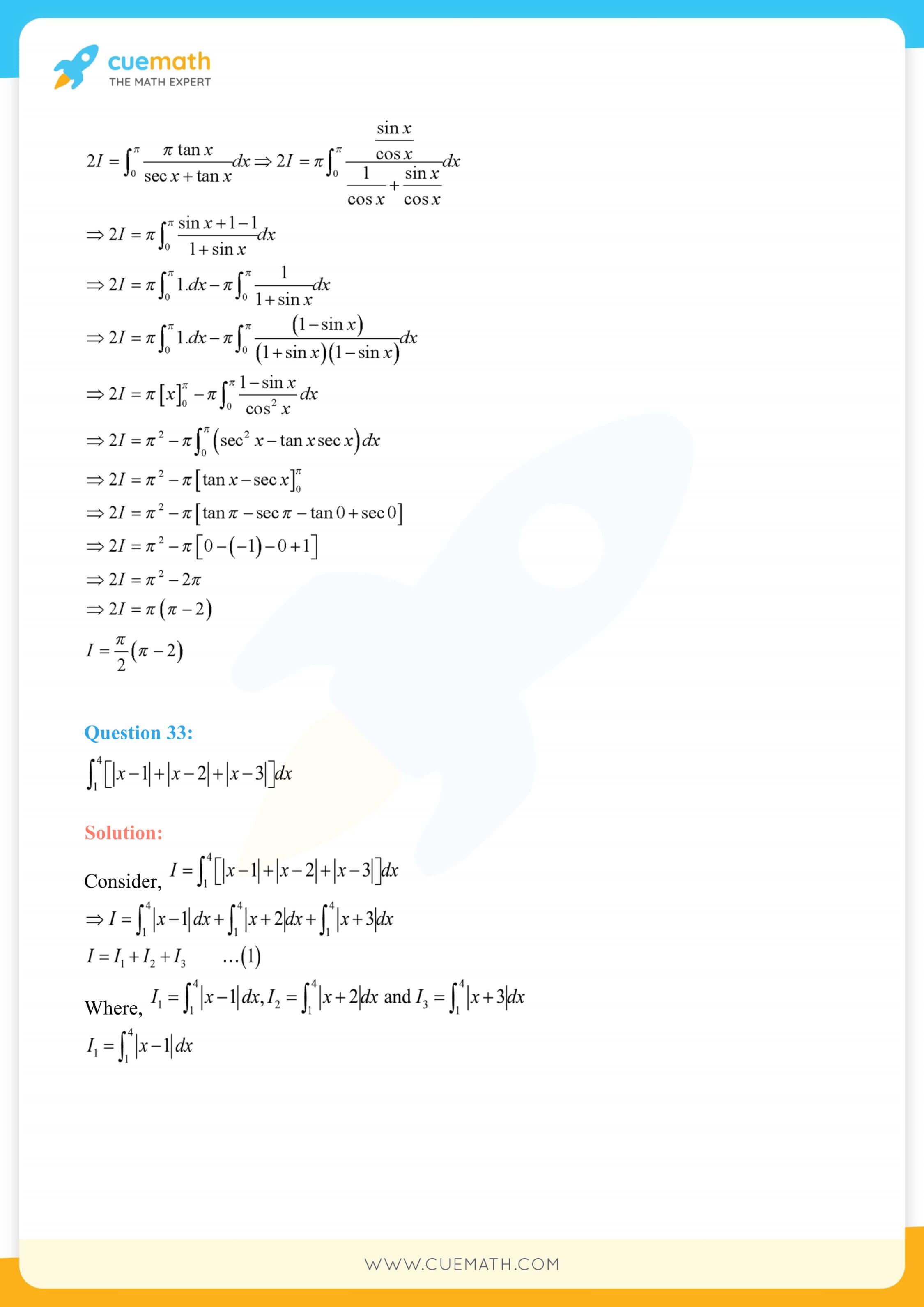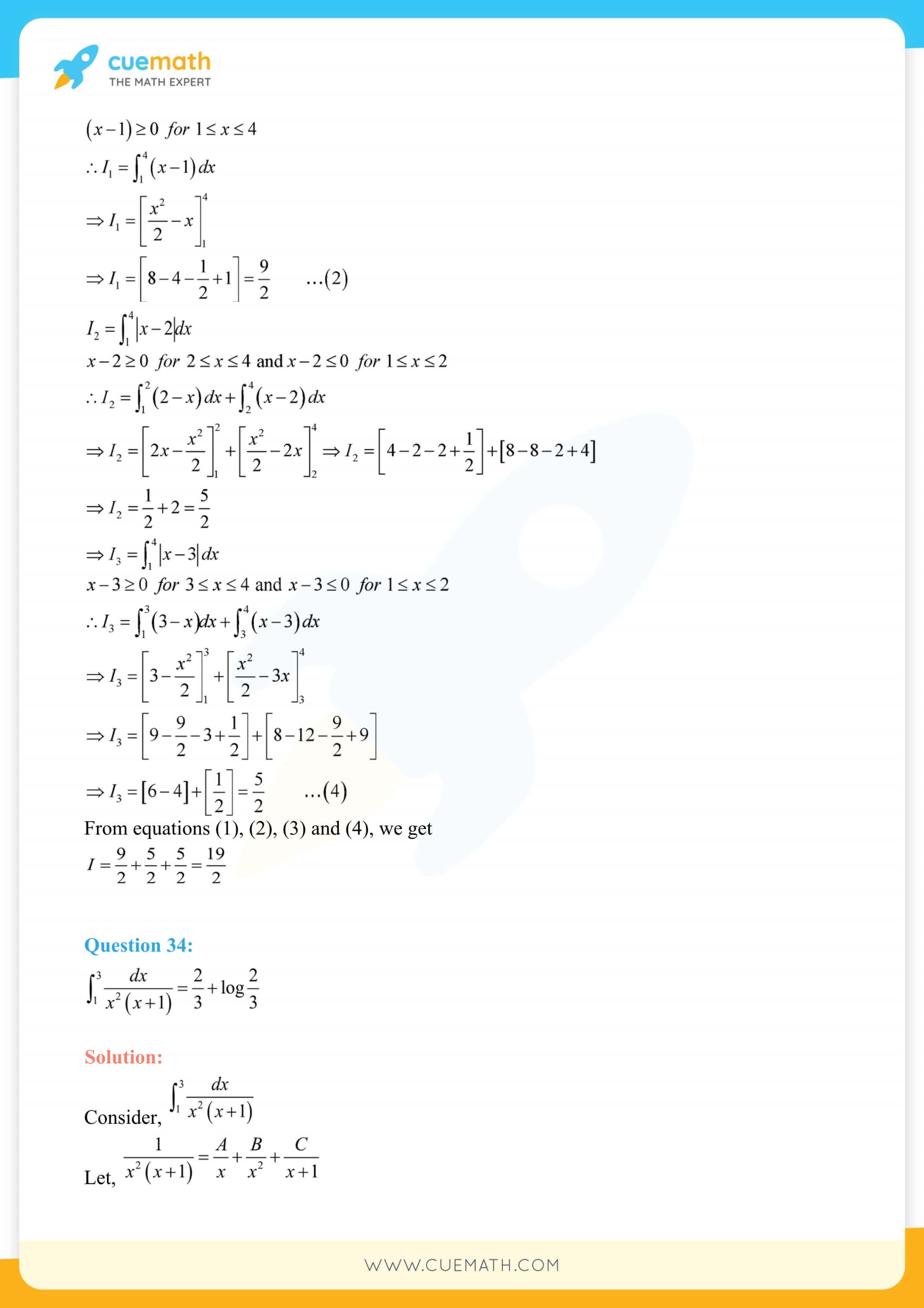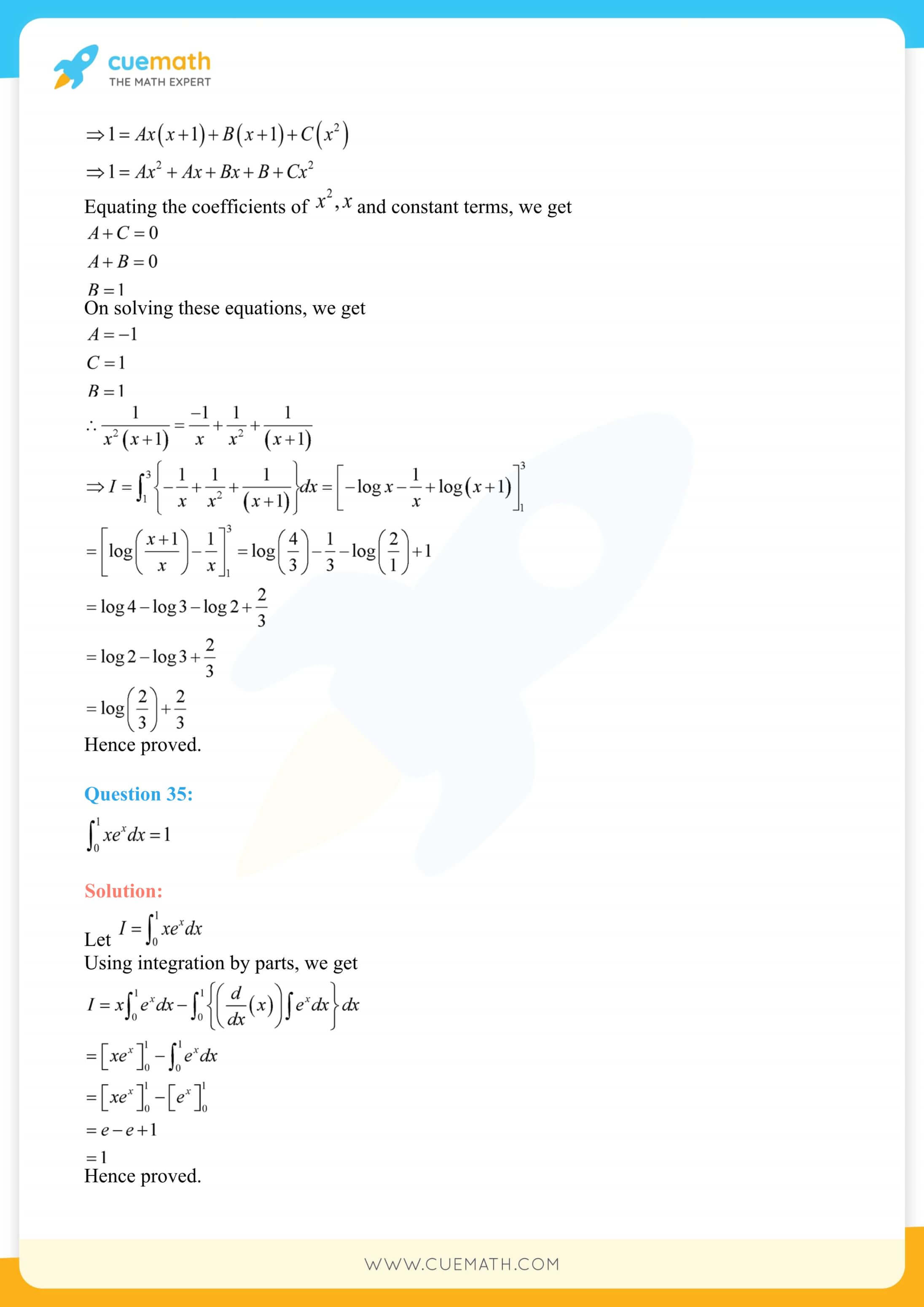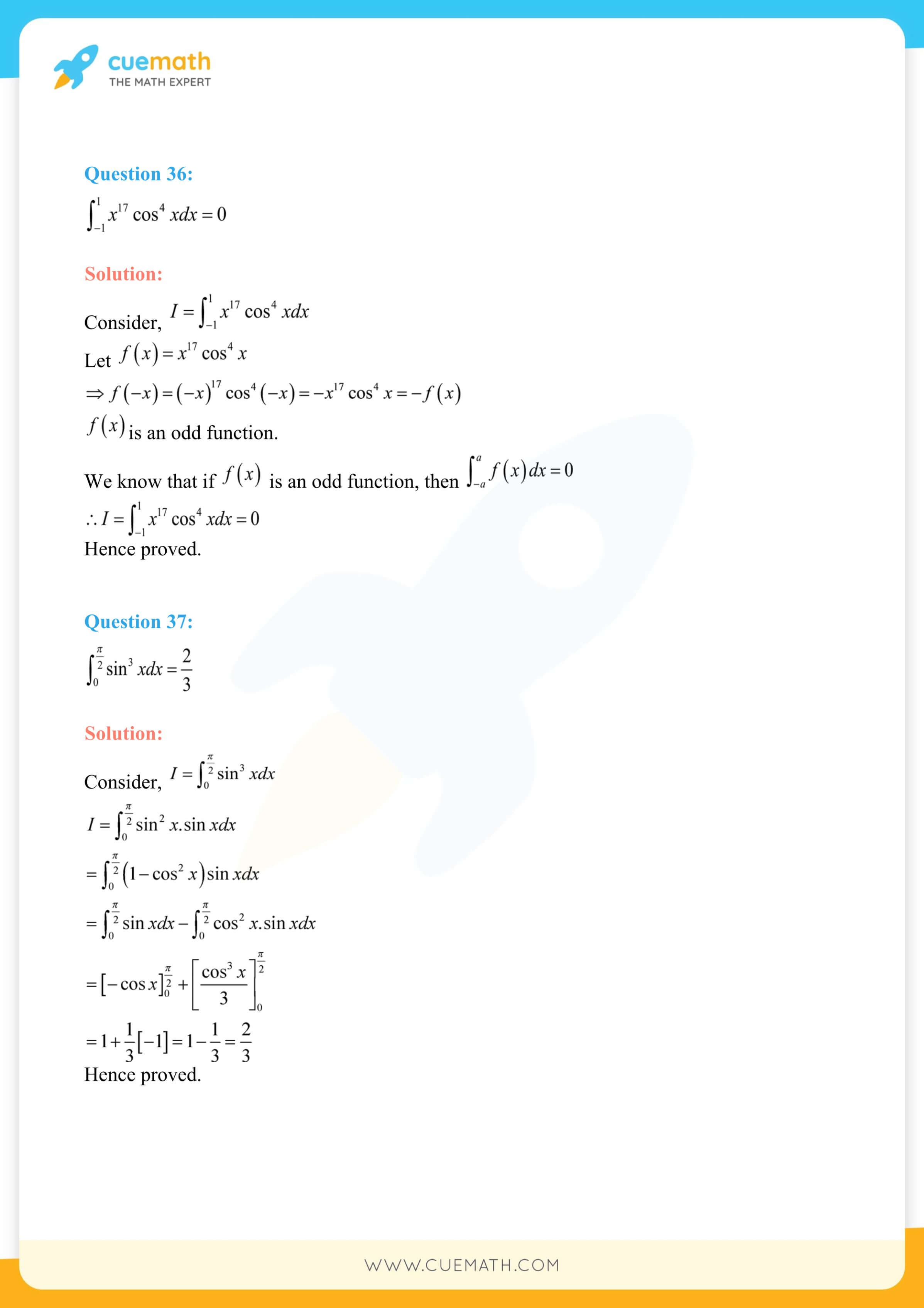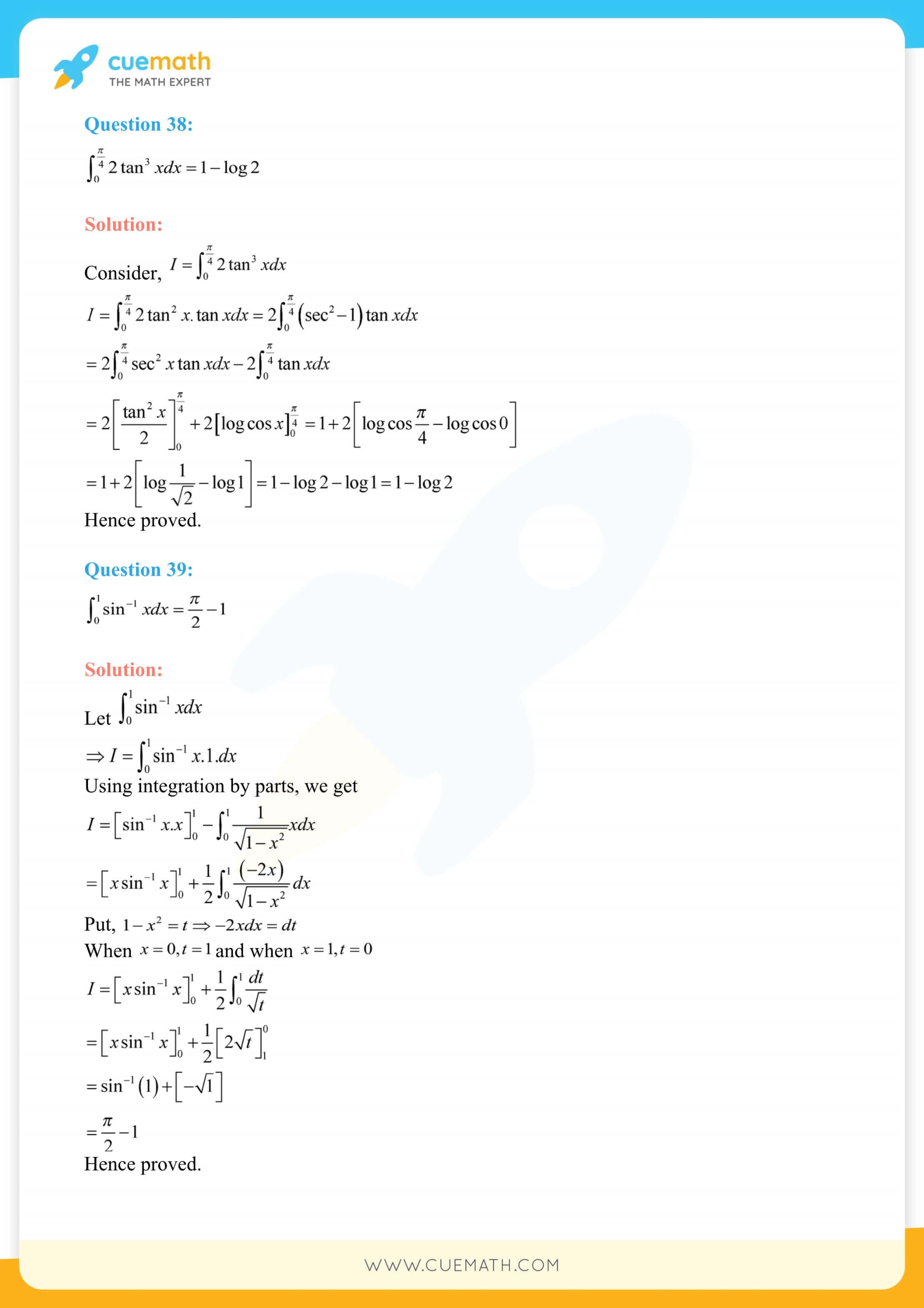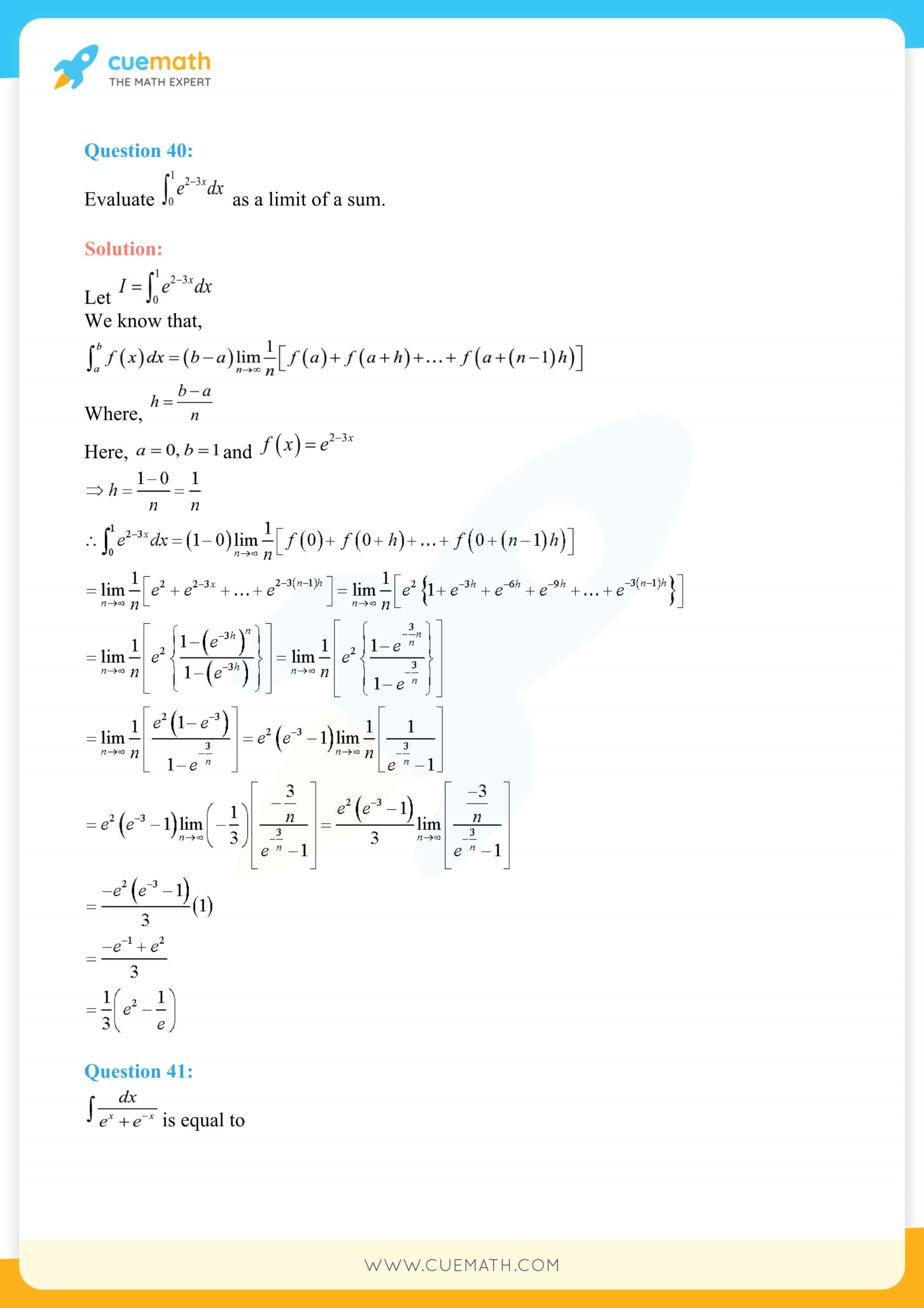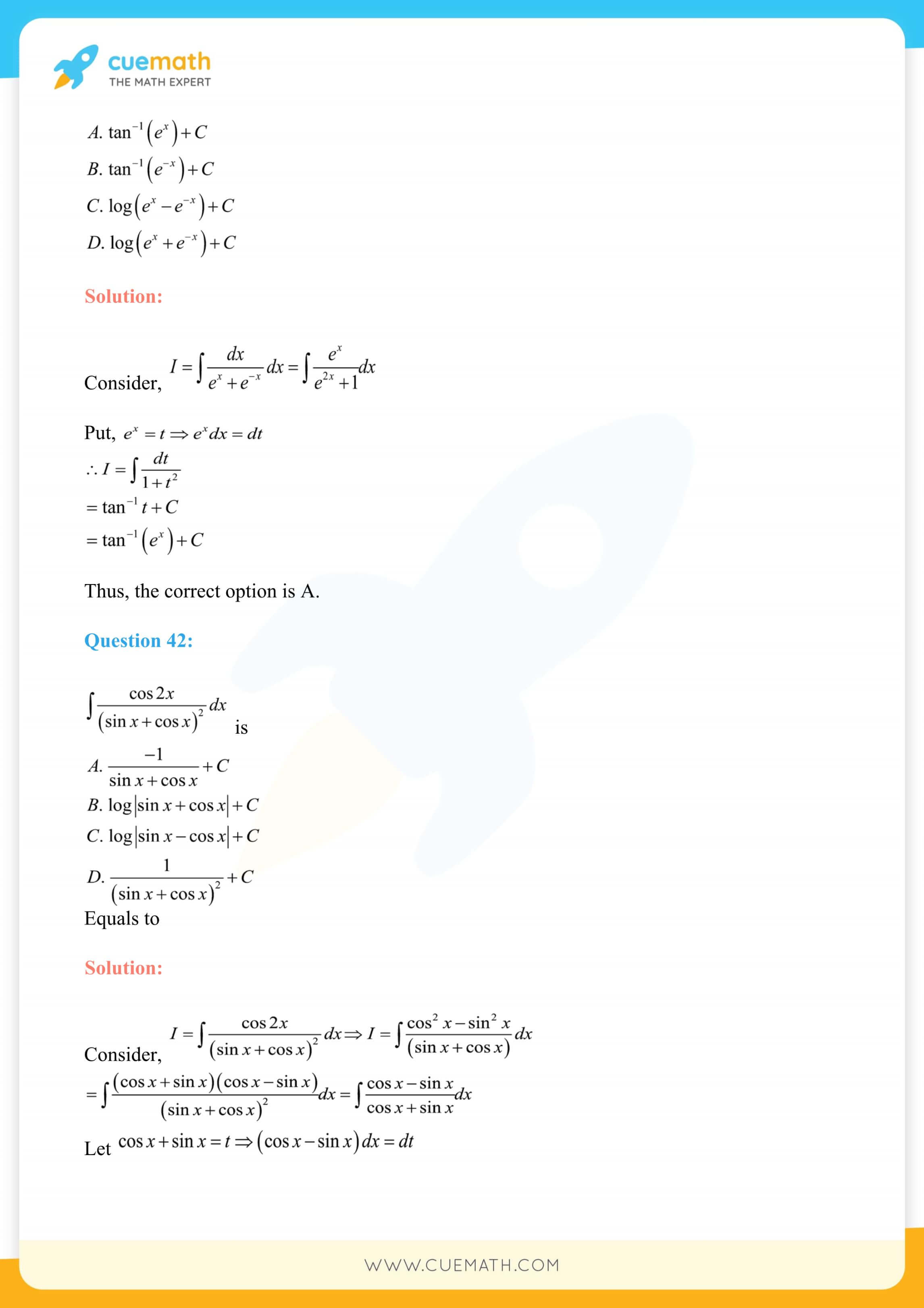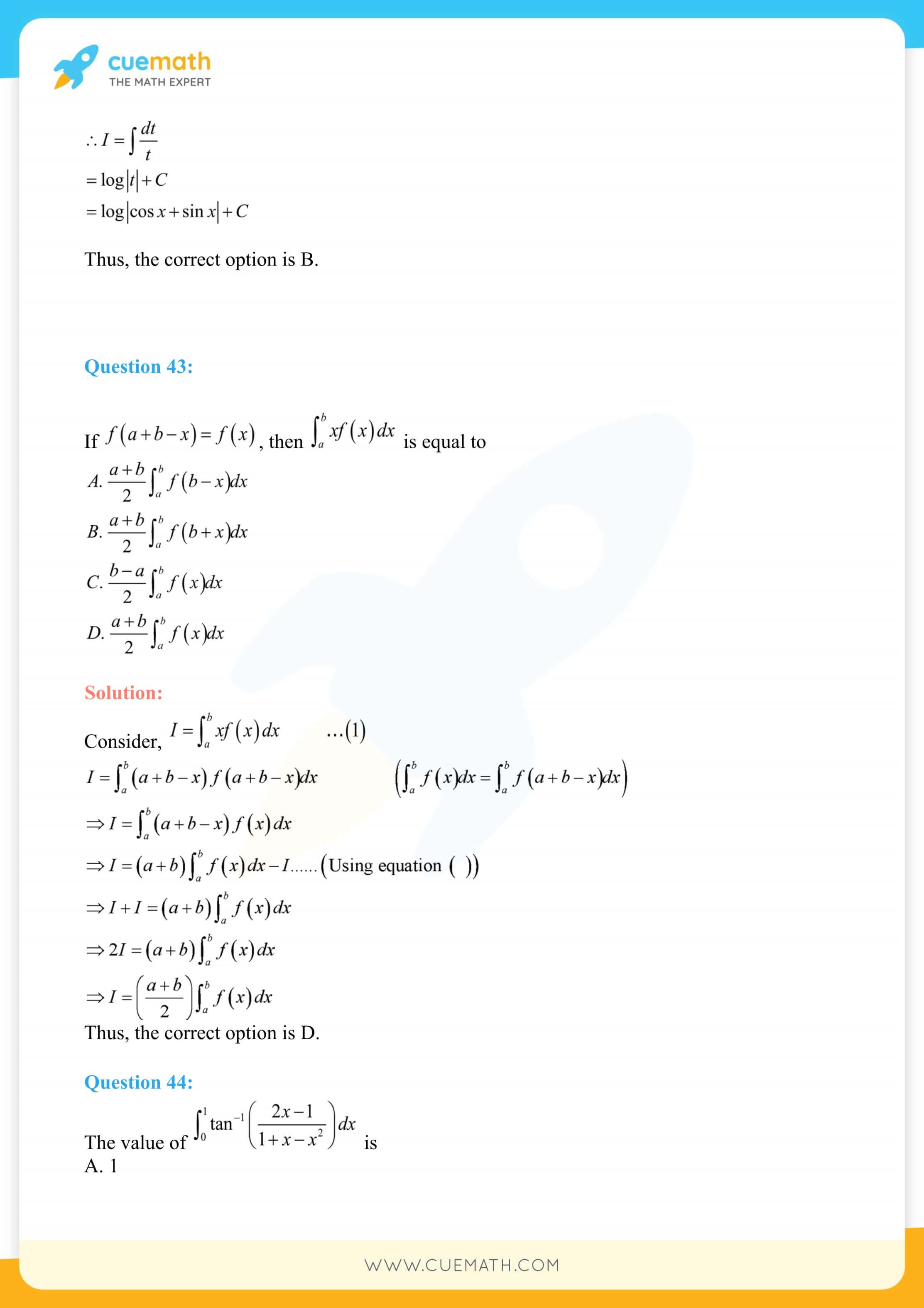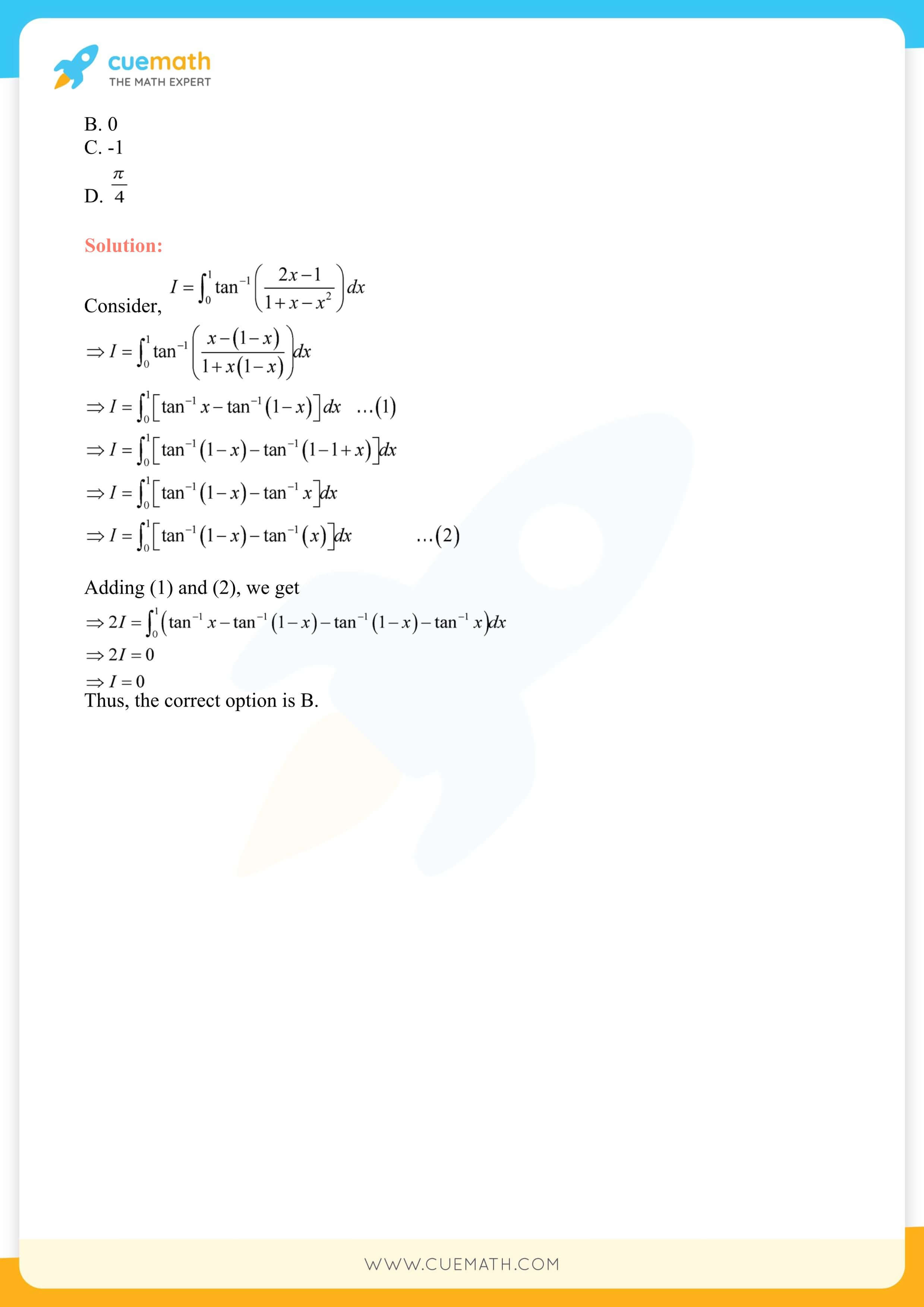 More Exercises in Class 12 Maths Chapter 7
Download Cuemath NCERT Solutions PDF for free and start learning!
Math worksheets and
visual curriculum