Law of cosines Calculator
Law of cosines is useful to find the missing information in any triangle
What is Law of cosines Calculator?
'Cuemath's Law of sines Calculator' is an online tool that helps to calculate the angle of a triangle Cuemath's online Law of sines Calculator is a law applicable to all the triangles and can be used to find unknown angle or length.
NOTE: Please enter the values up to three digits only.
How to Use Law of cosines Calculator?
Please follow the steps below to find the law of cosines:
Step 1: Enter the length of the sides (a,b,c) in the given input box.
Step 2: Click on the "Calculate" button to find the angle subtended by the first side.
Step 3: Click on the "Reset" button to clear the fields and find the angle for different values.
How to Find Law of cosines Calculator?
A Law of cosines is a law of trigonometry used to calculate angle when three sides are known
a2=b2+c2−2bccosA
b2=a2+c2−2accosB
c2=a2+b2−2abcosC
Where a, b, c are side lengths and A,B,C are angle opposite to them respectively.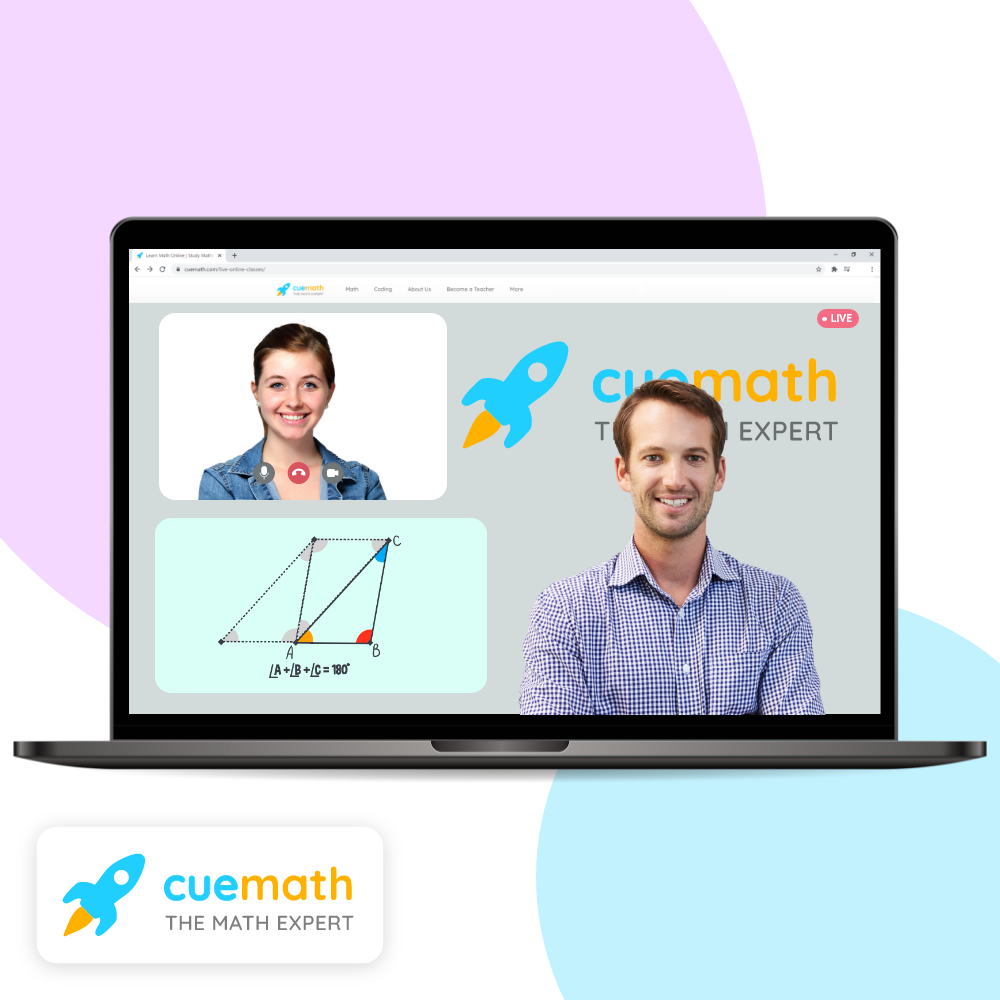 Want to find complex math solutions within seconds?
Use our free online calculator to solve challenging questions. With Cuemath, find solutions in simple and easy steps.
Solved Example:
Find the length of side for triangle with side length 5, 3, 4 find angle subtended by first side
Solution:
Given a = 5, b = 3, b = 4
a2=b2+c2−2bccosA
\(cos A = {{(b^2+c^2-a^2)} \over 2bc}\)
\(cos A = {{(4^2+3^2-5^2)} \over 2.3.4} = 0 \)
A = 90
Similarly, you can try the calculator to find the length of side for the following:
a = 12, b = 5, c = 13
a =1 , b = 1, c = 1