Probability Calculator
Probability defines the likelihood of occurrence of an event.
What is a Probability Calculator?
'Cuemath's Probability Calculator' is an online tool that helps to calculate the probability of a given event. Cuemath's online Probability calculator assists you to calculate the value of Probability in a few seconds.
How to Use Probability Calculator?
Please follow the below steps to find the probability:
Step 1: Enter the number of favorable outcomes and the number of total outcomes in the given input boxes.
Step 2: Click on the "Calculate" button to find the value of probability.
Step 3: Click on the "Reset" button to clear the fields and enter the different values.
How to Find a Probability Calculator?
Probability of an event is defined as the ratio of favorable outcomes to the total number of outcomes. The probability of any event always lies between 0 and 1. To calculate the probability of any event we divide the favorable outcomes by the total number of outcomes.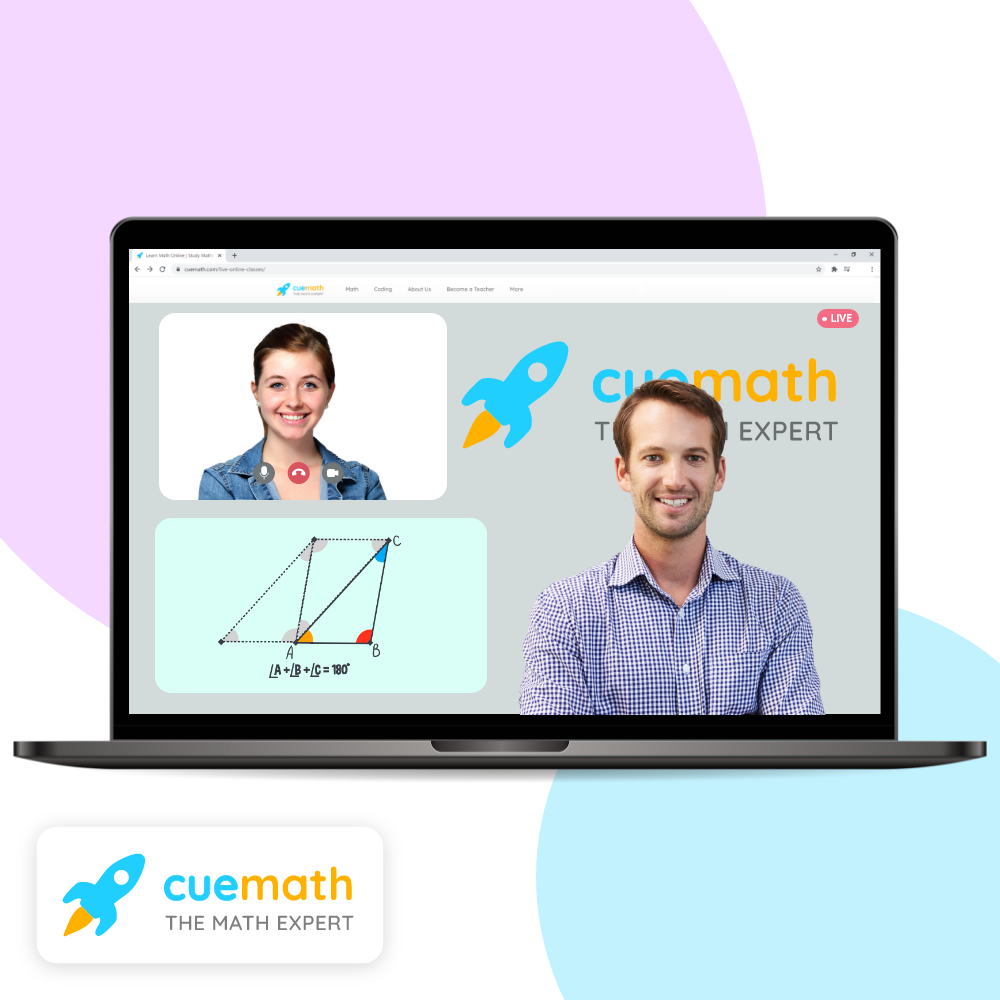 Want to find complex math solutions within seconds?
Use our free online calculator to solve challenging questions. With Cuemath, find solutions in simple and easy steps.
Solved Example:
What is the probability of selecting a black ball from a bag containing 4 yellow balls, 6 blue balls, 8 red balls, and 3 black balls?
Solution:
Total number of possible outcomes = 21
Favorable outcomes = 3
Probability = 3/21
Probability = 1/7 = 0.14
Thus, the probability of selecting a black ball from the given bag is 1/7 or 0.14