Factorial Formula
The factorial formula helps in calculating the factorial of any given number. A factorial of a number is the function that finds the product of all natural numbers less than or equal to the given number. Symbolically the factorial can be represented as "!". For example, 6! = 1 × 2 × 3 × 4 × 5 × 6 = 720. Factorials are commonly used is in permutations & combinations.
Let us learn the factorial formula with a few solved examples.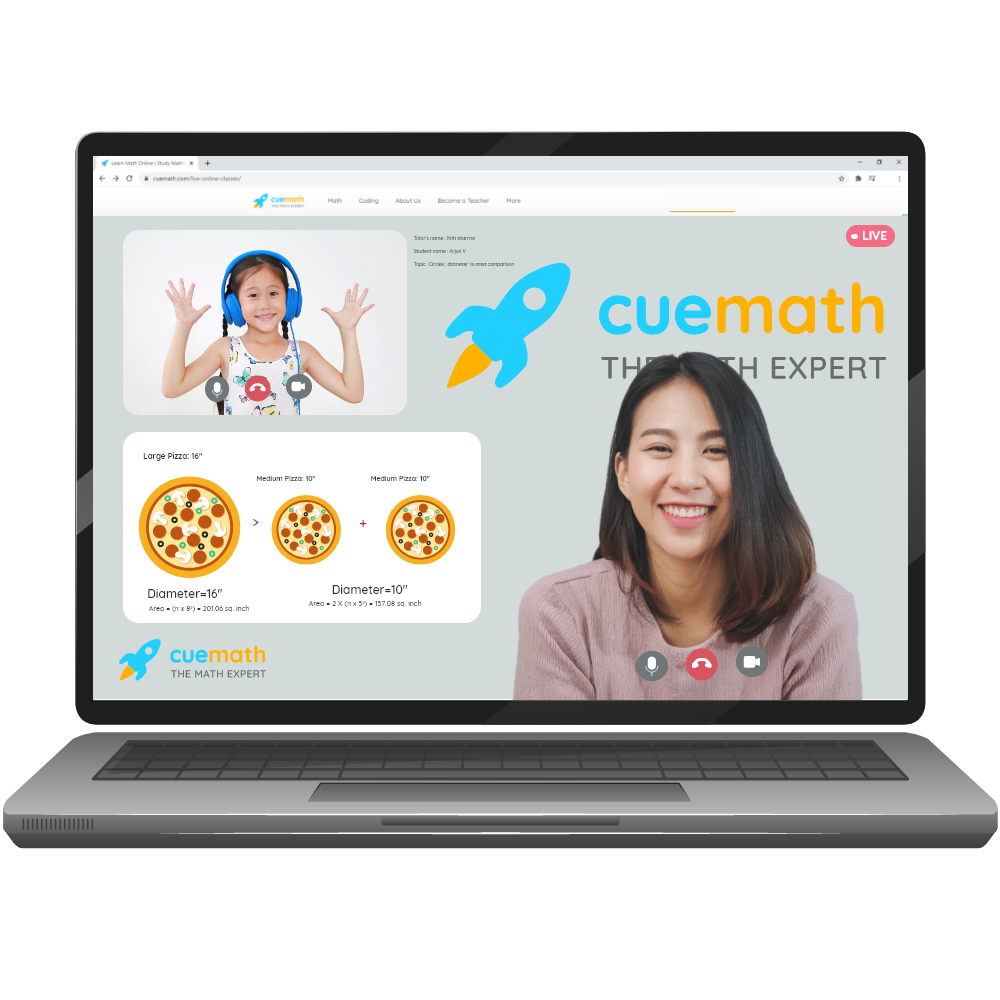 Have questions on basic mathematical concepts?
Become a problem-solving champ using logic, not rules. Learn the why behind math with our certified experts
Formula to Find Factorial
The factorial of any number is that number times the factorial of that number minus 1.
The factorial formula or formula for n factorial is given by,
Solved Examples Using Factorial Formula
Example 1:

Simplify: \(\frac{11!}{5! \times 3!}\)

Solution:

\(\begin{align}\frac{11!}{5! \times 3!}&=\frac{11 \times 10 \times 9 \times 8 \times 7 \times 6 \times 5! }{5! \times 3!}\\&=\frac{11 \times 10 \times 9 \times 8 \times 7 \times 6 }{3!}\\&=\frac{11 \times 10 \times 9 \times 8 \times 7 \times 6 }{1\times 2 \times 3}\\&=\frac{11 \times 10 \times 9 \times 8 \times 7 \times 6 }{6}\\&=11 \times 10 \times 9 \times 8 \times 7\\&=55440\end{align}\)

Answer: \(\frac{11!}{5! \times 3!} = 55440\)

Example 2:

Determine: \(5! (7-3)!\)

Solution:

Using the Factorial formula,

\(\begin{align}5! (7-3)!&=5! \times 4!\\&=120\times 24\\&=2880\end{align}\)

Answer: \(5! (7-3)! = 2880\)
Try these >