Decimal to Fraction Calculator
What Is a Decimal to Fraction Calculator?
A decimal to fraction calculator is a tool that converts the decimal numbers to their fractional form.
Cuemath's online calculator helps you to convert decimals to fractions in a few seconds.
How to Use the Decimal to Fraction Calculator?
Follow the steps given below and try to use the calculator.
Step 1: Enter the decimal number in the box.
Step 2: Click on "Convert" to get the number as a fraction.
Step 3: Click on "Reset" to enter the new number.
How to Convert a Decimal to a Fraction?
Please follow the below steps on how to convert decimal to fraction.
Step1: Write down the decimal number as a fraction like this: decimal / 1
Step 2: Multiply both numerator and denominator by 10 for every number after the decimal point. (For example, if there are two numbers after the decimal point, then use 100, if there are three then use 1000, etc.)
Step 3: Simplify or reduce the fraction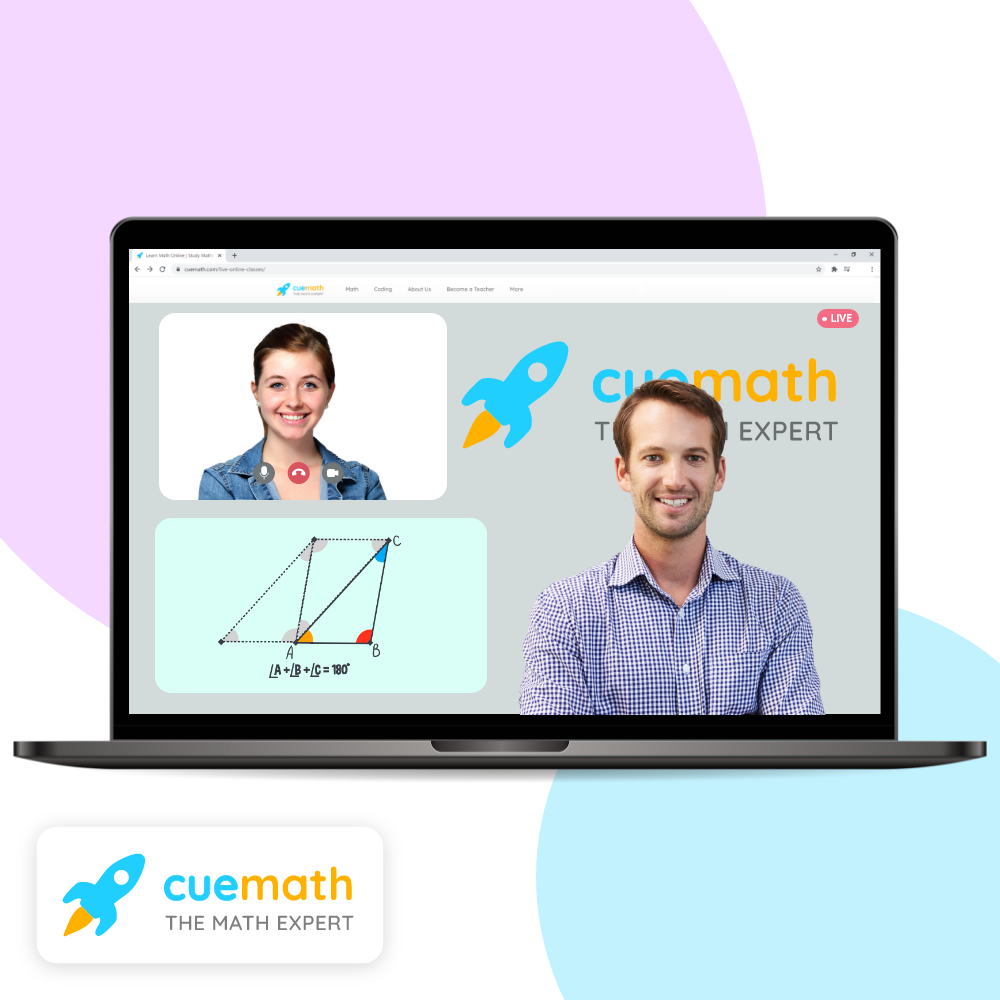 Want to find complex math solutions within seconds?
Use our free online calculator to solve challenging questions. With Cuemath, find solutions in simple and easy steps.
Solved Example on

Decimal to Fraction Calculator

Solved Example 1:

What is 2.6 as a fraction?

Solution:

For the decimal number 2.6, the place value of the digit after the decimal is ones.
So, after removing the decimal, we will write 10 in the denominator = 26/10

On simplifying it further, we get 13/5

Similarly,
10.6 is written as 106/10 or 53/5 in its fraction form.
48.02 is written as 4802/100 or 2401/50 in its fraction form.
Now, try the calculator and convert the following decimal numbers to fractions: