Dividing Fractions Calculator
A dividing fractions calculator is a free online tool that divides a fraction by another fraction.
What Is a Dividing Fractions Calculator?
Cuemath's online calculator helps you to divide one fraction by another within a few seconds.
How to Use the Dividing Fractions Calculator?
Follow the steps given below and try to use the calculator.
Step 1: Write the two fractional numbers which need to be divided, in the respective boxes.
Step 2: Click on "Divide" to find the result and the stepwise solution.
Step 3: Click on "Reset" to clear the field and enter the new numbers.
How to Divide Fractions?
In order to divide one fraction by the other, we need to multiply the first fraction by the reciprocal of the second fraction.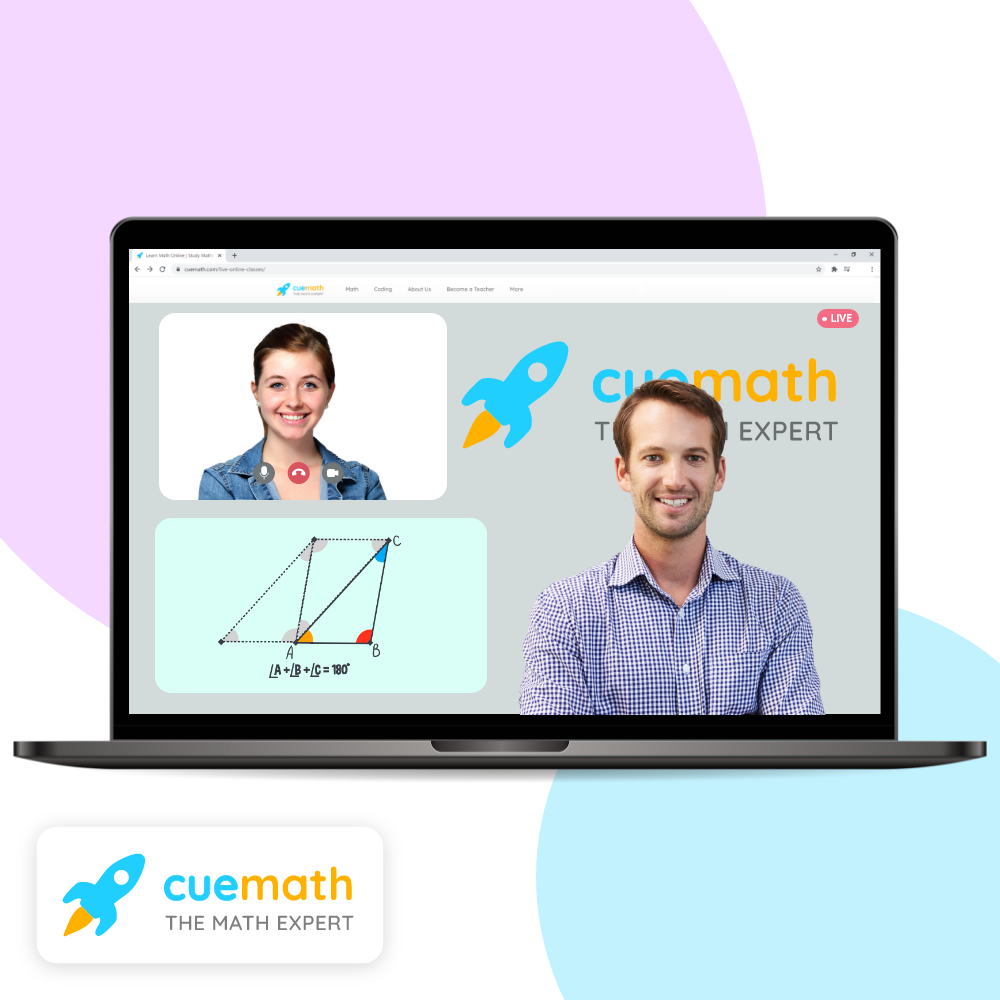 Want to find complex math solutions within seconds?
Use our free online calculator to solve challenging questions. With Cuemath, find solutions in simple and easy steps.
Solved Example:
Divide 1/3 by 5/3. (1/3 ÷ 5/3)
Solution:
The reciprocal of 5/3 is 3/5
Now, we will solve 1/3 x 3/5 = 1/5
Therefore, the answer is 1/5
Now, you can try the calculator and divide the following fractions:
2/13 ÷ 3/15
20/30 ÷ 30/50