Multiplying Fractions Calculator
What Is a Multiplying Fractions Calculator?
A 'Multiplying Fractions Calculator' is a free online tool that multiplies fractions and displays their product.
Cuemath's online calculator helps you to find the product of any two fractions within a few seconds.
How to Use the Multiplying Fractions Calculator?
Follow the steps given below to use the calculator:
Step 1: Enter the two fractions in the respective input boxes.
Step 2: Click on "Go" to get the product of these two fractions.
Step 3: Click on "Reset" for the next set of numbers.
How to Multiply Fractions?
When we multiply two fractions, the first step is to multiply the two numerators. After that, we multiply the two denominators. Then, the resultant fraction is simplified and reduced to its lowest terms.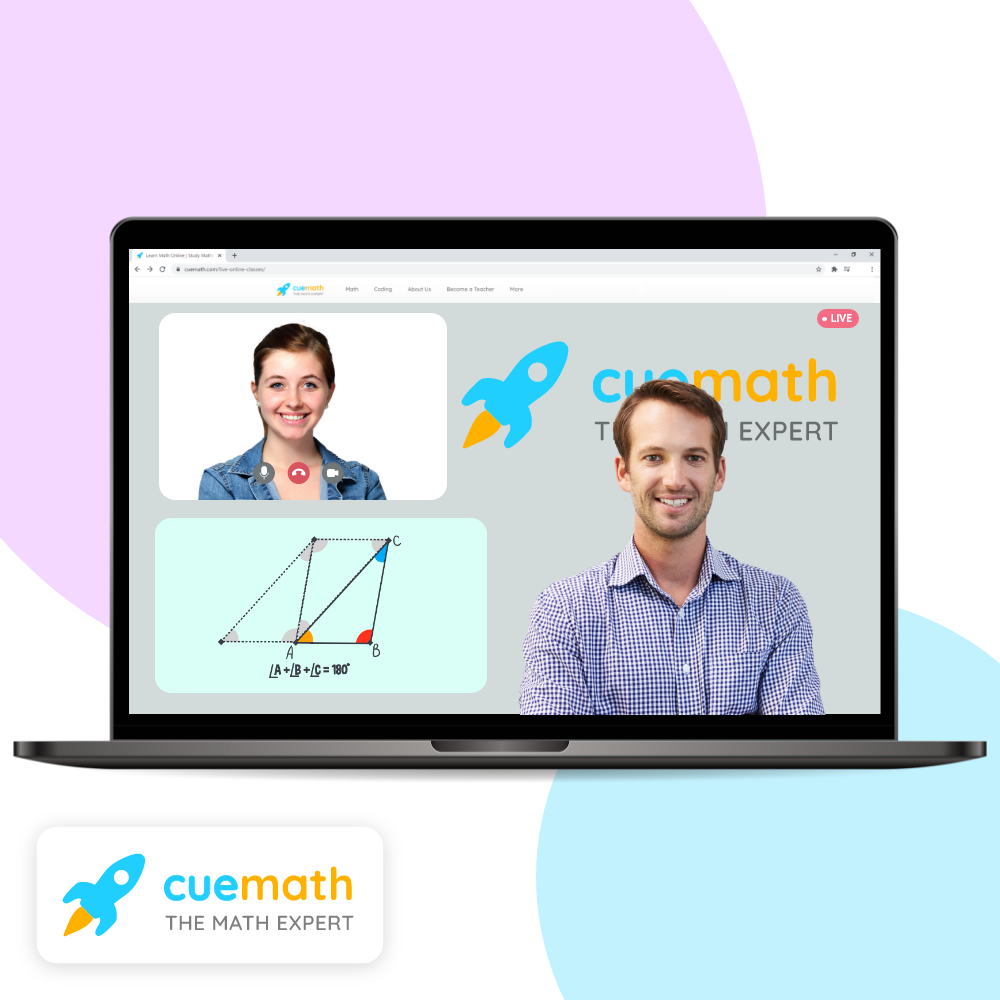 Want to find complex math solutions within seconds?
Use our free online calculator to solve challenging questions. With Cuemath, find solutions in simple and easy steps.
Solved Example on Multiplying Fractions Calculator
Solved Example 1:
Multiply 2/3 × 6/7
Solution:
Multiply the numerators: 2 × 6 = 12
Multiply the denominators: 3 × 7 = 21
The product is = 12/21 which is simplified as = 4/7
Therefore, the product of 2/3 and 6/7 is 4/7
Similarly,
5/6 × 2/6 = 10/36 = 5/18
11/7 × 7/10 = 77/70 = 11/10
Now, use the calculator and multiply the following fractions:
16/9 × 7/8
23/30 × 41/40
33/50 × 10/ 22