Imaginary Number Calculator
An imaginary number is a number that results in a negative number when it is squared. Imaginary numbers are defined as the square root of the negative numbers where it does not have a definite value.
What is an Imaginary Number Calculator?
An 'Imaginary Number Calculator ' is a free online tool that helps in finding the imaginary root in the decimal form of a given number. In this calculator, you can enter a number and find its imaginary root within a few seconds.
How to Use Imaginary Number Calculator?
Follow the steps given below to use the calculator:
Step 1: Enter the number in the space provided.
Step 2: Click on "Calculate".
Step 3: Click on "Reset" to clear the field and enter the new number.
How to Find an Imaginary Number?
An imaginary number in standard form is x+iy and is usually represented by z.
Here both x and y are real numbers.
x is called the real part which is denoted by Re(z).
y is called the imaginary part Im(z).
iy is an imaginary number.(i =√1)
And value of i2 = -1. So, the root of negative numbers is represented with the help of i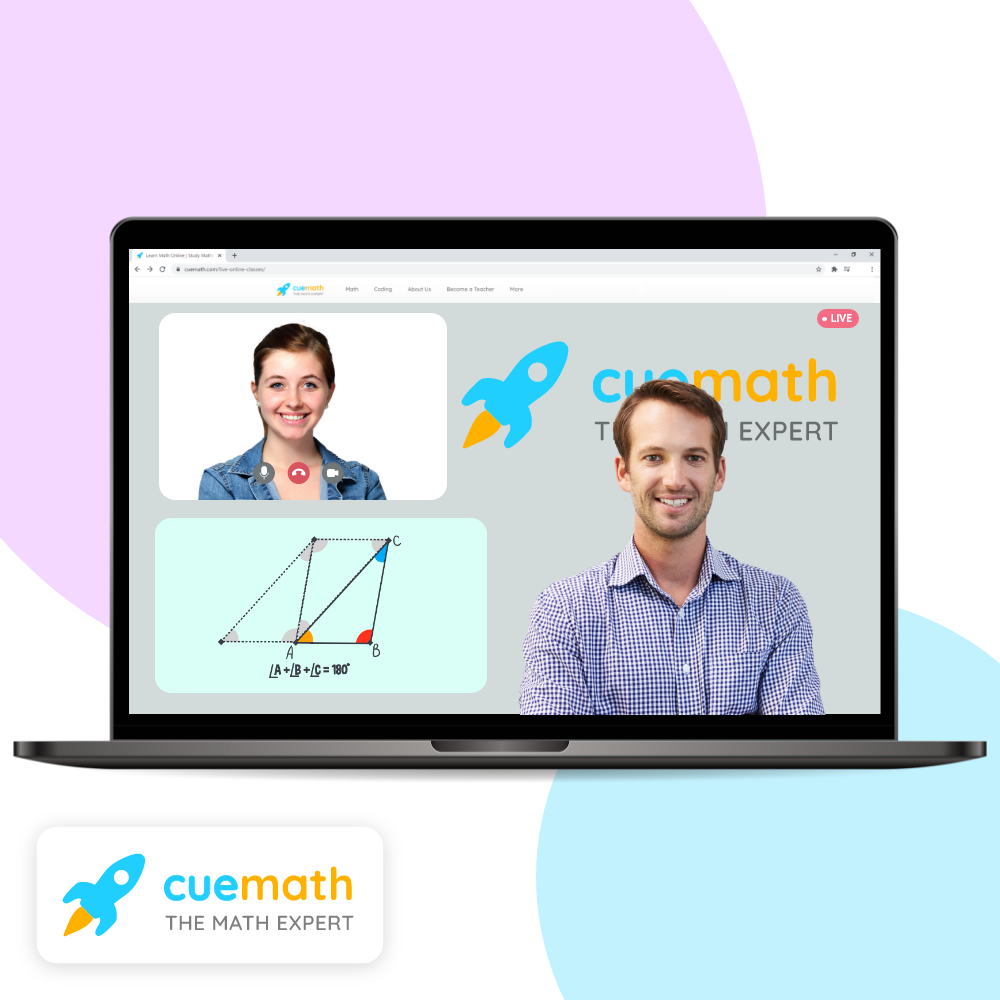 Want to find complex math solutions within seconds?
Use our free online calculator to solve challenging questions. With Cuemath, find solutions in simple and easy steps.
Solved Example:
What is the root of the number √-49?
Solution:
√-49 can be written as √49 × √-1
and we know that √49 = 7
and √-1 = i
So, √-49 = √49 × √-1
√-49 = 7 × i
√-49 = 7i