Learn
How Many Ml Are In A Teaspoon
from a handpicked tutor in
LIVE 1-to-1
classes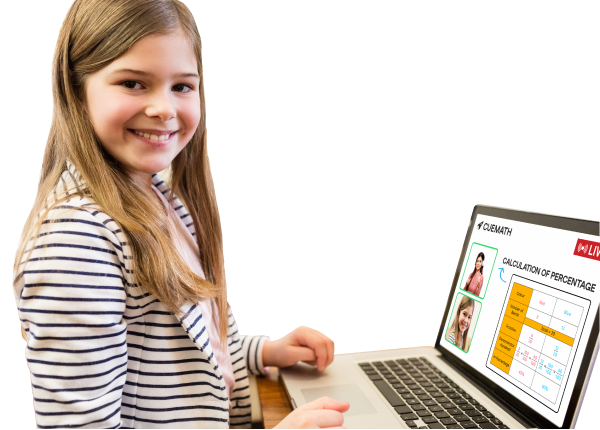 How Many ML are in a Teaspoon?
ML and teaspoon measure the quantity of volume or capacity.
Answer: 1 teaspoon equals 4.929 ml.
Explanation:
ML is used to denote milliliters.
A teaspoon is a piece of cutlery used to measure volume.
The SI unit for measurement of volume is liters and 1000 ml makes up 1 liter.
Thus, we can say there are 4.929 milliliters in 1 teaspoon.
Math worksheets and
visual curriculum