Standard Form Calculator
Standard Form is a form of representing the numbers as a multiplication of 10x.
What is a Standard Form Calculator?
'Cuemath's Standard Form Calculator' is an online tool that helps in writing a given number in its standard form. Cuemath's online Standard Form calculator assists you in rewriting a number to standard form in a few seconds.
How to Use Standard Form Calculator?
Please follow the below steps to find the standard form:
Step 1: Enter the number in the given input box.
Step 2: Click on the "Convert" button to find the standard Form.
Step 3: Click on the "Reset" button to clear the fields and enter the different values.
How to Find a Standard Form Calculator?
Standard Form is used to avoid the difficulty in reading large numbers such as 3800000000 which is represented as 3.8 × 109 on the standard form. Any number can be written as a number between 1.0 and 10.0 multiplied with 10x.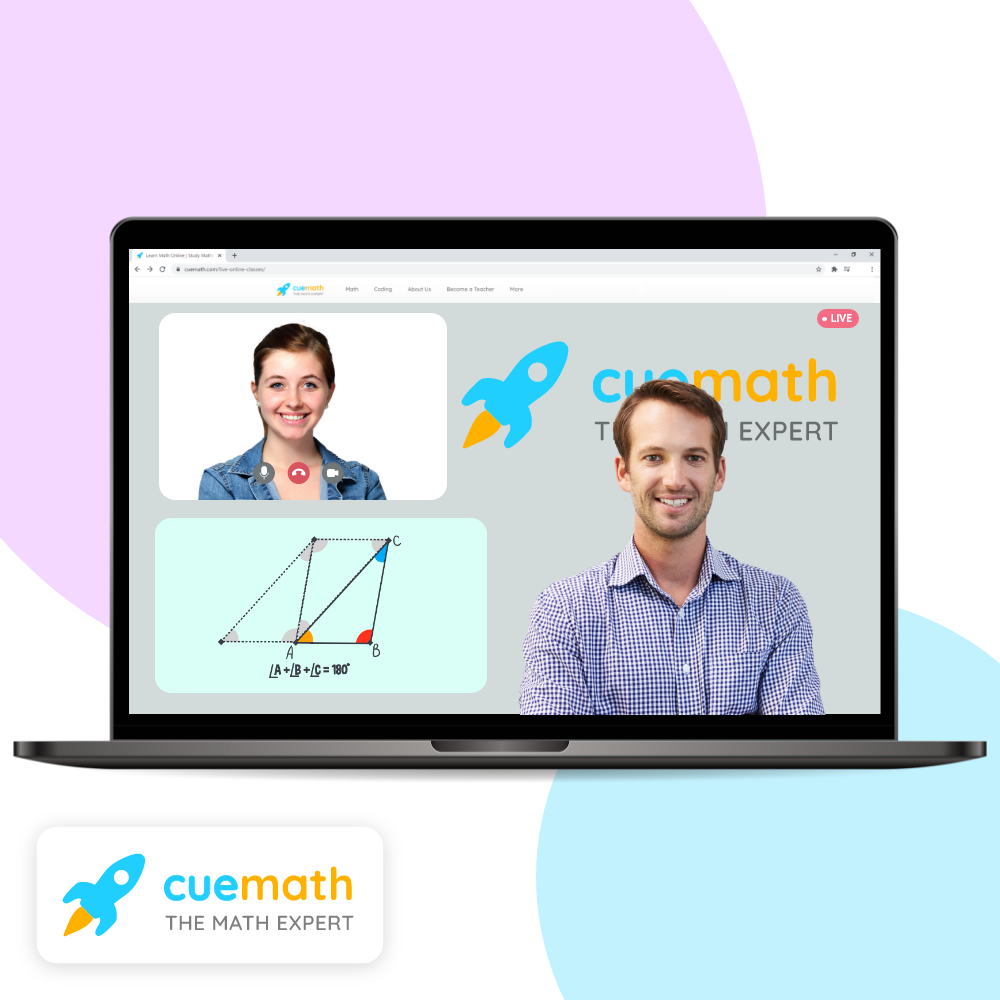 Want to find complex math solutions within seconds?
Use our free online calculator to solve challenging questions. With Cuemath, find solutions in simple and easy steps.
Solved Example:
Write the number 25600000 in its standard form
Solution:
The number 256000000 in standard form will be written as 2.56 × 107.