Fraction Calculator
Fraction Calculator performs the addition, subtraction, multiplication, and division of two fractions. In mathematics, fractions are the part of a whole represented as numerical values. It is written in the form of Numerator / Denominator.
What is a Fraction Calculator?
Fraction Calculator is an online tool that can perform arithmetic operations - add, subtract, multiply or divide between any two fractions. It helps calculate the addition, multiplication, subtraction, and division of two fractions in a few seconds. To use this fraction calculator, enter the values inside the input boxes given below.
Fraction Calculator
* Use only 4 digits
How to Use the Fraction Calculator?
Follow these simple steps to add, multiply, subtract or divide any two fractions using an online fraction calculator:
Step 1: Go to Cuemath's online fraction calculator.
Step 2: Enter the values in the input boxes of the fraction calculator and choose the operation you want to perform.
Step 3: Click on the "Calculate" button to add, subtract, multiply and divide two fractions.
Step 4: Click on the "Reset" button to clear the fields and enter new values.
How Does a Fraction Calculator Work?
A fraction is made up of two numbers (Numerator and Denominator ) and is written in the form of x/y, where x is the numerator and y is the denominator. The four arithmetic operations addition(+), subtraction(-), multiplication(×), and division(÷) can be performed on the fractions with different methods.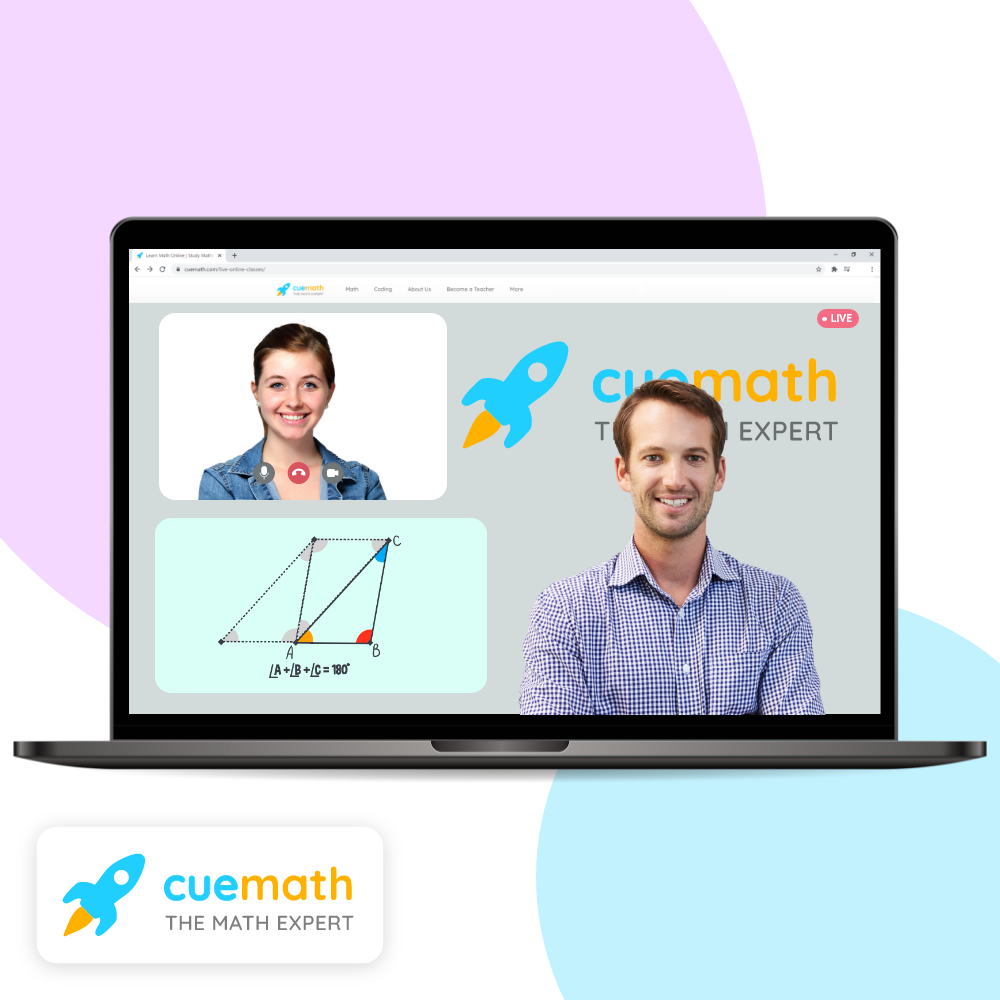 Want to find complex math solutions within seconds?
Use our free online calculator to solve challenging questions. With Cuemath, find solutions in simple and easy steps.
Solved Examples on Fraction
Example 1: Add (2/3) + (5/6) and verify it using the fraction calculator.
Solution:
(2/3) + (5/6) = (2 × 2)/(3 × 2) + (5/6)
= 4/6 + 5/6
= (4 + 5)/6 = 9/6 = 3/2
Example 2: Subtract (7/8) - (1/4)
Solution:
(7/8) - (1/4) = (7/8) - (1 × 2)/(2 × 4)
= 7/8 - 2/8
= (7 - 2)/8 = 5/8
Example 3: Multiply (4/15) × (9/16)
Solution:
(4/15) × (9/16) = 36/240
= 3/20
Example 4: Divide (2/3) ÷ (4/5)
Solution:
(2/3) ÷ (4/5) = (2/3) × (5/4)
= 10/12
= 5/6
Similarly, you can try the fraction calculator to perform addition, subtraction, multiplication, and division of two fractions for the following:
(5/11) + (4/7)
(11/14) - (2/3)
(2/9) × (3/8)
☛ Also Check: