Algebra Calculator
Algebra is field of mathematics that deals with solving equations when there are few knowns and unknowns. Algebraic equation forms one of the most essential part of maths.
What is Algebra Calculator?
'Cuemath's Algebra Calculator' is an online tool that helps to find the x. Cuemath's online Algebra Calculator helps you to calculate the x in a few seconds.
NOTE: Enter a number up to 4 digits only.
How to Use the Algebra Calculator?
Please follow the below steps to find the area and perimeter:
Step 1: Enter the a,b,c for equation in the input boxes
Step 2: Click on the "Solve" button to find the X.
Step 3: Click on the "Reset" button to find the x with different a,b,c.
How to Find the Value of 'x' ?
Algebra deals with solving an equation and finding unknowns. Usually, there are one unknown or two unknowns above that we generally use matrices to solve and find equations.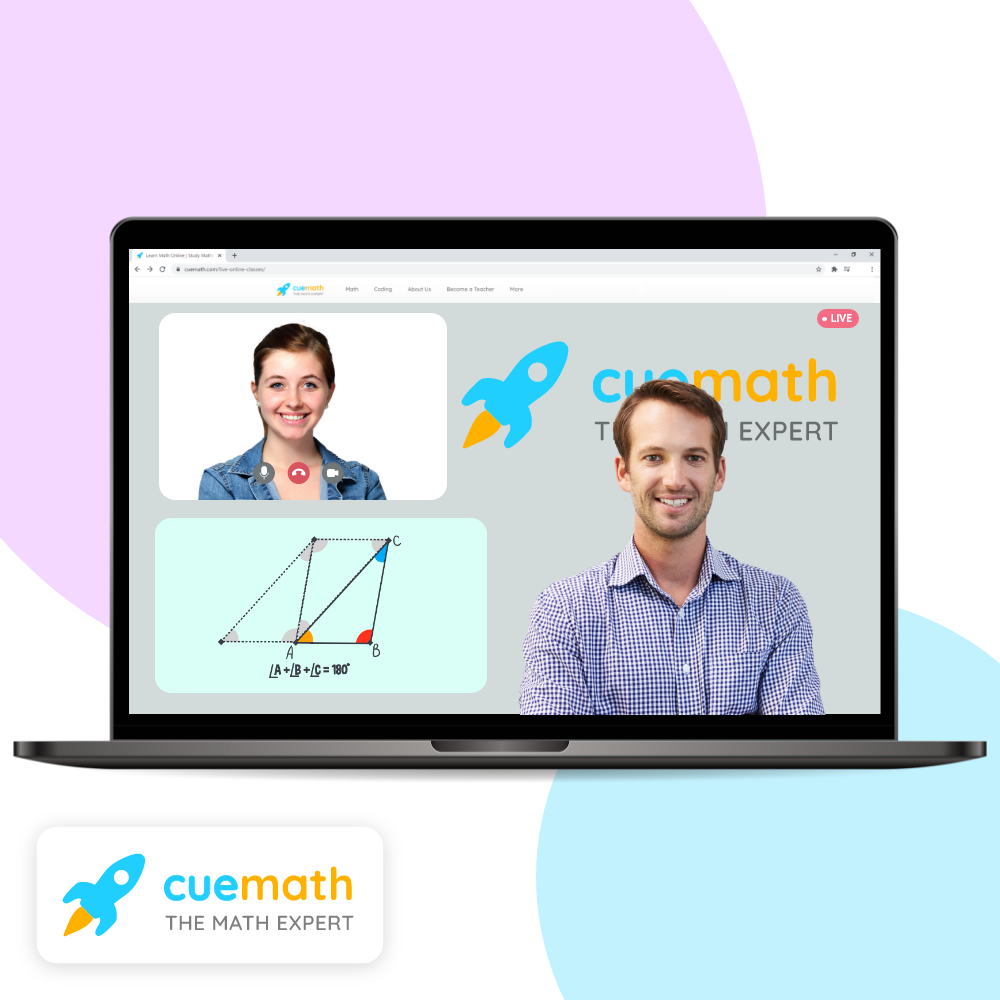 Want to find complex math solutions within seconds?
Use our free online calculator to solve challenging questions. With Cuemath, find solutions in simple and easy steps.
Solved Example:
Find the value of x in the given equation: 5x + 8 = 3
Solution:
Given: 5x + 8 = 3
x = (c - b)/a
x = (3-8)/5
x = -5/5
x = -1
Similarly, you can try the calculator and find the angle subtended for the following: