Learn
What Is 0.16 As A Fraction
from a handpicked tutor in
LIVE 1-to-1
classes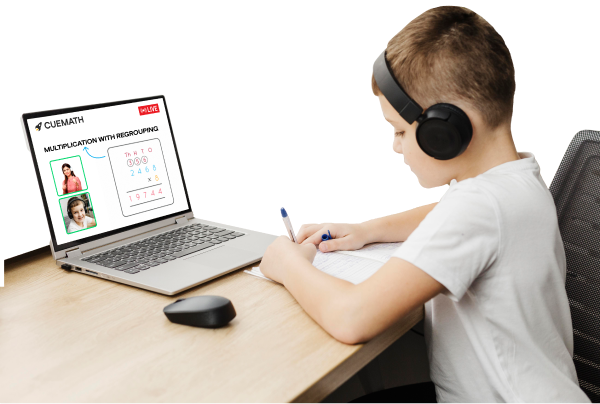 What is .16 as a Fraction?
There are six primary kinds of mixed fractions, like fractions—proper fractions and so on.
Answer: 0.16 as a fraction is equal to 4/25.
Explanation:
To convert .16 into a fraction, write the decimal number in the format: .16/1
Then simply the fraction.
To get rid of the decimal point, one can use the method of dividing and multiplying the decimal by 100.
.16/1 × 100/100 = 16/100
Hence, .16 as a fraction is 4/25.
Math worksheets and
visual curriculum