Learn
What Is 13 As A Decimal
from a handpicked tutor in
LIVE 1-to-1
classes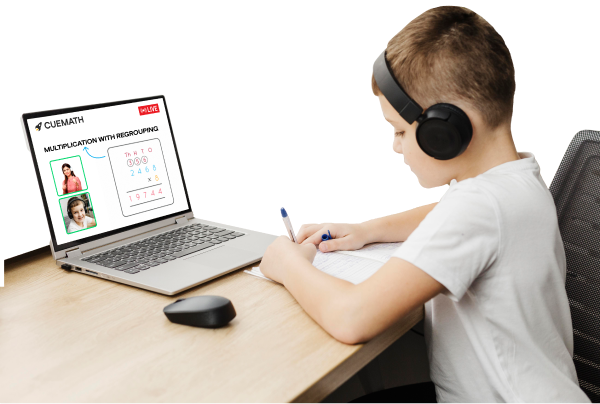 What is ⅓ as a decimal?
A decimal can be defined as a number whose whole number part and the fractional part is separated by a point
Answer: ⅓ in decimal form is 0.3.
Let's look into the evaluation of ⅓.
Explanation:
⅓ can be read as 1 over 3 or 1 divided by 3.
The decimal form of 1/3 is given by dividing 1 by 3.
1 divided by 3 is 0.3...
The quotient is non -terminating as the digit 3 after the decimal point is repeating, 1/3 = 0.333333.
It is called non -terminating recurring decimal number
Thus, ⅓ in decimal form is 0.3333...
Math worksheets and
visual curriculum