Equation Calculator
An Equation Calculator is a free online tool that solves a simple equation and displays the value of the variable.
What is an Equation Calculator?
In Cuemath's equation calculator, you just need to enter any simple equation and find its solution with just one click.
Note: The general form of a simple equation is ax+b=0, where x is the variable and a and b are fixed numbers.
How to Use the Equation Calculator?
Follow these simple steps and learn how to use the calculator:
Step 1: Enter any simple equation in the form of ax+b=c, in the input box.
Step 2: Click on "Solve" to get the value of x.
Step 3: Click on "Reset" to clear the field and enter the new equation.
What are Simple Equations?
Simple equations are also known as linear equations in one variable. In other words, these are the equations in which there is only one variable whose degree is 1, and hence, it has only one solution. These equations are in the form of ax+b=0, where a and b are any two integers and x is an unknown variable.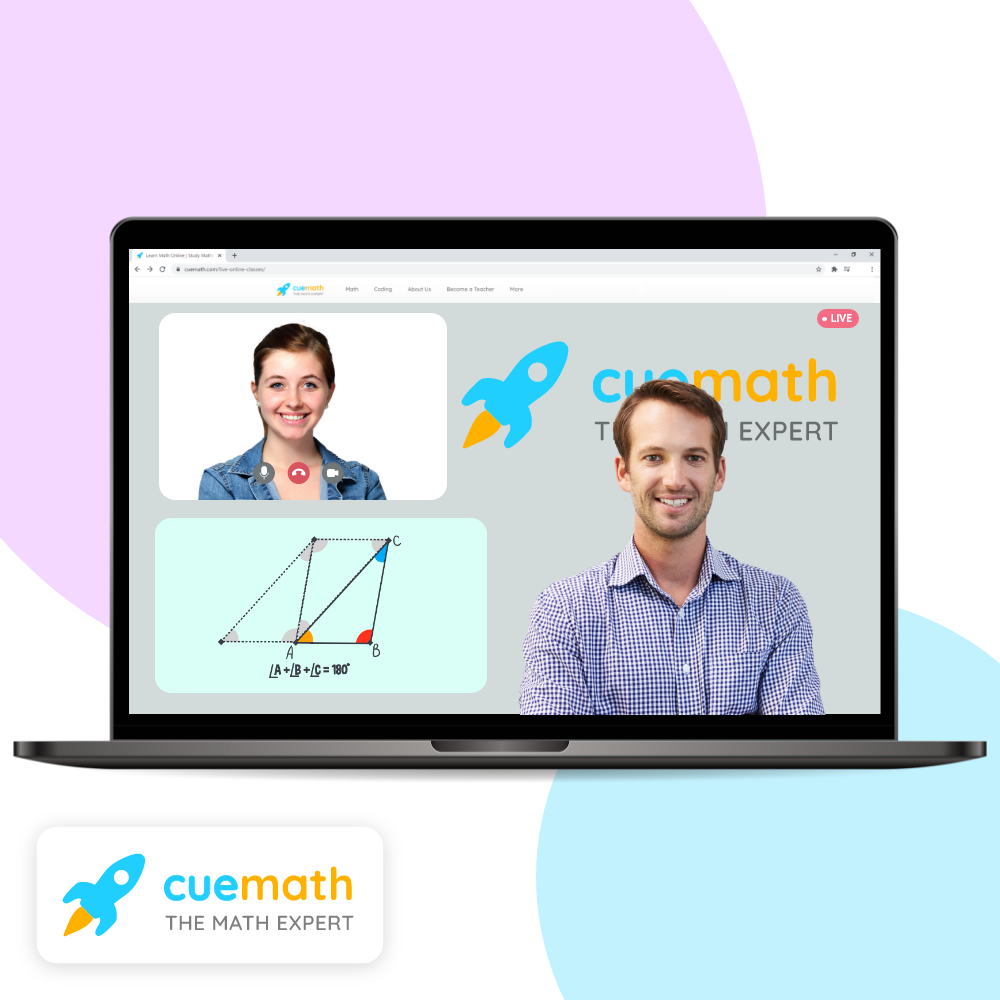 Want to find complex math solutions within seconds?
Use our free online calculator to solve challenging questions. With Cuemath, find solutions in simple and easy steps.
Solved Example:
Solve the equation 2x-6=3
Solution:
To solve a simple equation means to find the value of the variable used in it. In the equation, we know that x is the variable. So, we find the value of x in the following way.
2x-6 = 3
2x = 3+6
2x = 9
x = 4.5
∴ The value of x is 4.5
Now, use the calculator to find the solution of the following equations: