Equivalent Fractions Calculator
An 'Equivalent Fractions Calculator' is an online tool that helps you to list three equivalent fractions of the given fraction.
What Is Equivalent Fractions Calculator?
In Cuemath's Equivalent Fractions calculator, enter any fraction and find its three equivalent fractions within seconds.
Note: Equivalent fractions of any undefined fraction will also have undefined values. For example, 2/0, 4/0, 6/0 etc. are undefined values.
How to Use the Equivalent Fractions Calculator?
Follow these simple steps to use the calculator.
Step 1- Enter the fraction whose equivalent fractions you want, in the input box.
Step 2- Click on "Calculate" to find its equivalent fractions.
Step 3- Click on "Reset" to clear the field and enter the new fraction.
What Is Meant by Equivalent Fractions?
Equivalent fractions are those that have the same fractional value irrespective of the different numerators and denominators. In other words, two or more fractions are said to be equivalent if they all are equal to the same fraction when simplified or reduced to their lowest terms.
For example, 1/2, 2/4, 4/8 and 5/10 are all equivalent fractions.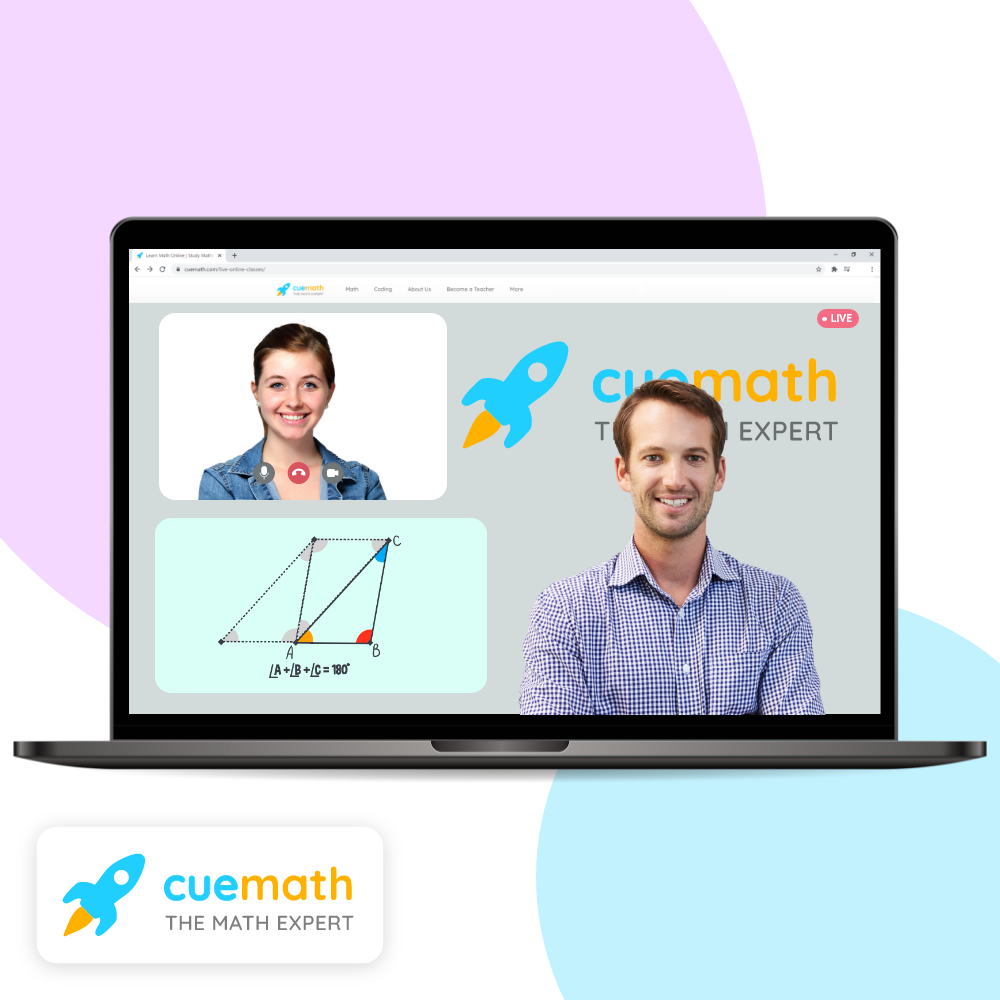 Want to find complex math solutions within seconds?
Use our free online calculator to solve challenging questions. With Cuemath, find solutions in simple and easy steps.
Solved Example:
Find three equivalent fractions of 3/5
Solution:
To get the equivalent fractions of a given fraction, we multiply its numerator and denominator by the same number.
So, to get the first equivalent fraction, let's multiply 3/5 by 2/2. (3/5 × 2/2 = 6/10)
To get the second equivalent fraction, let's multiply 3/5 by 3/3. (3/5 × 3/3 = 9/15)
To get the third equivalent fraction, let's multiply 3/5 by 4/4. (3/5 × 4/4 = 12/20)
Therefore, 6/10, 9/15, and 12/20 are the equivalent fractions of 3/5
Now, use the calculator to find the equivalent fractions of: