Learn
How Many Inches Are There In 3 Feet
from a handpicked tutor in
LIVE 1-to-1
classes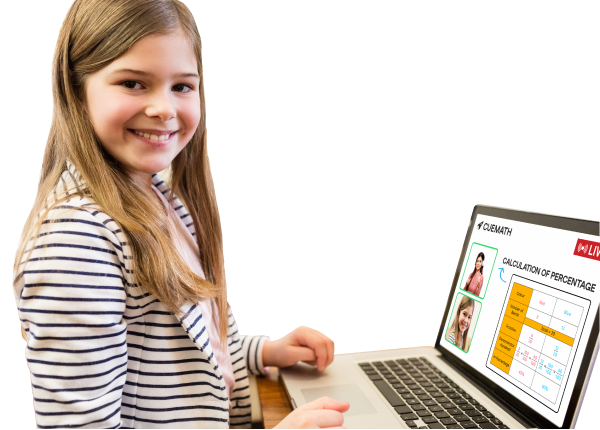 How Many Inches are there in 3 Feet?
Inches and feet are units of measurement in the Imperial system of units
Answer : 3 feet has 36 inches
Explanation :
Both feet and inches are imperial units of length.
An inch is smaller than feet and is used to measure smaller lengths usually.
For example, feet is often used to measure the length of human beings.
Using the conversion chart, we can see one foot is equal to 12 inches.
Thus, 3 feet = 36 inches.
Therefore, 3 feet are equal to 36 inches.
Math worksheets and
visual curriculum