Learn
How Many Inches Is 10 Cm
from a handpicked tutor in
LIVE 1-to-1
classes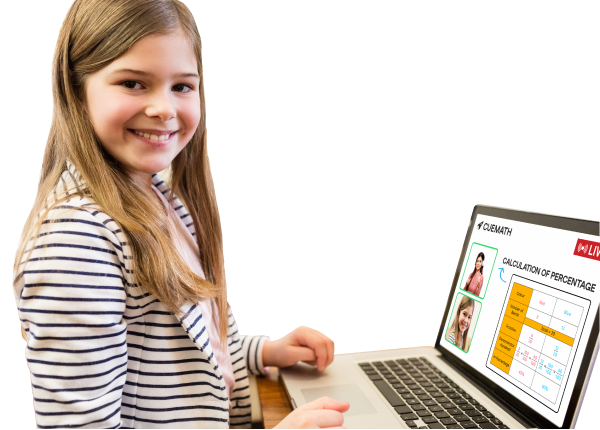 How Many Inches is 10 cm?
Inches and Centimeters are units of measurement.
Answer: 10 cms is equal to 3.93700787 inches
Explanation :
Inches and centimeters are measuring units of length.
One Inch is equal to 2.54 centimeters, and there are 39.37 inches in a meter.
Centimeters are smaller than Inches.
Use this calculator to convert inches to cm and vice versa.
Hence, we can say that 10 cms are equal to 3.93 inches
Math worksheets and
visual curriculum