Metric Conversion Calculator
What Is a Metric Conversion Calculator?
A metric conversion calculator is a free online tool that gives the answers to the metric conversions.
Our calculator helps you to do metric conversions, in a few seconds.
How to Use the Metric Conversion Calculator?
Follow the steps given below and try to use the calculator.
Step 1: Enter the value and select its unit.
Step 2: Select the unit you want to convert it to.
Step 3: Click on "Go" to get the answer.
Step 4: Click on "Reset" to clear the field and enter the new value.
How to do Metric Conversions?
Identify the unit that you want to convert to.
Find out the relationship between the two units
Then multiply or divide accordingly.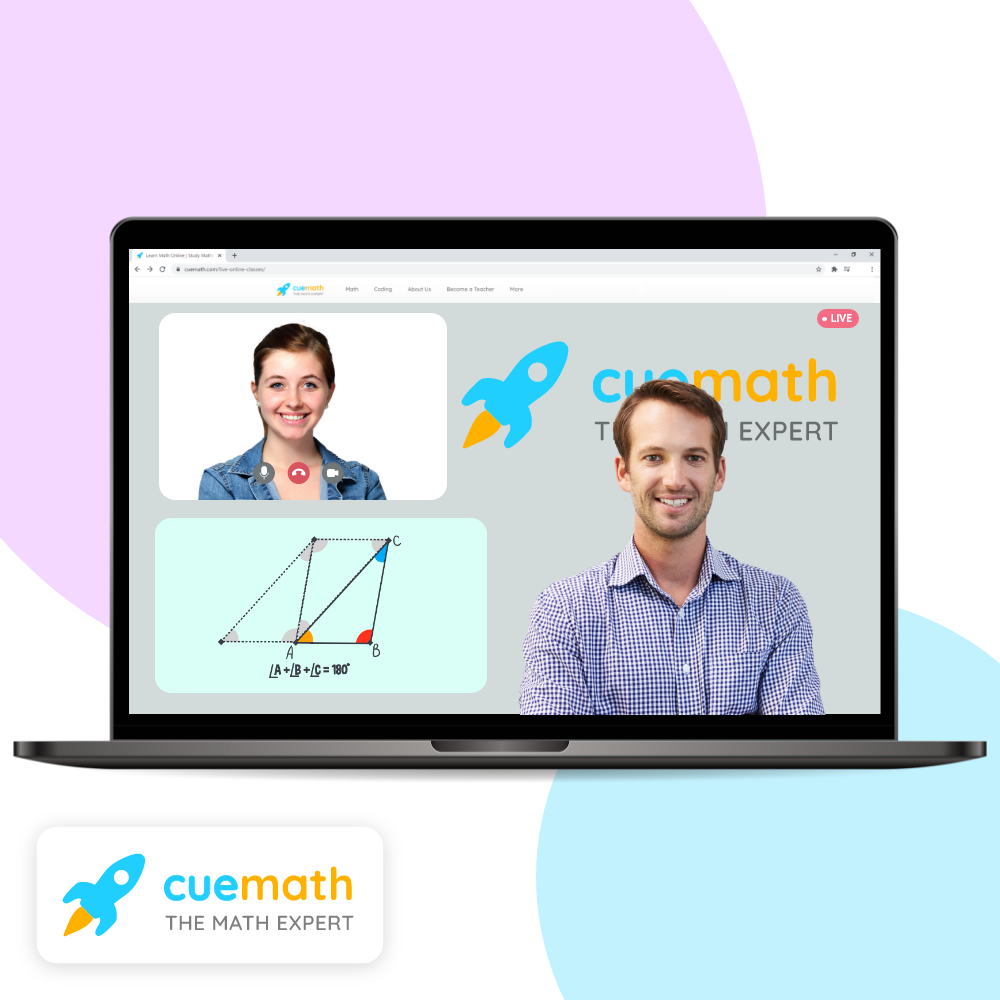 Want to find complex math solutions within seconds?
Use our free online calculator to solve challenging questions. With Cuemath, find solutions in simple and easy steps.
Solved Example on Metric Conversion Calculator
Solved Example 1:
Convert 12 ft into inches.
Solution:
We know that 1 ft = 12 inches, therefore 12 ft = 12 x 12 inches = 144 inches.
Similarly,
Converting 26°C to Kelvin will give 299 Kelvin
Converting 40 pounds to kilograms will give 18.14 kg
Now, use the calculator and convert:
1200 seconds to minutes
40 cubic meters to cubic inches
Math worksheets and
visual curriculum