Weighted Average Formula
Before going to learn the weighted average formula, let us see what is a weighted average. It's an average where a weight is assigned to each of the quantities that are needed to be averaged. These weightings help us in determining the respective importance of each quantity, on average. A weighted average can be considered to be more accurate than any simple average, as all the numbers in the set of data are assigned with identical weight. Let us study about weighted average formula using solved examples.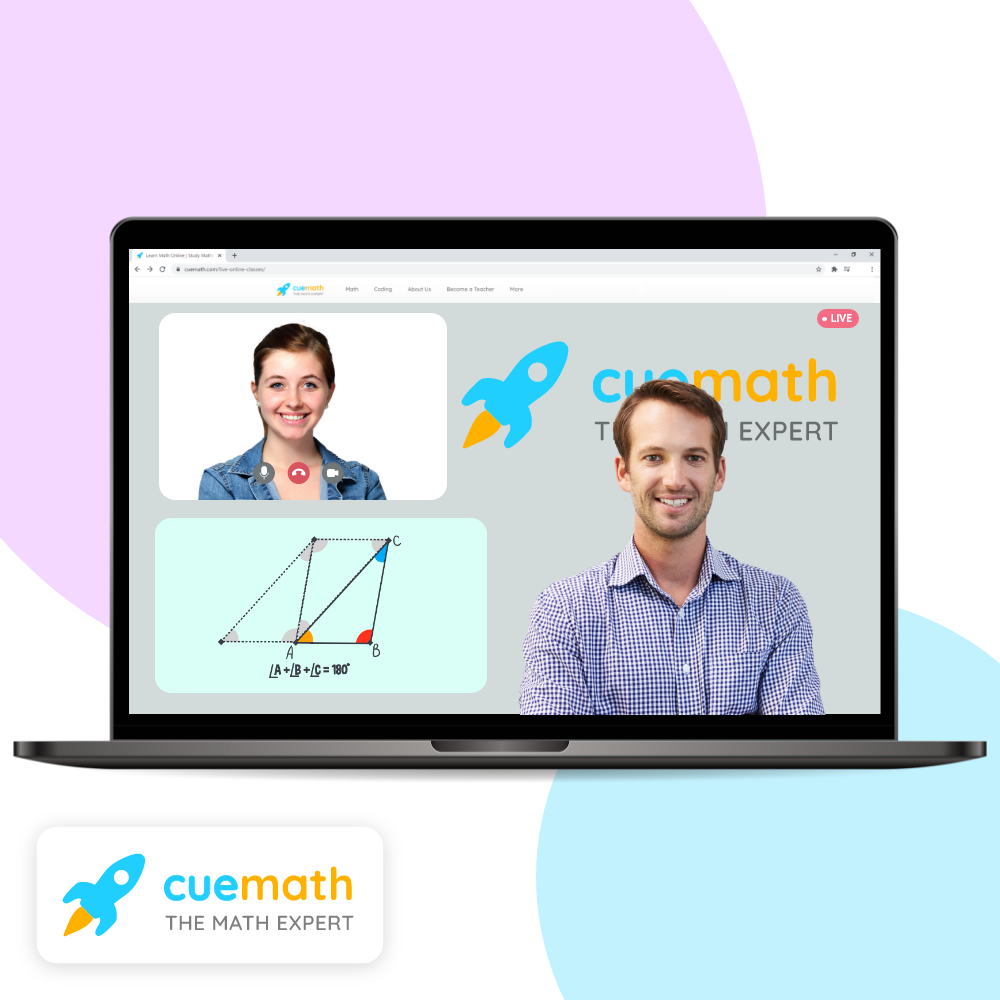 Break down tough concepts through simple visuals.
Math will no longer be a tough subject, especially when you understand the concepts through visualizations with Cuemath.
What Is a Weighted Average Formula?
The weighted average formula is more descriptive and expressive in comparison to the simple average as here in the weighted average, the final average number obtained reflects the importance of each observation involved. It can be expressed as:
Weighted Average = Sum of weighted terms/Total number of terms

Let us see the applications of the weighted average formula in the following section.
Solved Examples
Example 1: In a class of 30 students, the average height of 16 students is 100 cm. The remaining students have an average height of 115 cm. What is the average height of the whole class?

Solution:

To find: Average height of students of the class.

Given: Total number of students = 30

w1 = 16

w2 = 25 - 16 = 14

x1 = 100

x2 = 115

Now, to find the sum of weighted terms, multiply the average height with the respective students and then add them up.

Sum of weighted terms = w1 × x1 + w2 × x2 = 16(100) + 14(115) = 1600 + 1610 = 3210

Now, using the weighted average formula,

Weighted Average = Sum of weighted terms/Total number of terms

= 3210/30

= 107

Answer: Average height of students of the class = 107

Example 2: In a 50 over cricket match, the average runs scored by a team for different sessions of the innings are given below. Find the average runs scored by the team in that innings.

First ten overs - 8 runs per over
10 to 35 overs – 5 runs per over
Last 15 overs – 9 runs per over

Solution:

To find: Average runs scored.

Given: Total overs = 50

w1 = 8

w2 = 5

w3 = 9

x1 = 10

x2 = 25

x3 = 15

Now, to find the sum of weighted terms, multiply the average runs scored in the respective session and then add them up.

Sum of weighted terms = w1 × x1 + w2 × x2 + w3 × x3 = 8(10) + 5(25) + 9(15) = 80 + 125 + 135 = 340

Now, using the weighted average formula,

Weighted Average = Sum of weighted terms/Total number of terms

= 340/50

= 6.8

Answer: Average runs scored in that innings by the team = 6.8