Learn
Constant Of Proportionality Calculator
from a handpicked tutor in
LIVE 1-to-1
classes
Constant of Proportionality Calculator
Cuemath's Constant Proportionality Calculator is an online tool that helps to calculate the constant proportionality.
What Is

Constant o

f Proportionality Calculat

or?
Cuemath's online calculator helps you to calculate the Constant Proportionality in a few seconds.
NOTE: Enter the input values upto 3 digits.
How to Use the Constant of Proportionality Calculator?
Follow the steps mentioned below to find constant proportionality:
Step 1:

Enter the constant of proportionality 'k'

and

initial value 'A'

in the respective input box.

Step 2:

Click on the "

Calculate

" button to find the Constant of Proportionality.

Step 3:

Click on the "

Reset

" button to clear the fields and enter the new values.
How to Calculate Constant of Proportionality?
Constant of Proportionality is defined as the fixed value of the ratio between proportional quantities. The constant of proportionality is usually expressed by k. It is also known as a unit rate.
The Constant of Proportionality is given by the formula B = k / A where A is the initial value and K is the proportionality constant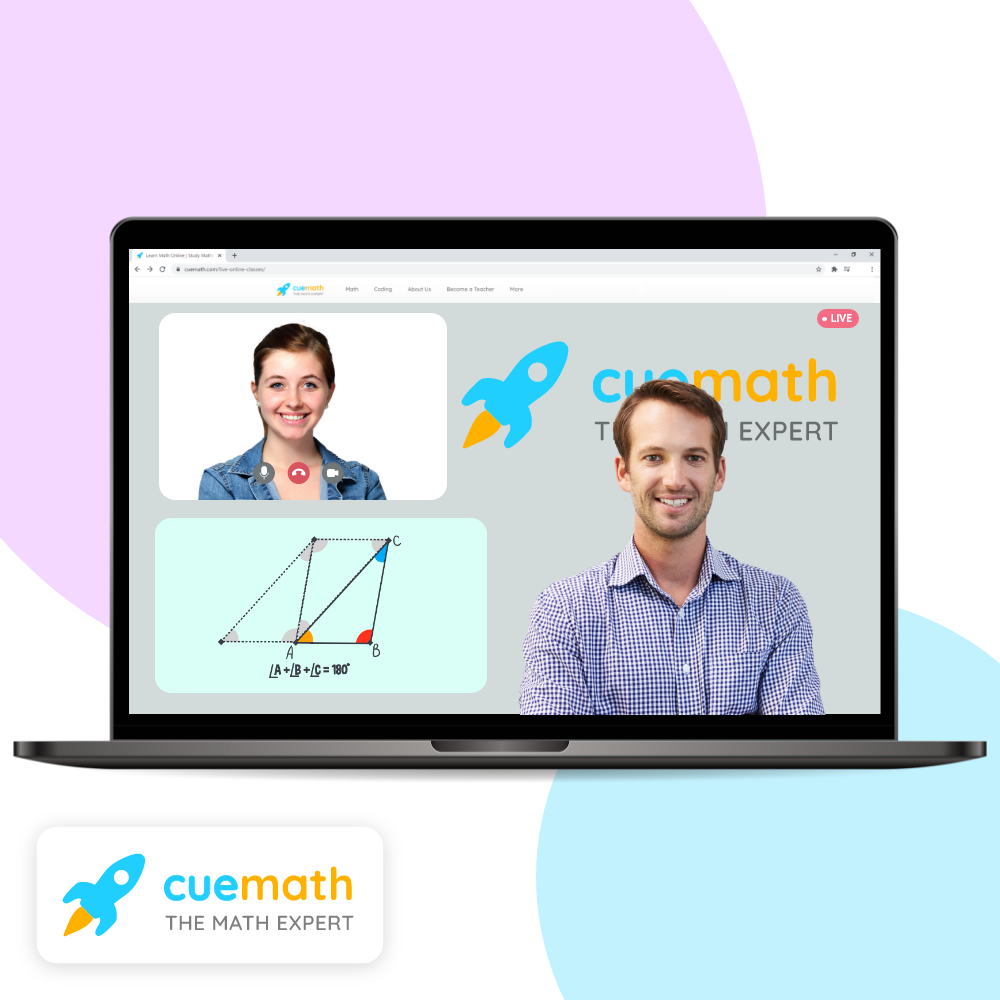 Want to find complex math solutions within seconds?
Use our free online calculator to solve challenging questions. With Cuemath, find solutions in simple and easy steps.
Solved Example:
Find the Constant of Proportionality for direct and indirect variation initial value = 10 units, constant of proportionality k = 5
Solution:
Constant of Proportionality, B = k / A
= 5 / 10
= 0.5
Similarly, you can try the calculator to find the constant of proportionality for
1. A = 20, k = 15
2. A = 34, k = 65
Math worksheets and
visual curriculum