Become a Cuemath Teacher Partner
Run a home-based Cuemath centre and teach math to KG to 8th class children. Our tech-enabled learning material is delivered at your doorstep.
Work from Home
Run a home-based Cuemath centre and provide a world-class math education to children.
Use the Best Math Learning System
All the teaching material is provided by us. We will equip you with a multi-channel approach to teach math in the best way.
Get Training & Marketing Support
We will provide full training and certification along with all the marketing support you need to get students.
Earn Attractively
We offer you the opportunity to earn upto Rs. 40,000 per month, working from the comfort of your home.
I realised that neither schools nor tuitions were addressing the gap in conceptual understanding that kids need during their foundational years. Cuemath was the only program that addressed this gap and I had to be a part of it.
Aarthi Kannan
Cuemath Teacher since 2016
I love working with children. The greatest joy I get is when I am able to see how my students are able to work through and understand confusing math concepts.
Litty Johnson
Cuemath Teacher since 2016
I have always loved Math. My favourite part about being a Cuemath Teacher is the challenge of making sure that my students are not only able to solve questions but are also able to understand the concepts tested by these questions.
Rupa Raj
Cuemath Teacher since 2016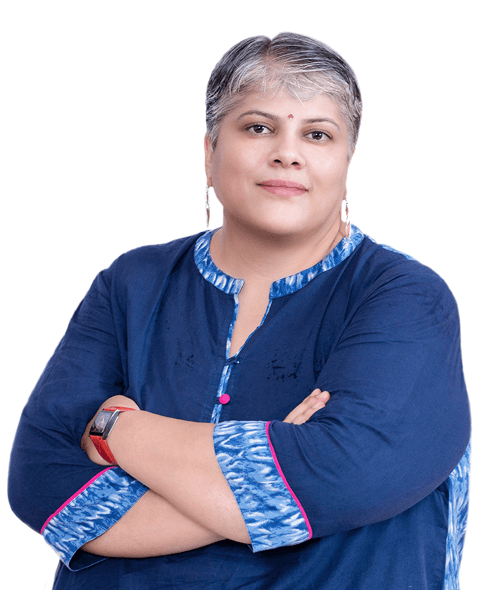 The pride of a growing community
Become a part of the community that is changing the future of this nation. Because there is no greater joy than the joy of teaching.
WOMEN INTERESTED TO JOIN OUR COMMUNITY
CERTIFIED CUEMATH TEACHER PARTNERS
STUDENTS ENROLLED IN THE CUEMATH PROGRAM
CITIES COVERED ACROSS THE NATION
A work from home opportunity like no other
The Cuemath teacher community is so much more than just math teachers; the Cuemath teacher community is run by teachers who are driven, motivated and committed towards developing mathematical thinking in children from all over the country. Our Cuemath Teacher Partners have the opportunity to run their own Cuemath learning centers, giving a new meaning to work from home jobs.
Here's what our Cuemath Teacher Partners have to say:
"After my daughter was born, I had to leave my 9 to 5 job. I missed working and was looking for ways I could work from home and look after my daughter too. That's when I came across Cuemath. Becoming a Cuemath Teacher Partner has changed my life. I can now give my child my time and be at home, all at the same time."
Our teaching community currently has over 3000+ part time teachers who are also full time mothers with the same shared mission to make sure that children from all over the country get to learn math in a way that is both fun and engaging. In a few clicks you too can kick start your teaching journey that will take you places. Are you ready to join hands with one of the largest teacher community in India?