Learn
Ncert All Solutions
from a handpicked tutor in
LIVE 1-to-1
classes
NCERT Solutions Class 12 Maths Chapter 10 Miscellaneous Exercise
NCERT solutions for class 12 maths chapter 10 miscellaneous exercise has 19 advanced level problems that cover the scope of the entire chapter. These sums might combine two or more topics to give birth to a question that challenges a student's knowledge of the lesson. Kids must solve all sums in this exercise with concentration so as to ensure that they have a solid mathematical foundation of this topic. Moreover, this is an amazing exercise to help children prepare for tough competitive exams.
☛ Download NCERT Solutions Class 12 Maths Chapter 10 Miscellaneous Exercise
Miscellaneous Exercise Class 12 Chapter 10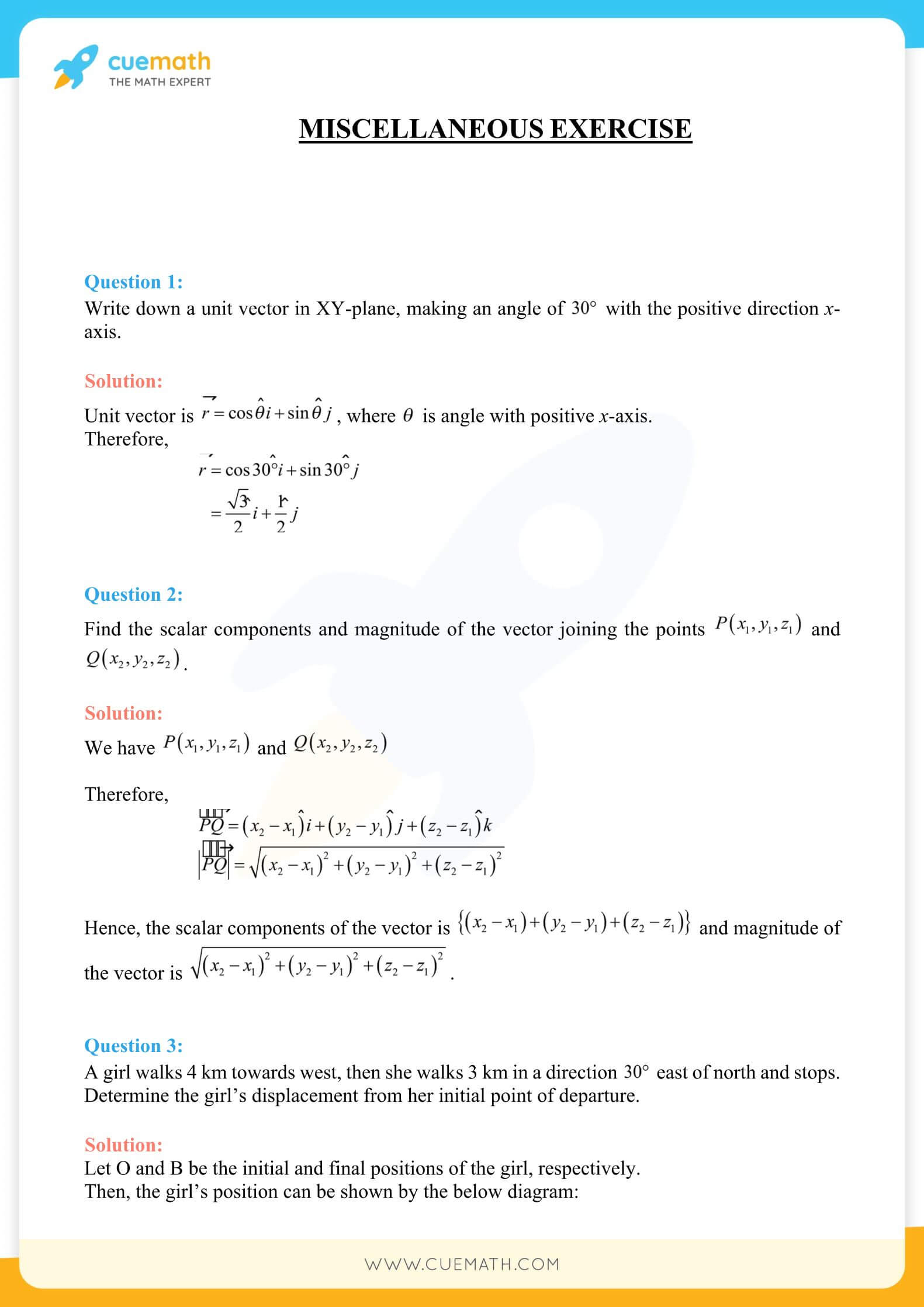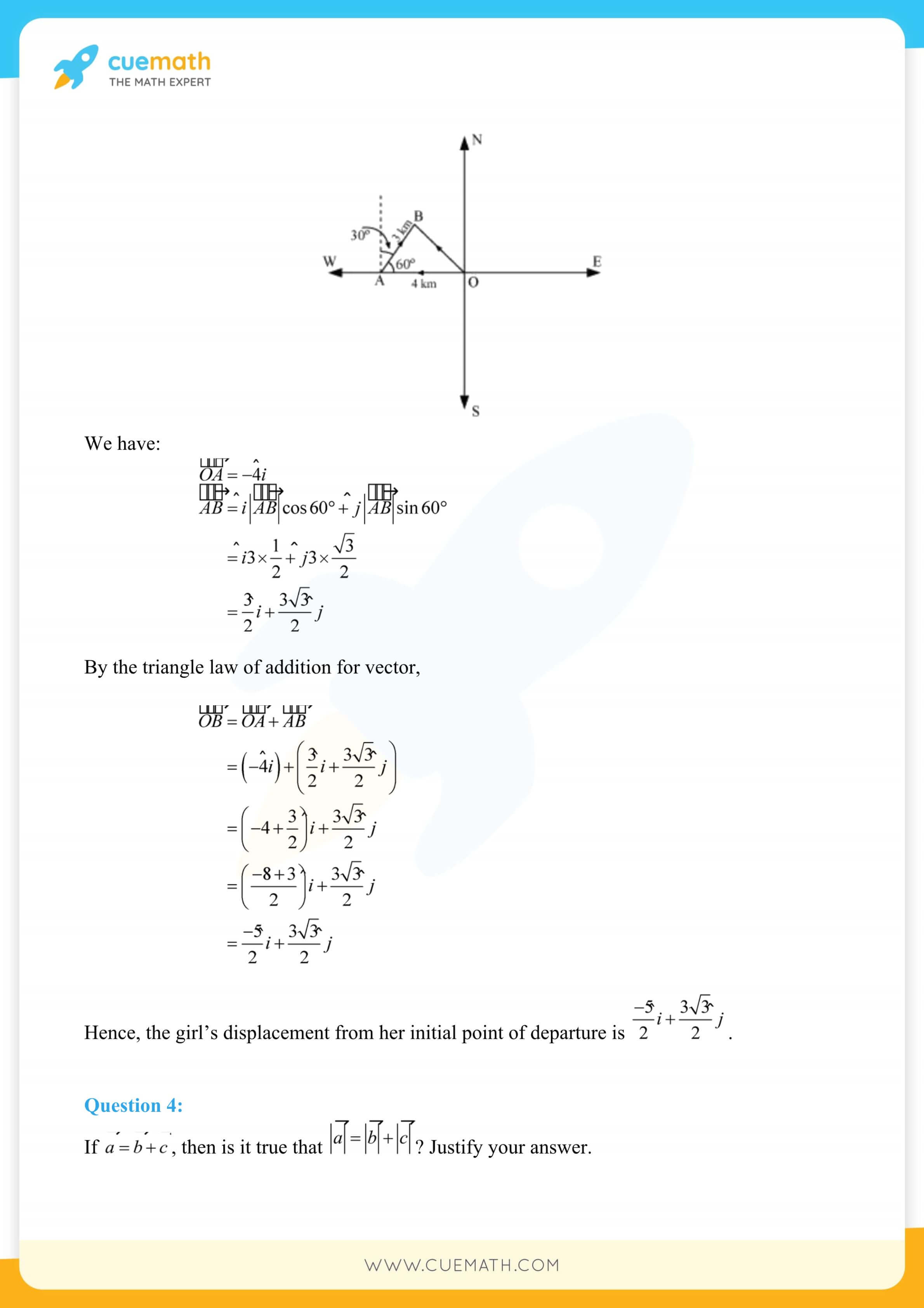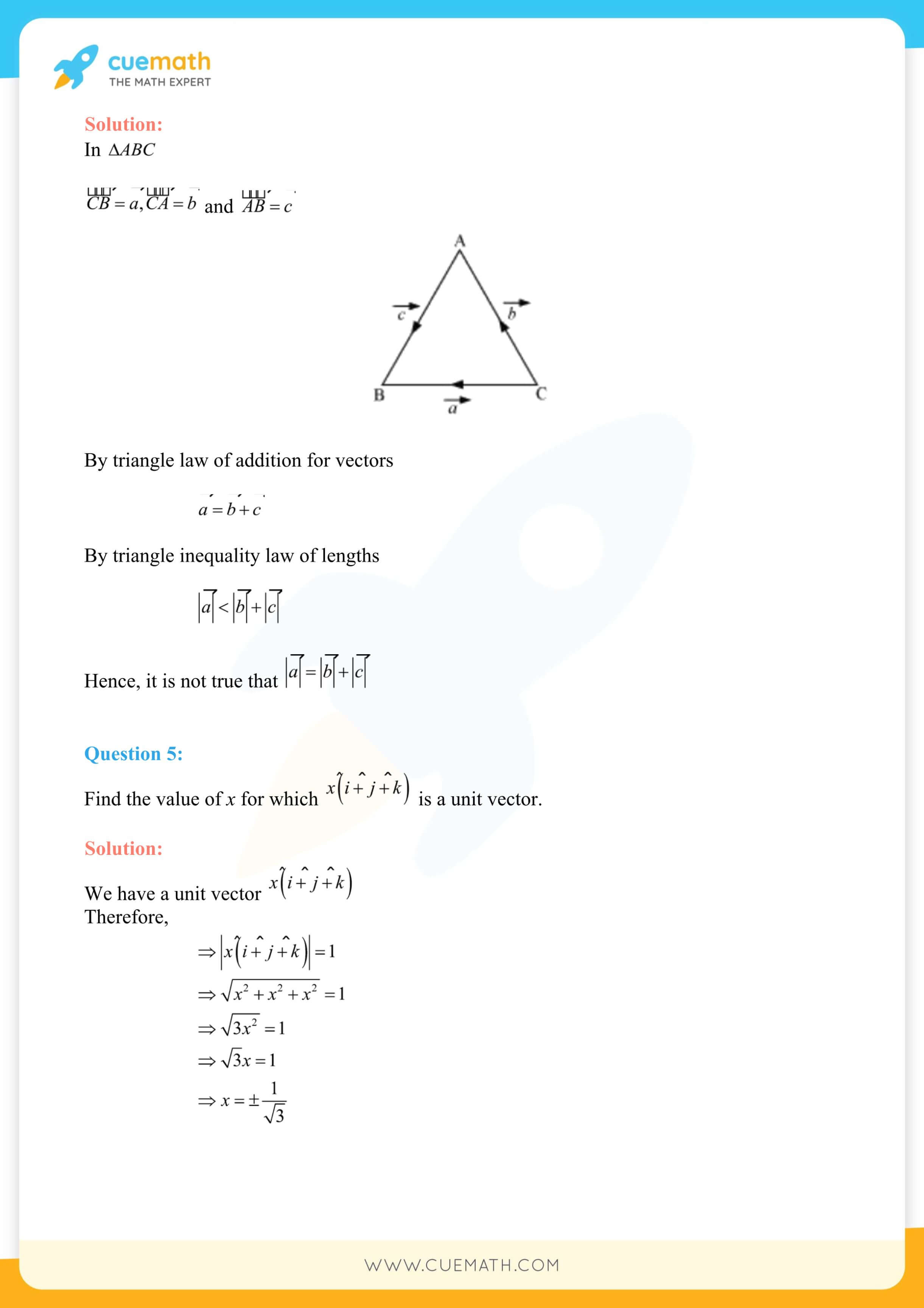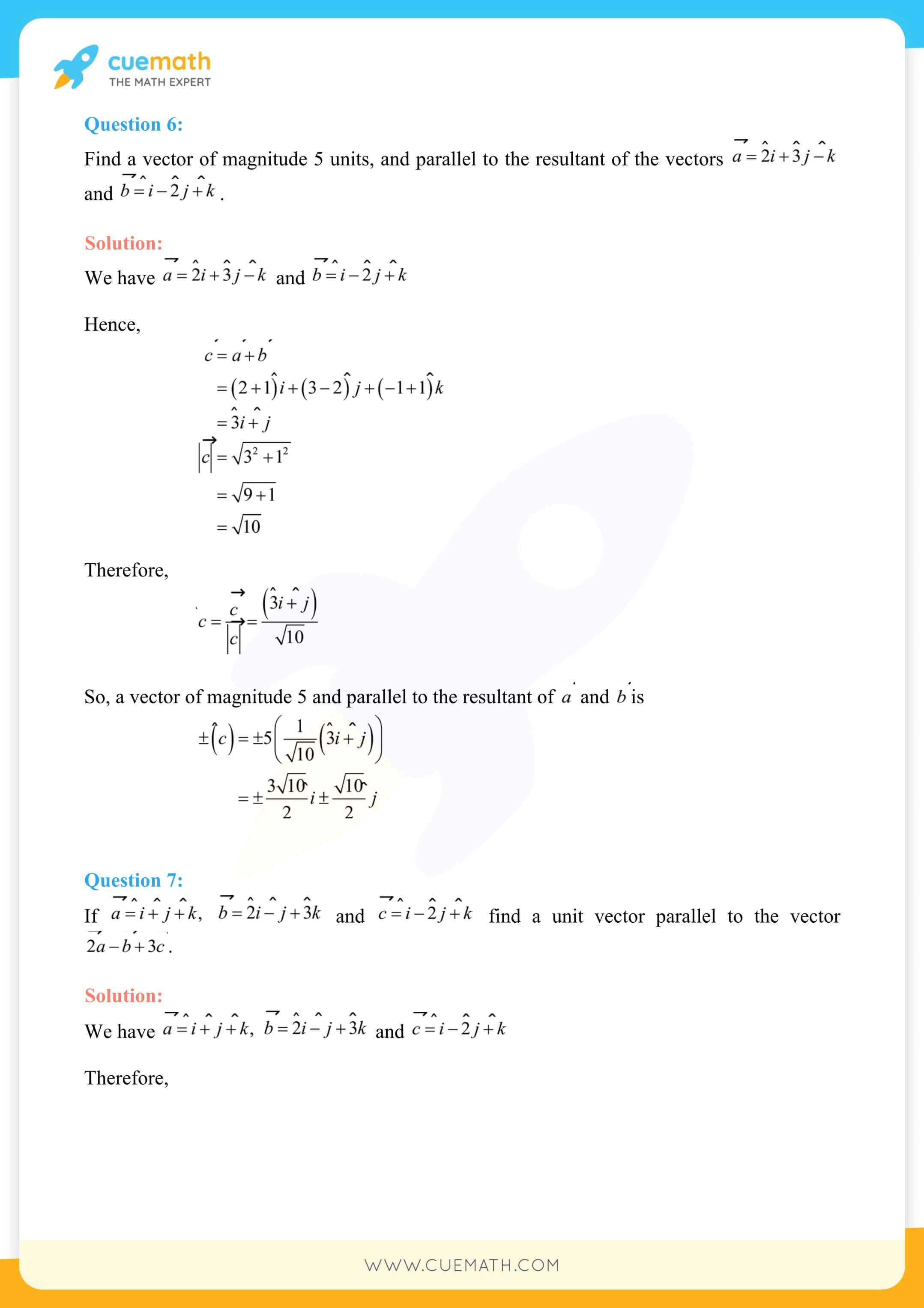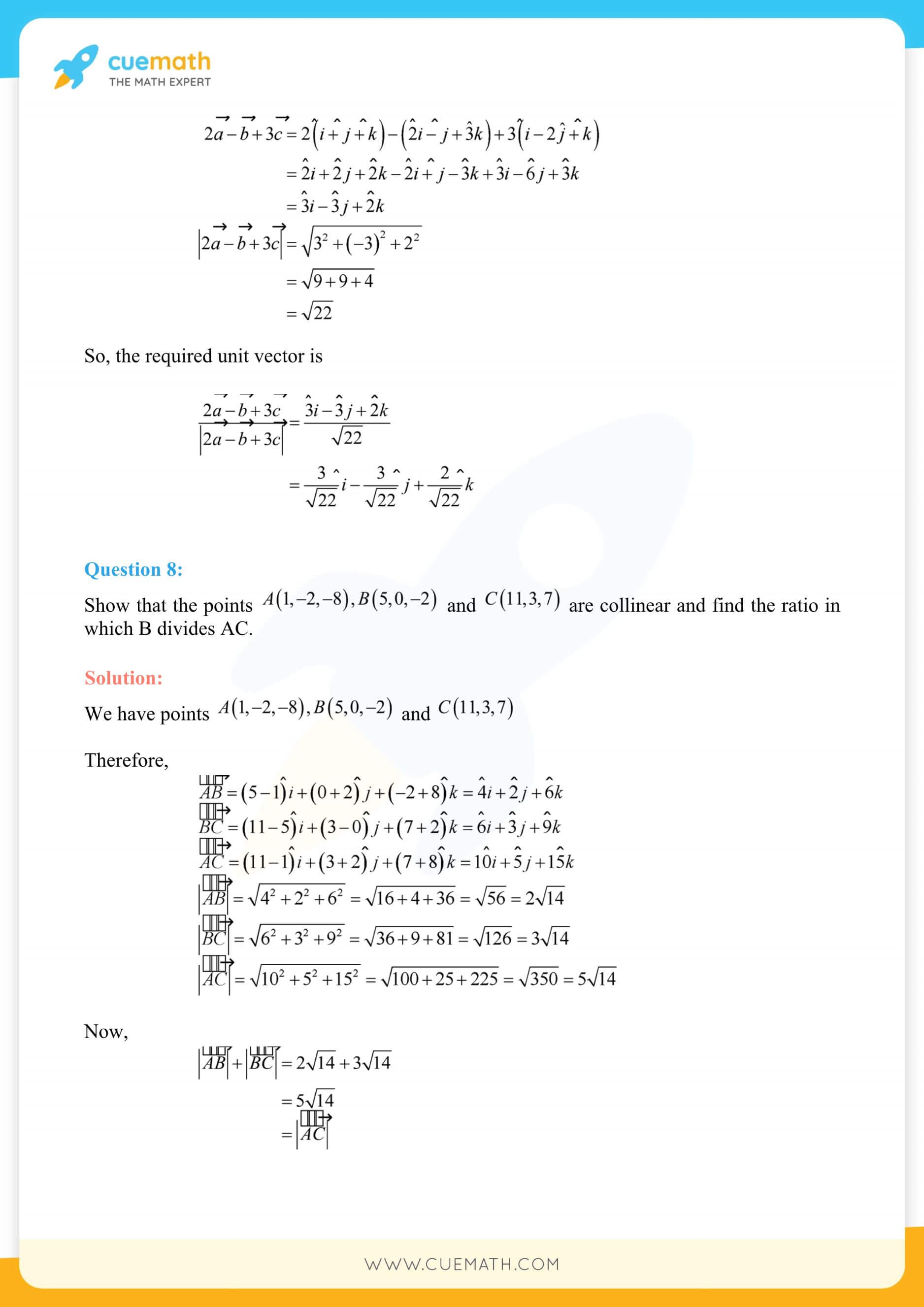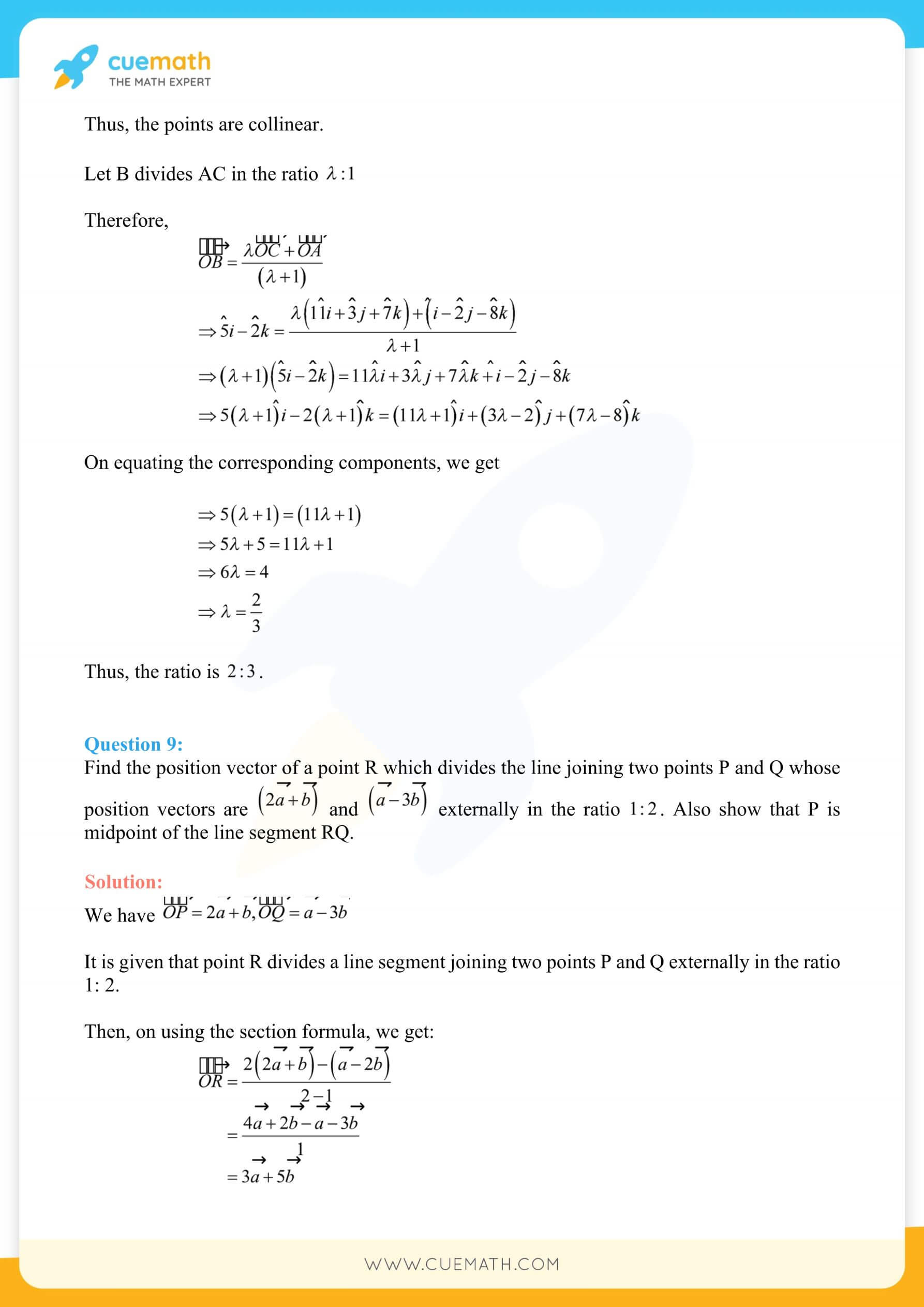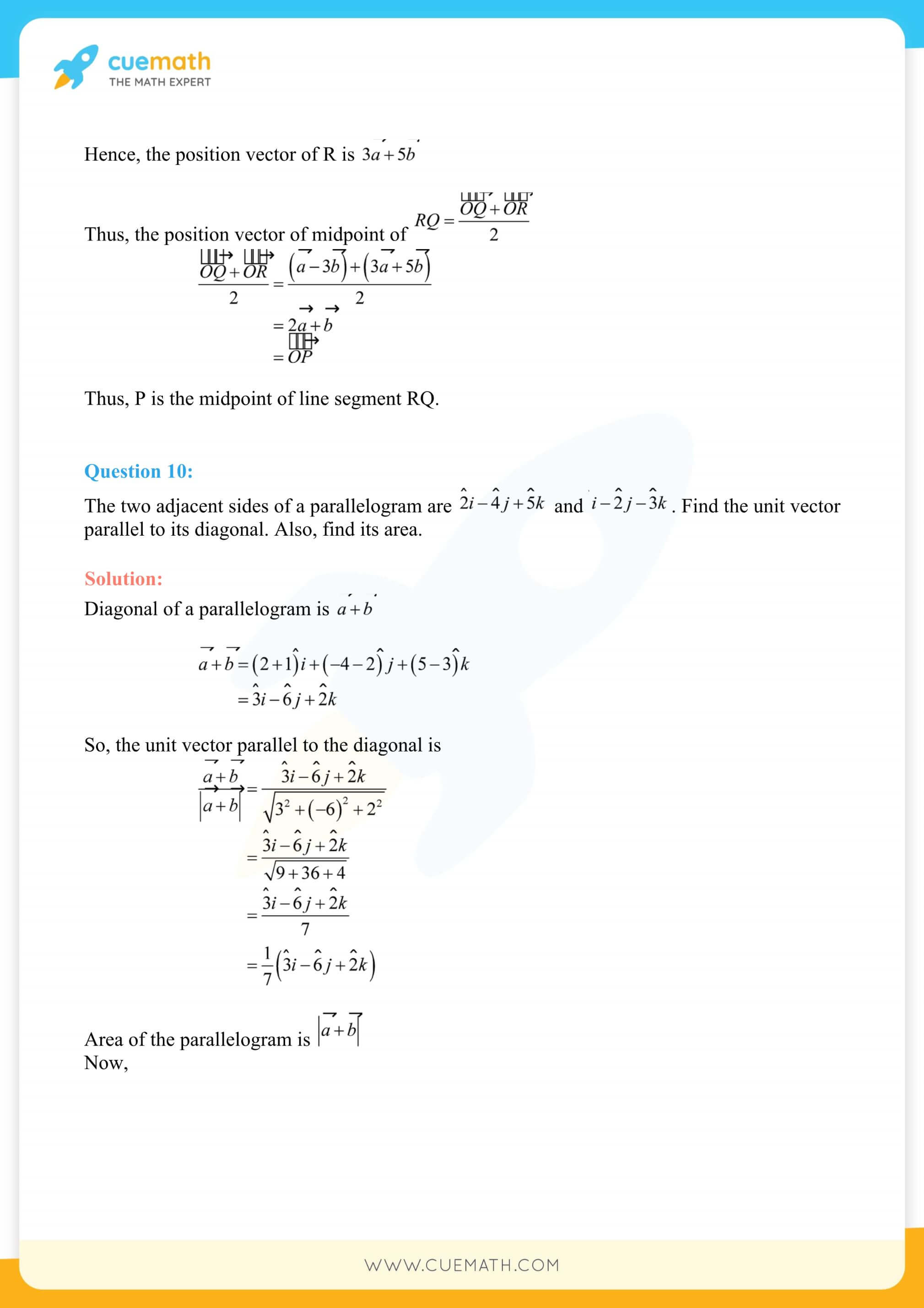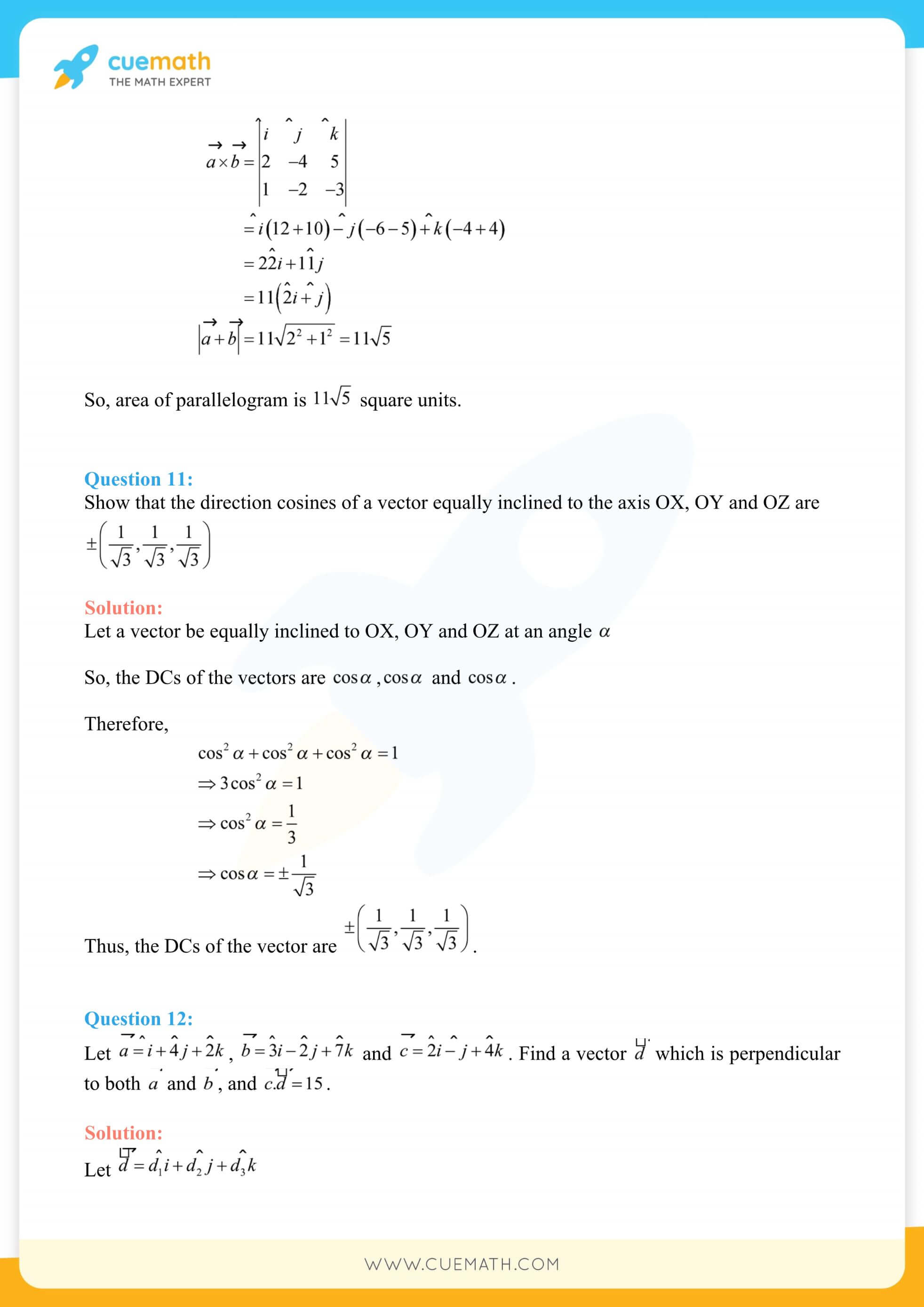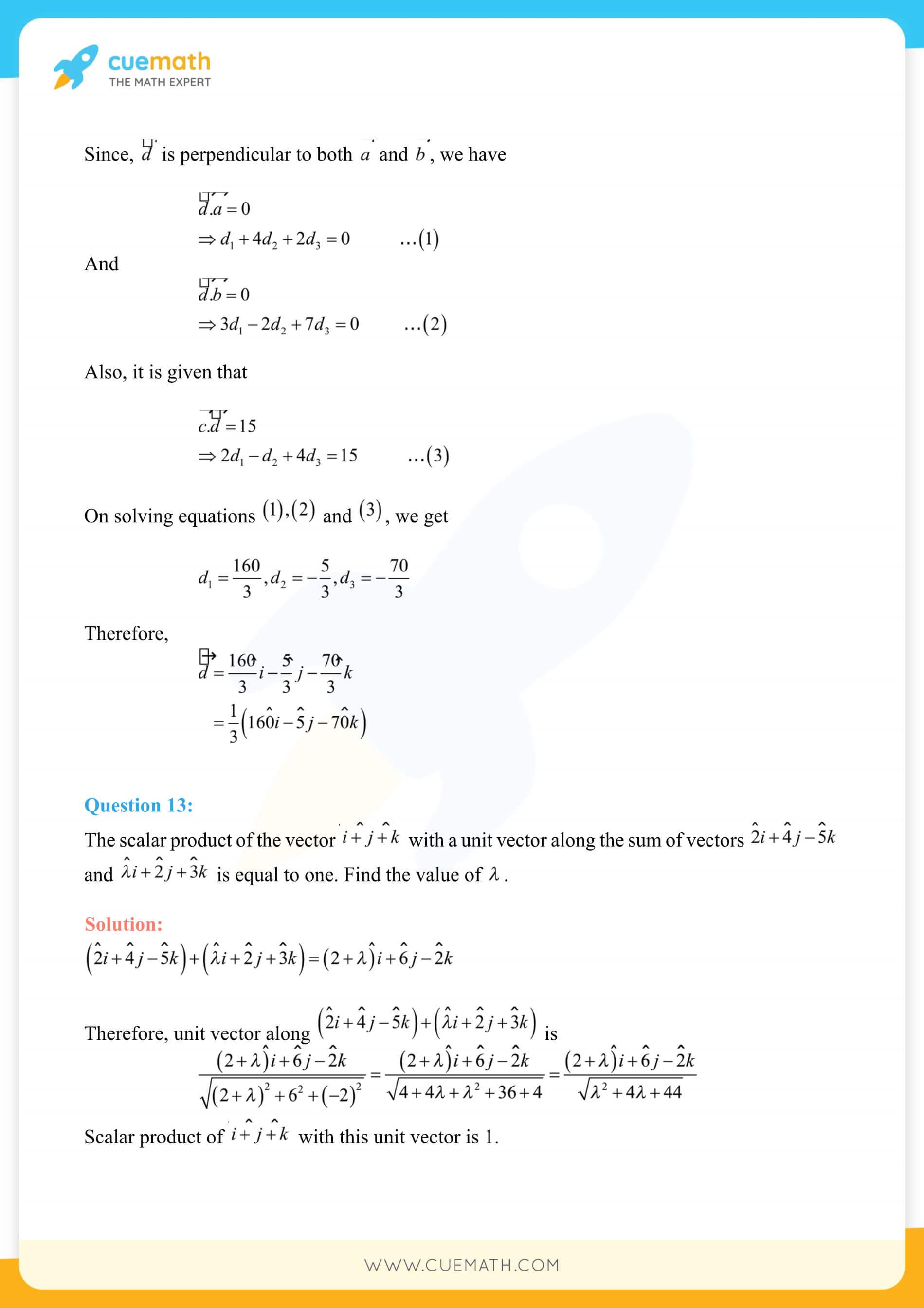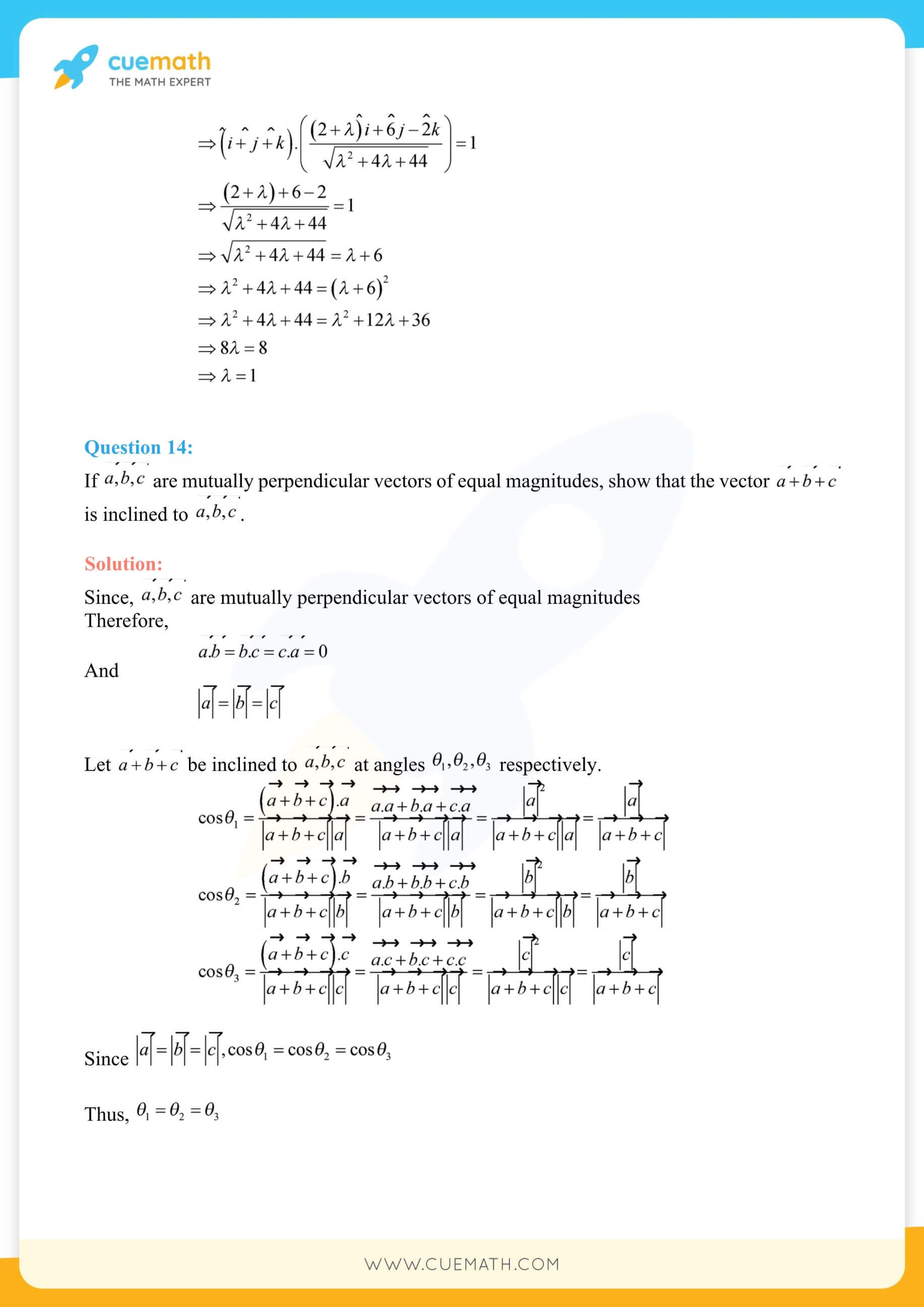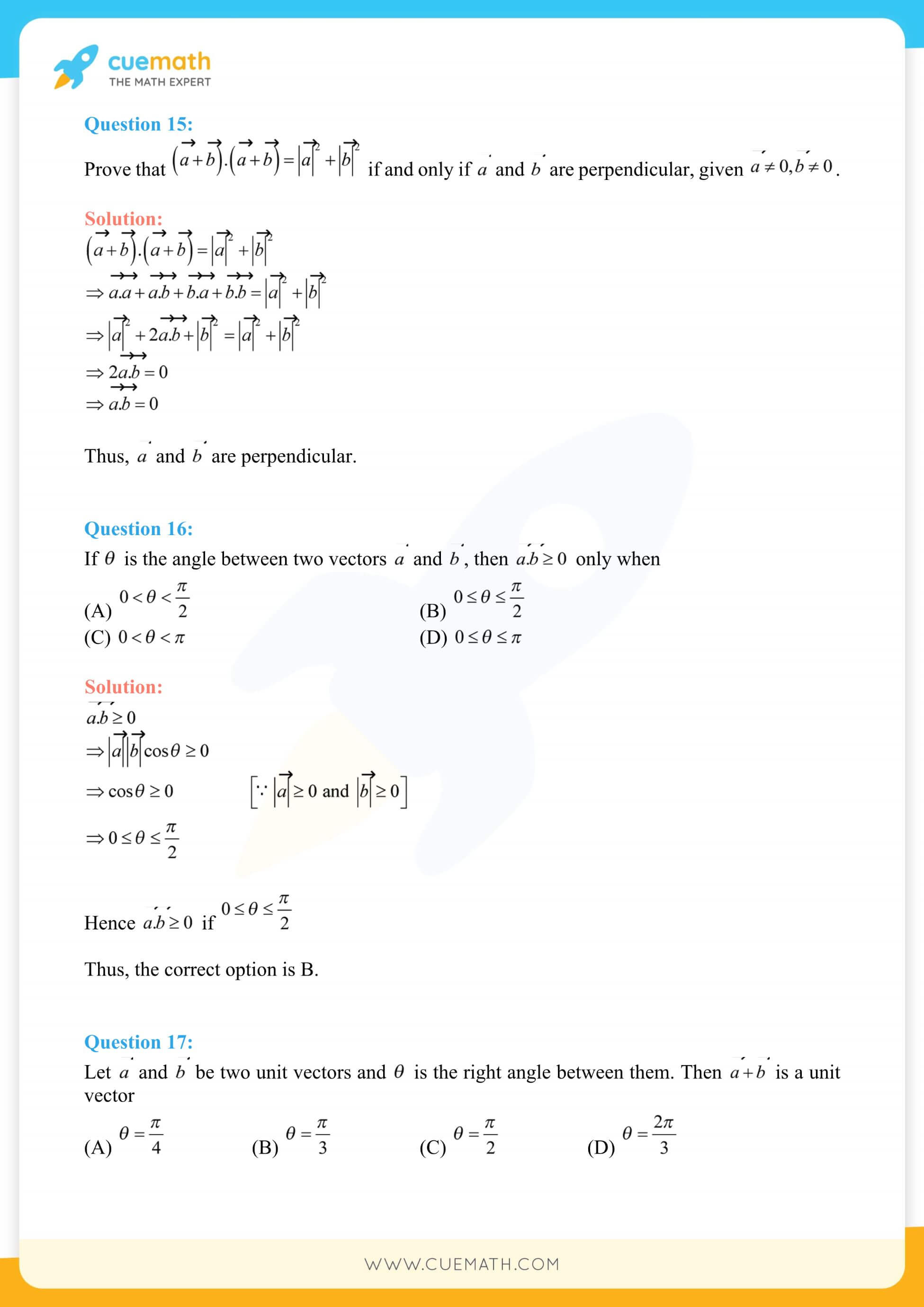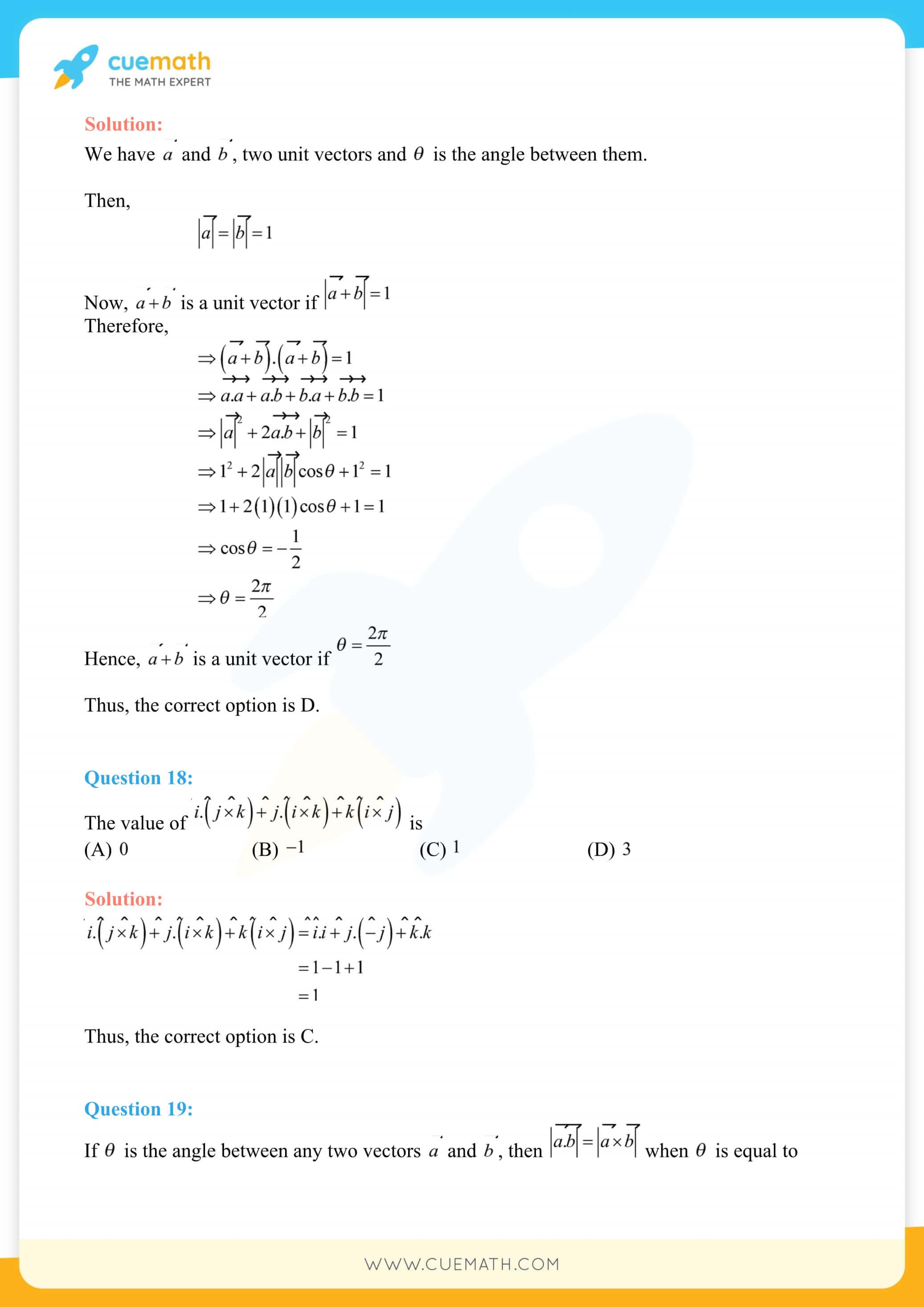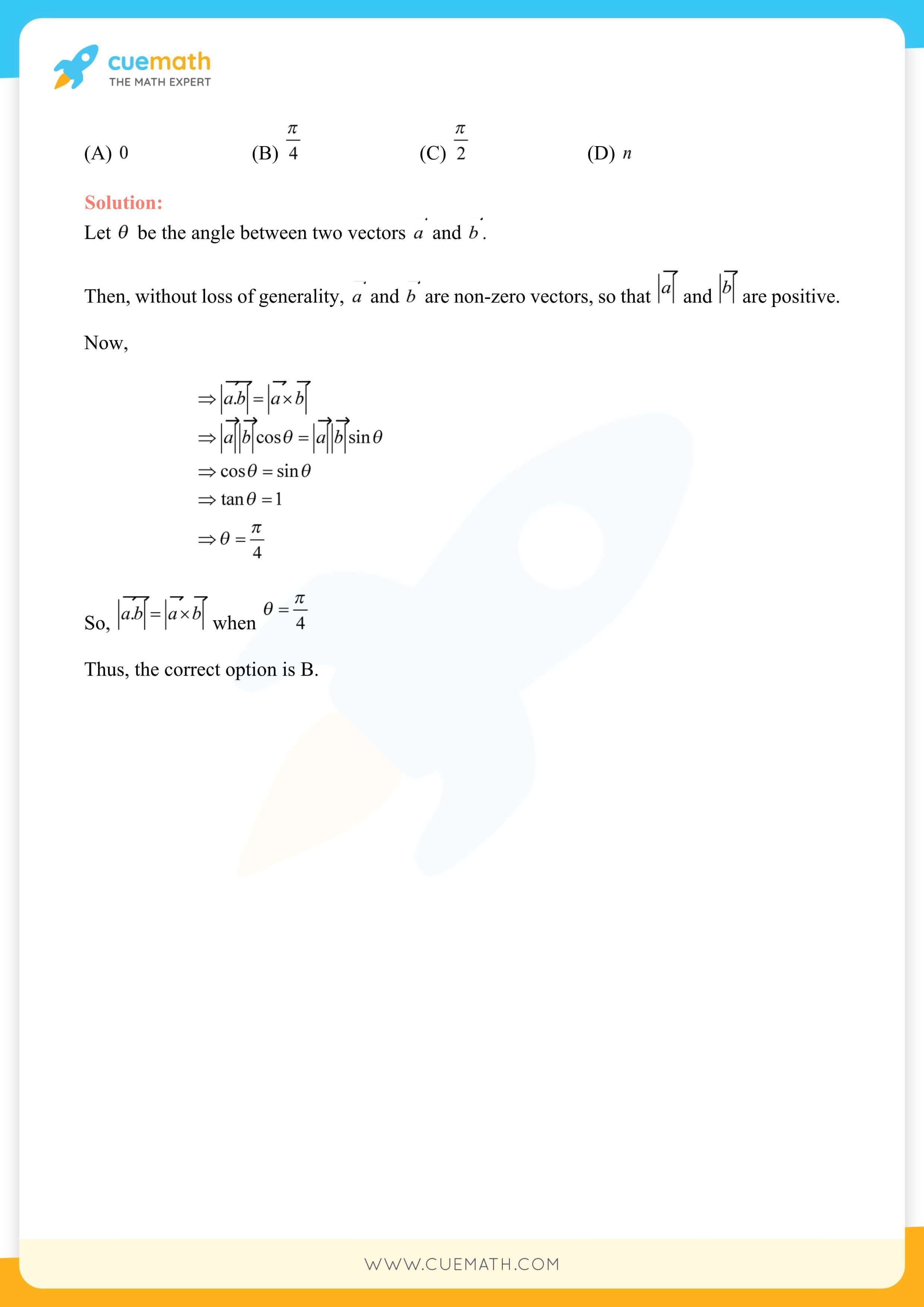 More Exercises in Class 12 Maths Chapter 10
Download Cuemath NCERT Solutions PDF for free and start learning!
Math worksheets and
visual curriculum